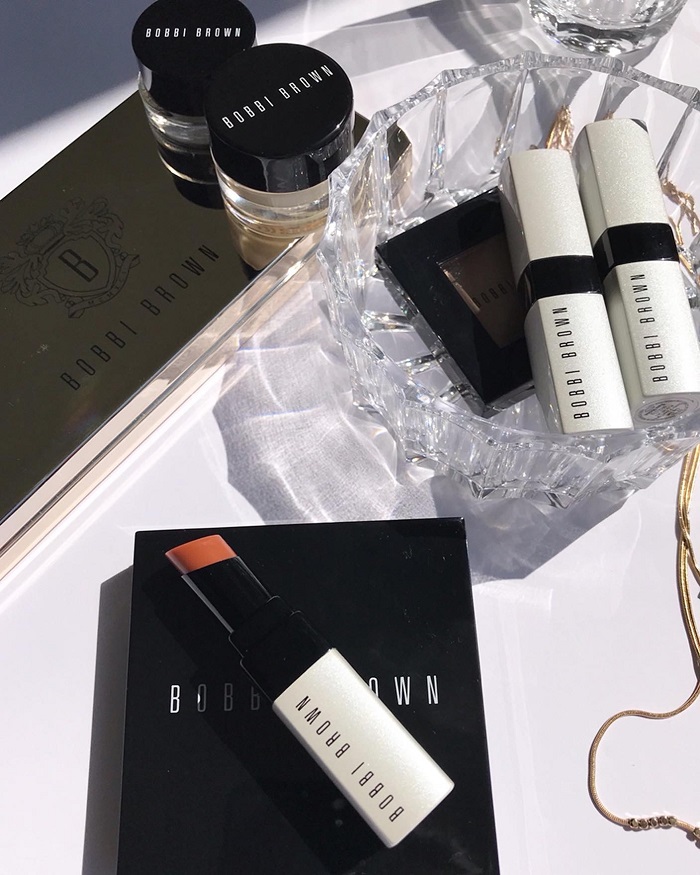 New shade options for the classic Bobbi Brown Extra Lip Tint range.
The Review:
You all know how much I love tinted lip balms, and the Bobbi Brown Extra Lip Tint is one of my favourite formulas. You can read my original review here.
I was beyond excited to hear about the new shade extensions – Bare Blackberry, Bare Raspberry and Bare Nude.
The packaging is the same sleek white tube with the Bobbi Brown logo at the front. I find it very simple and classic looking. The formula remain unchanged – it feels ultra nourishing and moisturising, and provides just a hint of color.
They shade really enhances the natural color of my lips, while adding a touch of glossy sheen.
I was fortunate enough to receive a sample of the Bare Nude and have swatched it for this blog post.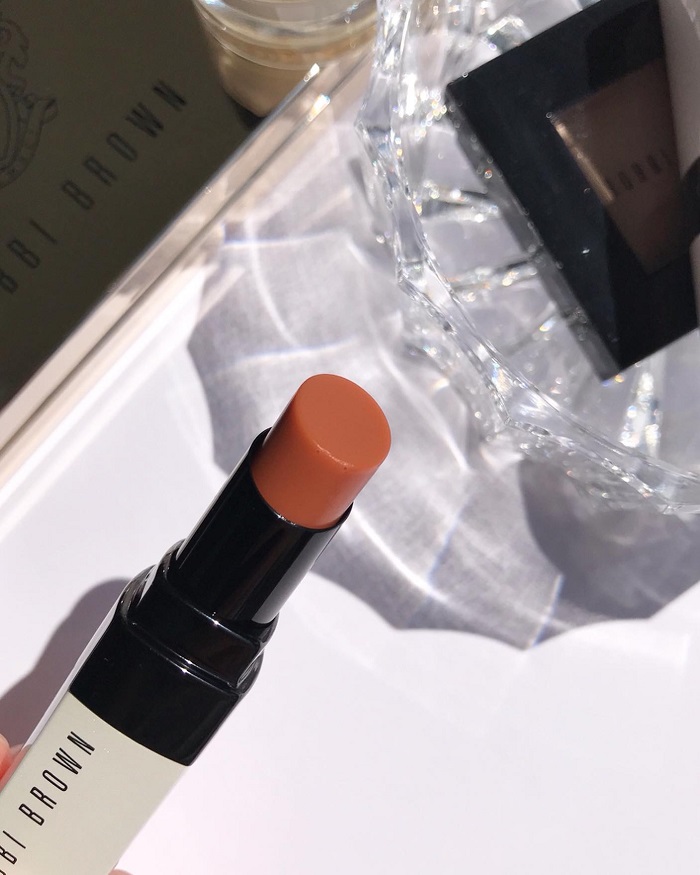 The Shades:
Bare Nude is a sheer nude with warm beige and pink undertones.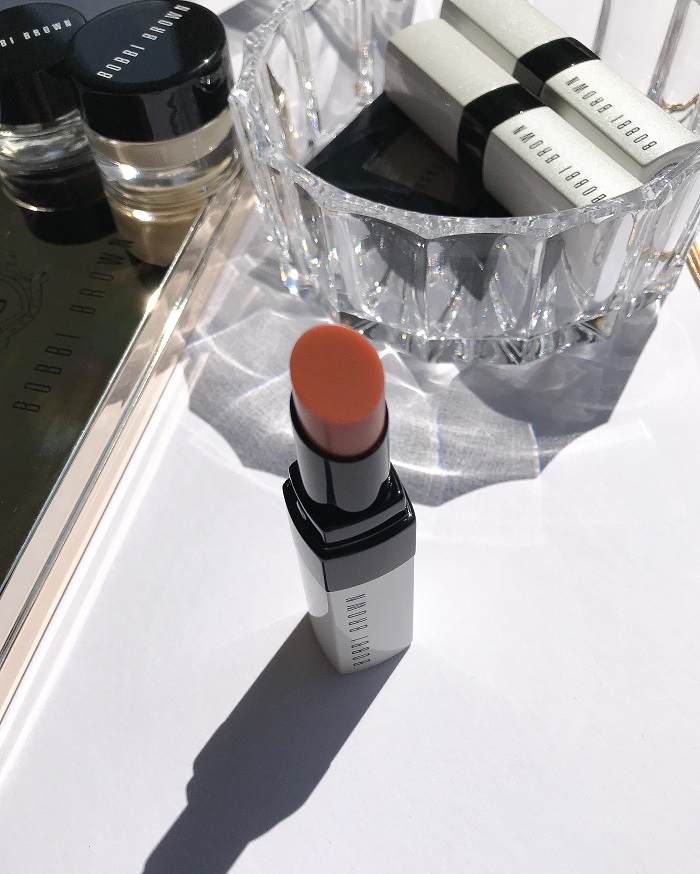 From the original shade range: Bare Popsicle is a sheer nude pink; Bare Melon is a sheer muted coral.
Click here for my review on the original shade range.
The Swatches:
Here are the swatches under direct sunlight: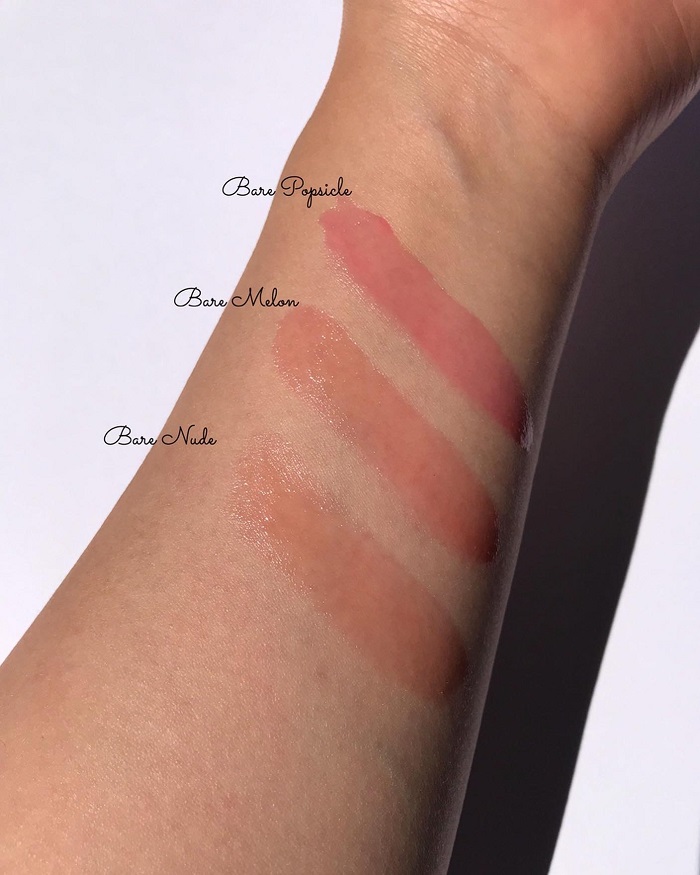 Here are the swatches under indoor light: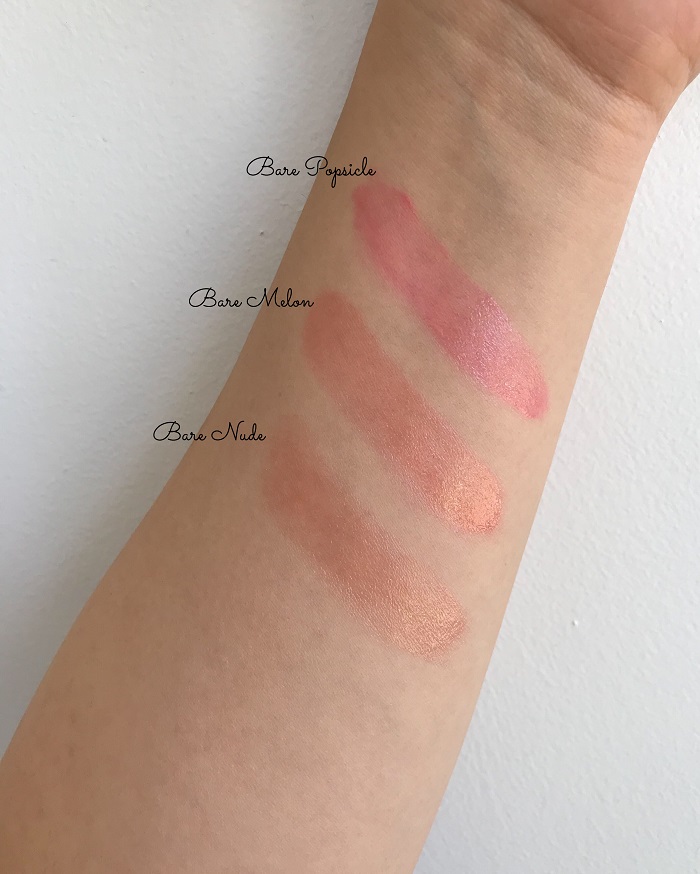 Shop The Post:
| Sample |
Subscribe to the blog via email, unsubscribe anytime: