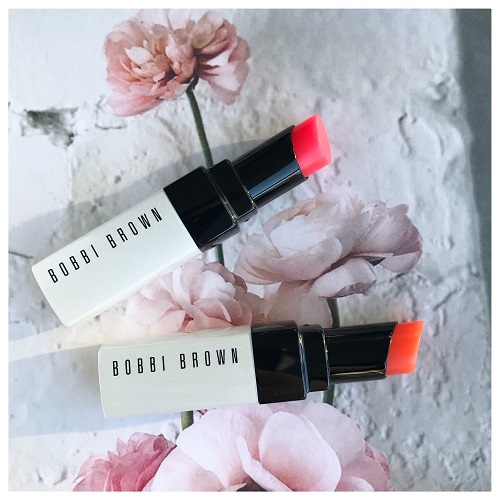 A lightweight and ultra-moisturising tinted lip balm from Bobbi Brown.
The Review:
Perfect for days when your lips needs some extra care and a hint of color.
Being a huge fan of Bobbi Brown products, I'm surprised that it took me this long to acquire their tinted lip balms.
The formula really melts into the lips, provides intense hydration, and a pop of color. It just feels lightweight and moisturising. It's truly a double duty product as skincare and makeup in one little tube. Since it's a tinted lip balm, it does wear off as you eat and drink throughout the day. However, you can easily reapply without a mirror.
It comes in a couple of every day muted shades, I've purchased Bare Popsicle and Bare Melon from this collection.
The Shades:
Bare Popsicle is a sheer nude pink
Bare Melon is a sheer muted coral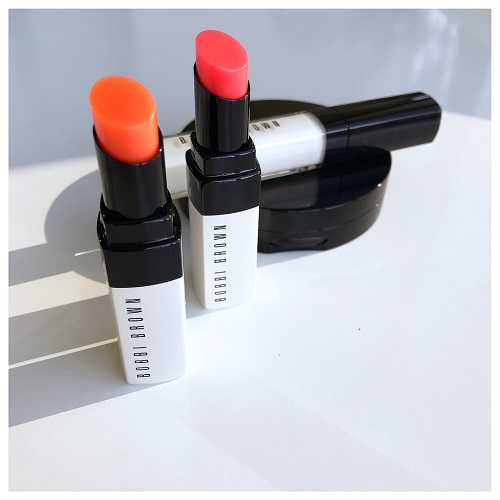 The Swatches:
Here are the swatches: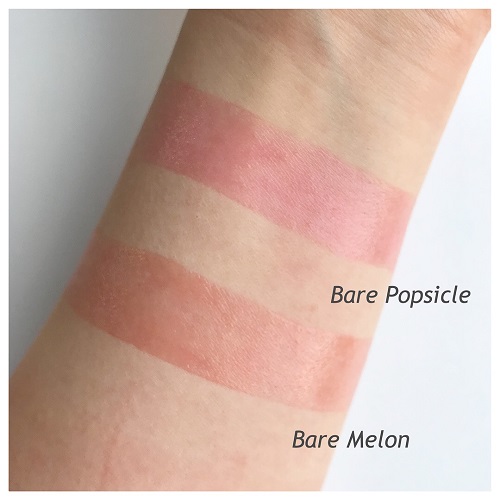 Shop The Post:
| Purchased |
Subscribe to the blog via email, unsubscribe anytime: