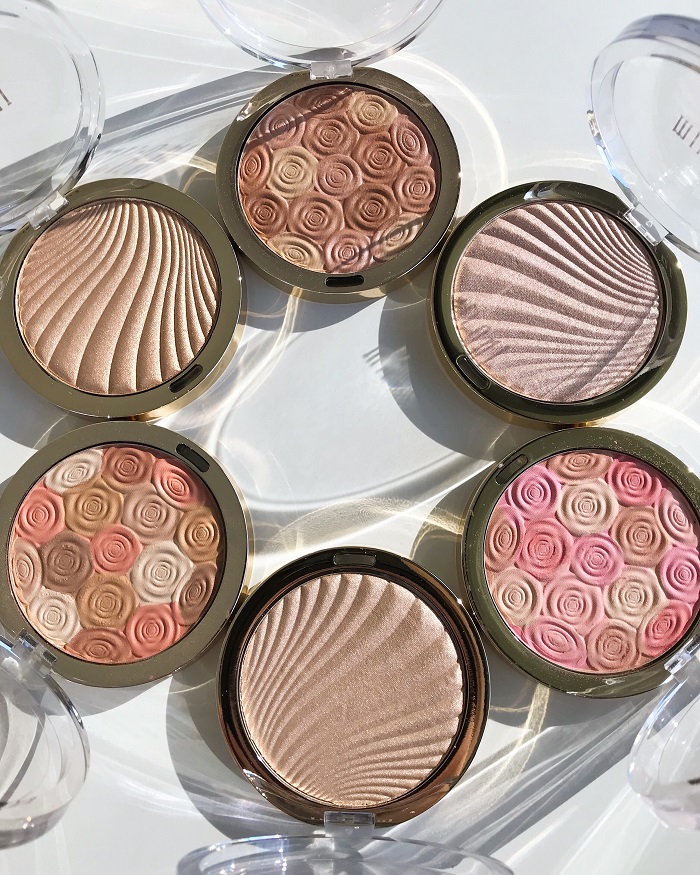 A dreamy, intensely shimmery highlighting powder from Milani.
The Review:
If you are highlighter fan like me, these Milani Strobelight Instant Glow Powders are not to be missed.
The finish is intensely shimmery, buttery smooth and basically applies like a dream. The texture and finish very much remind me of the Tarte Amazonian Clay Highlighters (review here) or Becca Shimmery Skin Perfector Pressed Highlighters. You certainly get a lot of value for money, as the quality is on par with the high end brands, and you get a lot of product in the pan.
I find the embossed patterns on the highlighter surface are a nice touch, as it added a luxury feel to the powders.
Unfortunately the color range is a little limiting, as everything seems to be a variant to a shimmery champagne. Milani seems to have simply added slightly different undertones (pink, gold etc) to create different shades. However, given the affordable price, I really can't complain too much.
The finish is very buildable. If you prefer a subtle highlight, apply with a light hand and a thin layer. Alternatively, you can layer it on to create an almost metallic shine to your cheeks.
Lasting power is superb, as it lasts all day on me with no issues.
The Shades:
Afterglow is a shimmery pink champagne: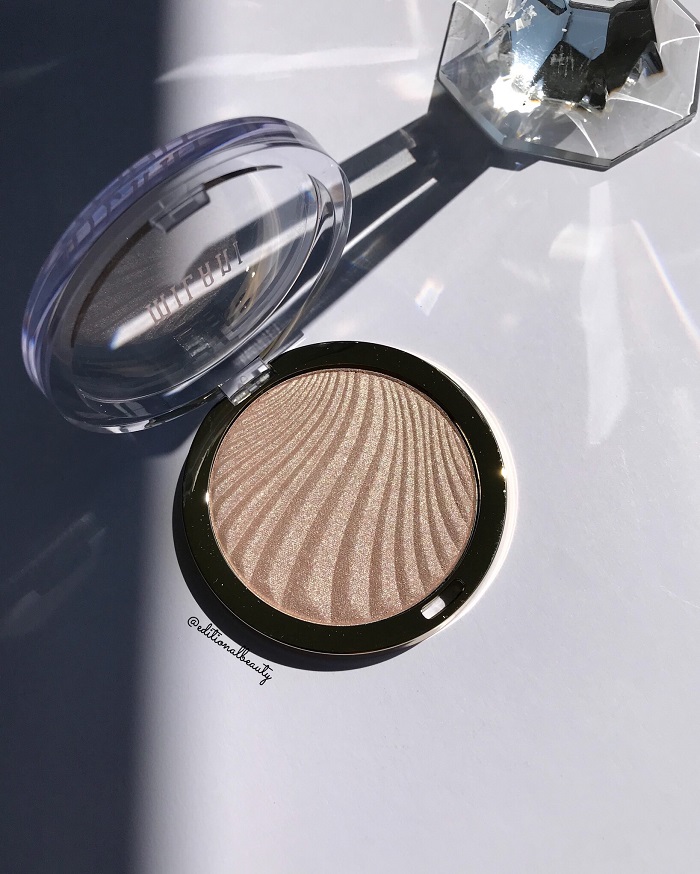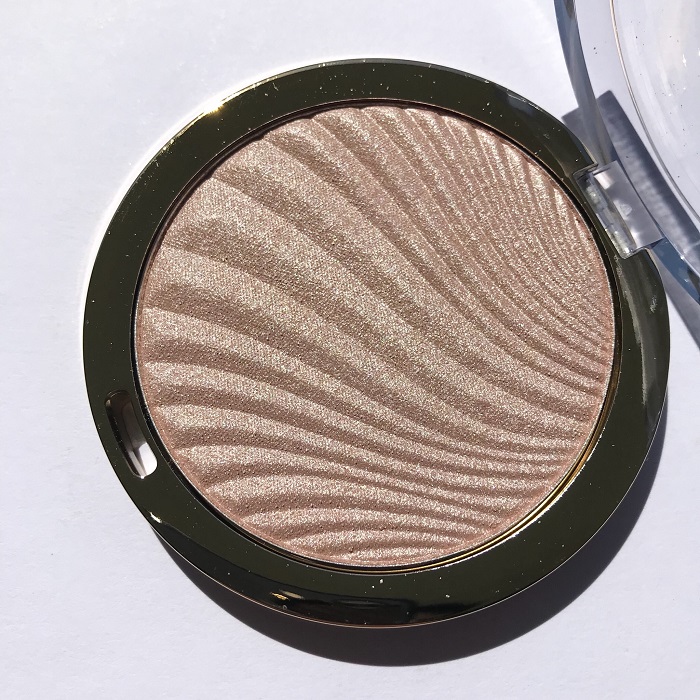 Sunglow is a shimmery gold: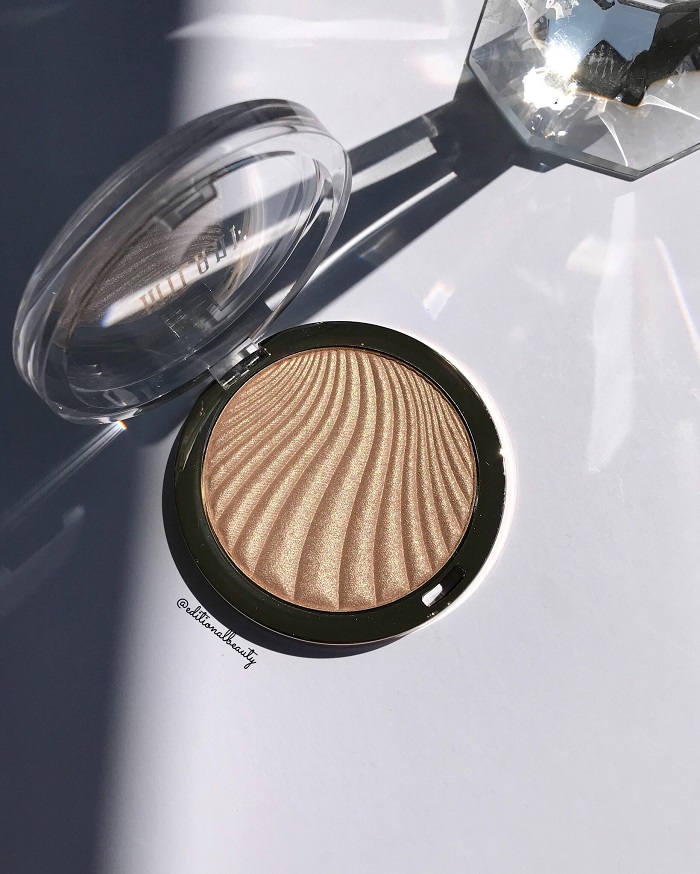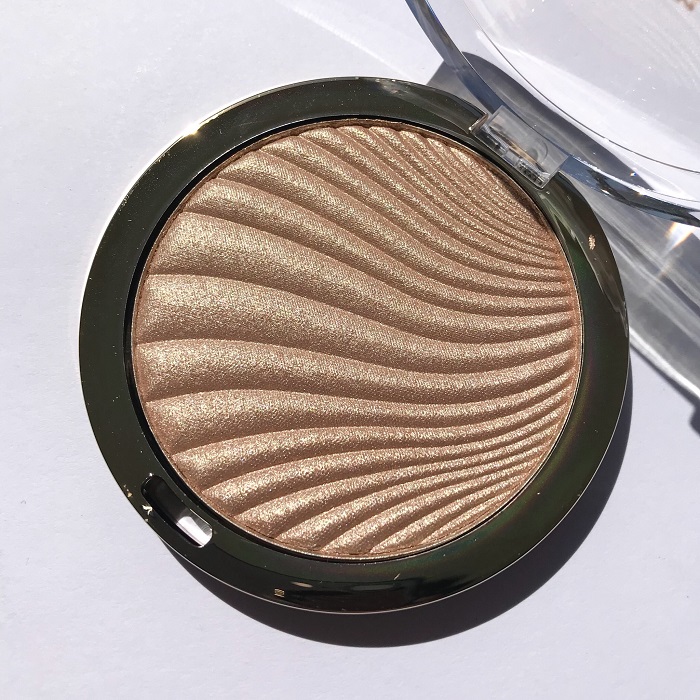 Moon Glow is a shimmery warm champagne: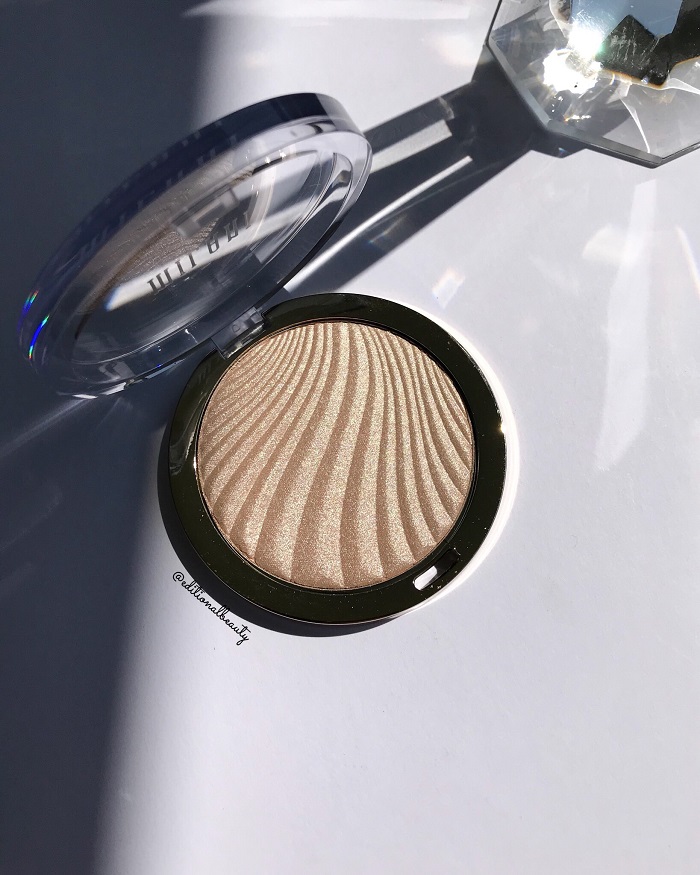 The Swatches:
Here are the swatches under direct sunlight: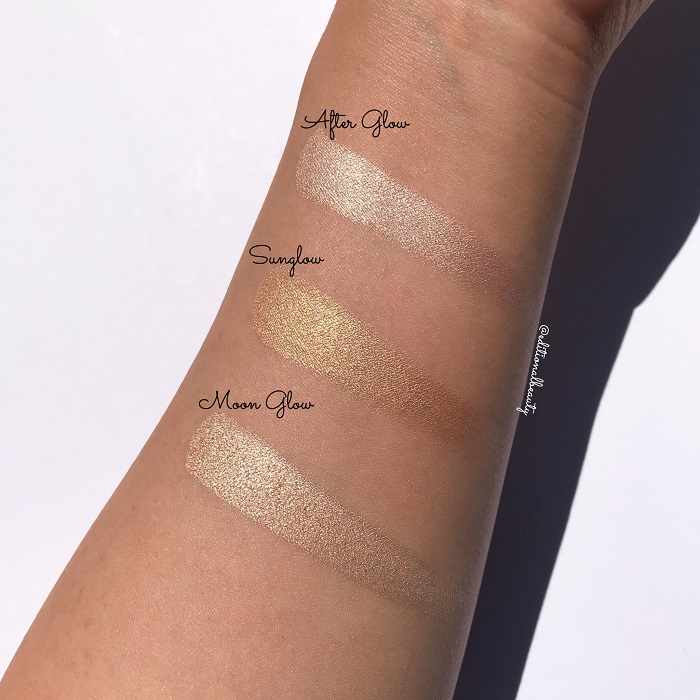 Here are the swatches under indoor light: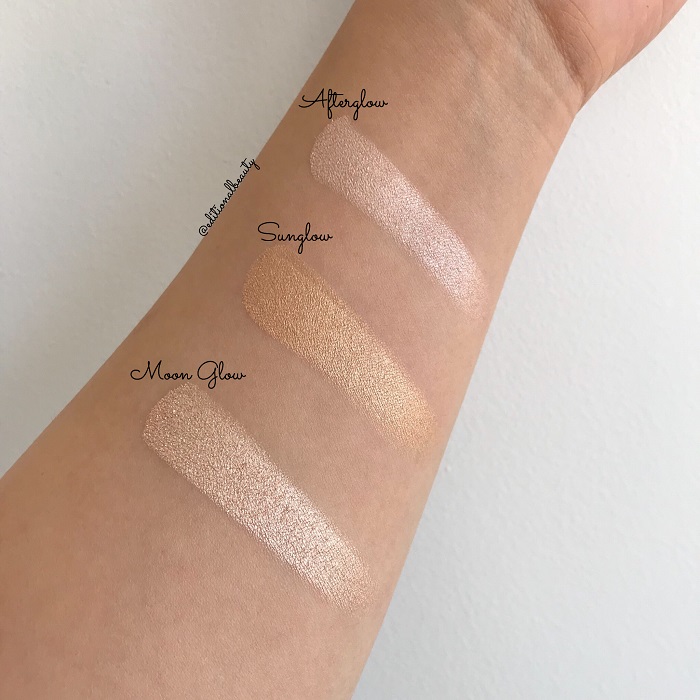 Shop The Post:
| Purchased |
Subscribe to the blog via email, unsubscribe anytime: