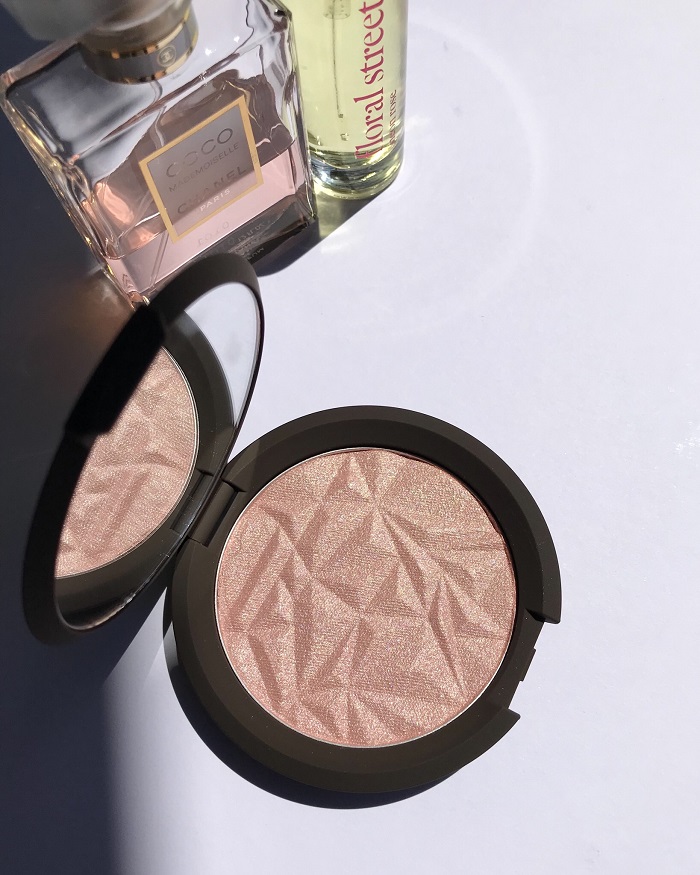 A soft pink luminescent highlighter from Becca.
The Review:
You all know how much I love Becca Pressed Highlighters. The Rose Quartz shade is one of the staple colors from the range. It's the perfect shade of pale pink, with a luminescent glow.
In the pan, it looks very similar to the limited edition Parisian Lights Shimmering Skin Perfector (review here), when applied there is less of a golden tone. Rose Quartz is more of a neutral toned shimmery pink.
The texture is what you would always expect from Becca – soft and creamy, and just a dream to use.
Upon applying this to the high points of the cheeks, you can see the instant filter-like quality from this highlighter.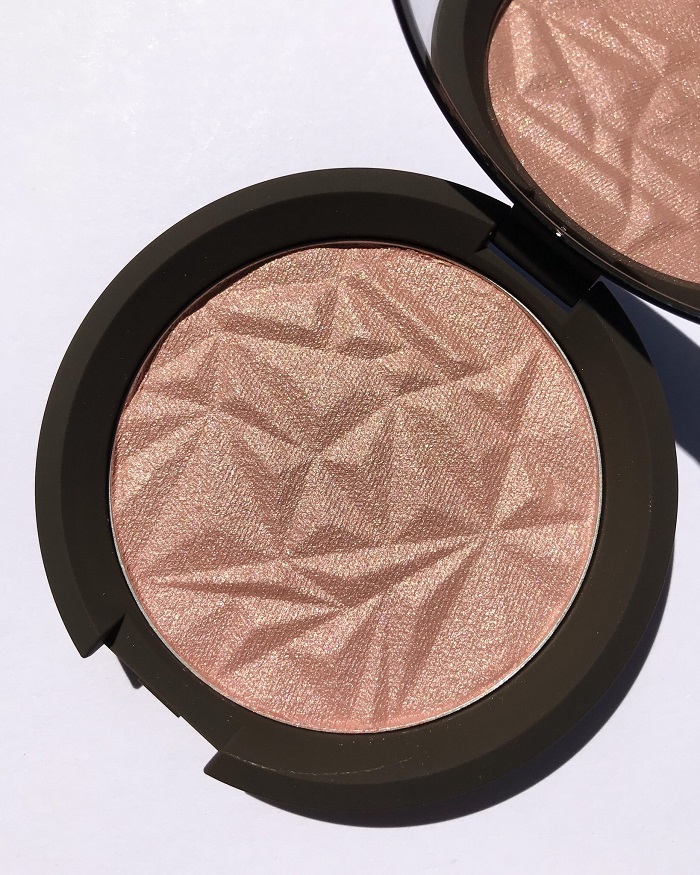 If you are fan of pink toned eyeshadows, you can use Rose Quartz on the eyes as well for a sheer glowy wash.
The Swatches:
Here are the swatches under direct sunlight: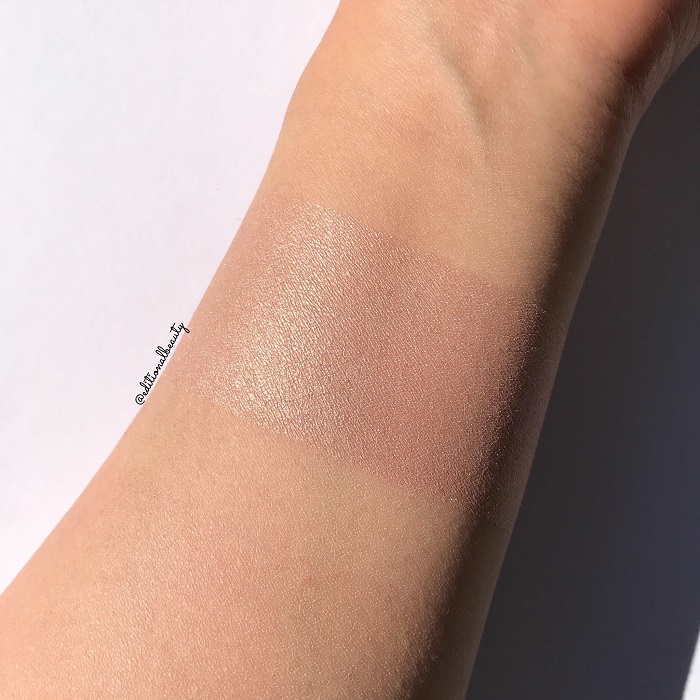 Here are the swatches under direct indoor light: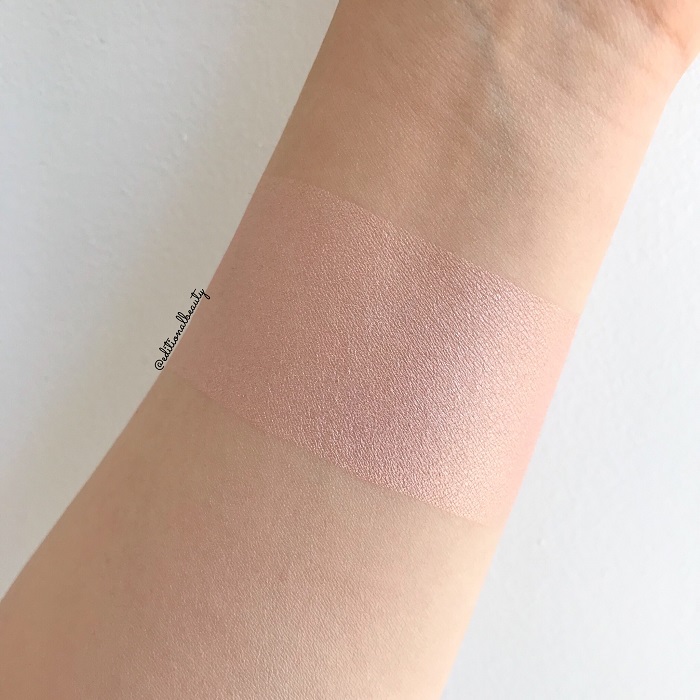 Shop The Post:
| Purchased |
Subscribe to the blog via email, unsubscribe anytime: