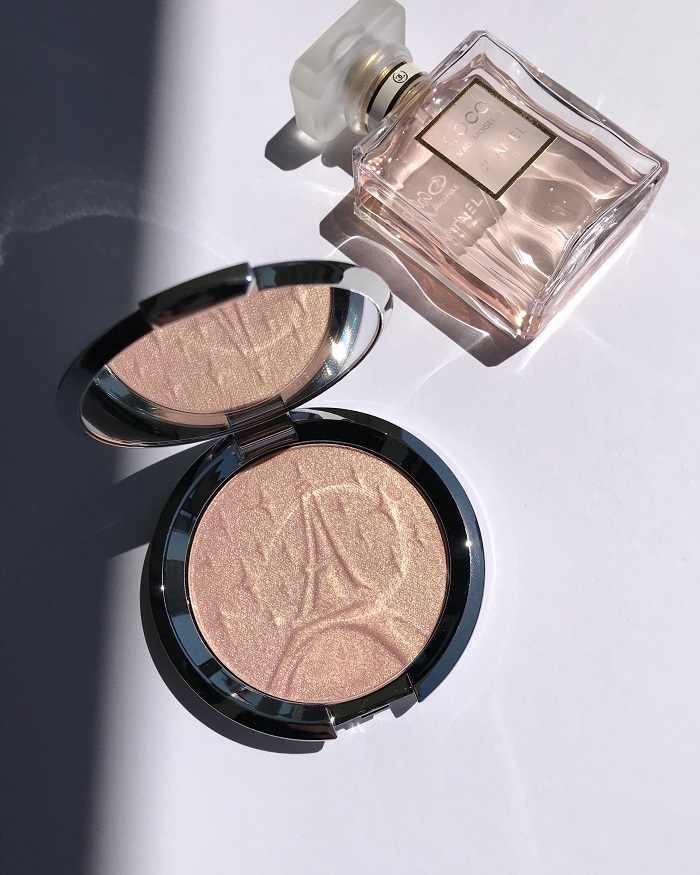 A romantic pink highlighter from Becca, inspired by the sparkling lights of Paris, and in collaboration with mega influencer Sananas.
The Review:
I'm a big fan of Becca Pressed Highlighters – they are creamy, radiant, and are a dream to use. The limited edition Parisian Lights utilises the same formula, and is the perfect shade of pale pink, with golden pearls.
Once applied, the cheeks look instantly healthier than before, with a filter-like quality to it.
For this limited edition shade, Becca added an Eiffel Tower embossing onto the powder, I feel it added a great sense of romance and whimsy.
The powder is designed to highlight the cheeks, but I find it's equally stunning when used as a sheer eyeshadow.
The Swatches:
Here are the swatches: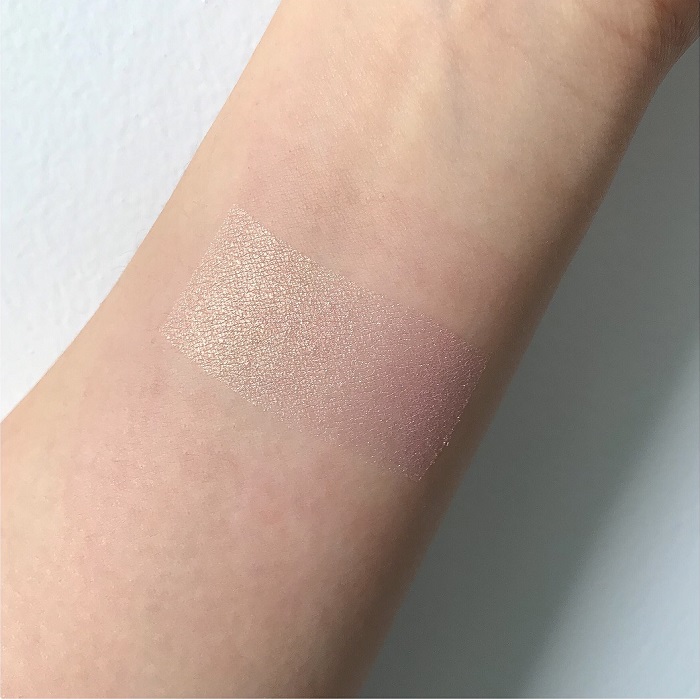 Shop The Post:
| Purchased |
Subscribe to the blog via email, unsubscribe anytime: