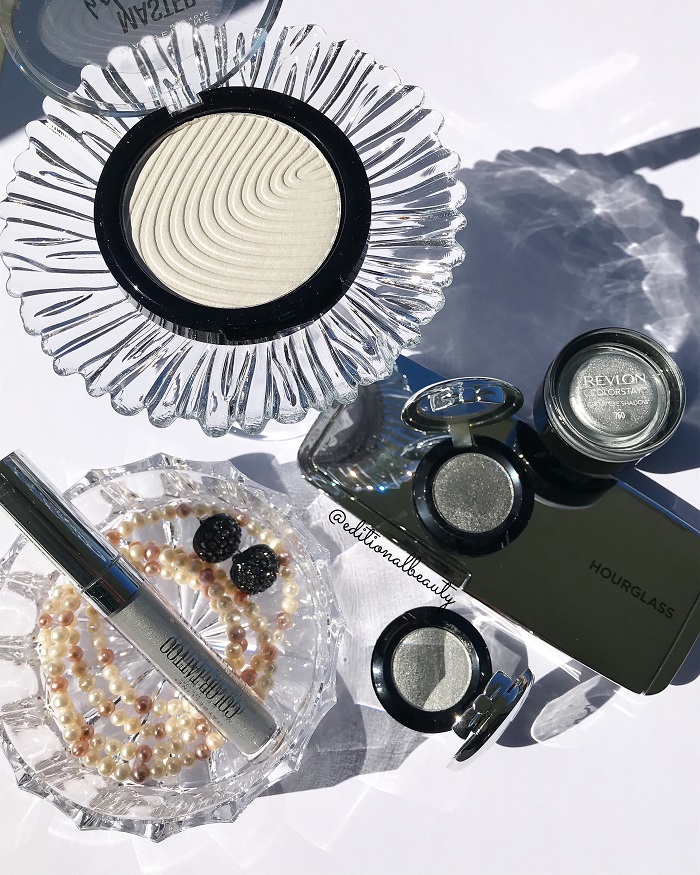 A brilliant, iridescent powder highlighter from Maybelline.
The Review:
The packaging of the Maybelline Master Holographic Prismatic Highlighter is very similar the Master Chrome Metallic Highlighter (review here). It's a round pot, and with a flip-open lid.
The large product surface means it works well with both small blush brushes or a large powder brush.
The embossed pattern in the pan is also a nice touch to the packaging.
Once applied, the Opal shade creates an iridescent glow with a touch of sparkle. Under the lights, you can also see flashes of pink pearls. It's definitely a fun highlighter shade to have. It works equally great on both cheeks and eyelids.
The Shades:
The shade I have here is called Opal. It's an iridescent white with pink pearls.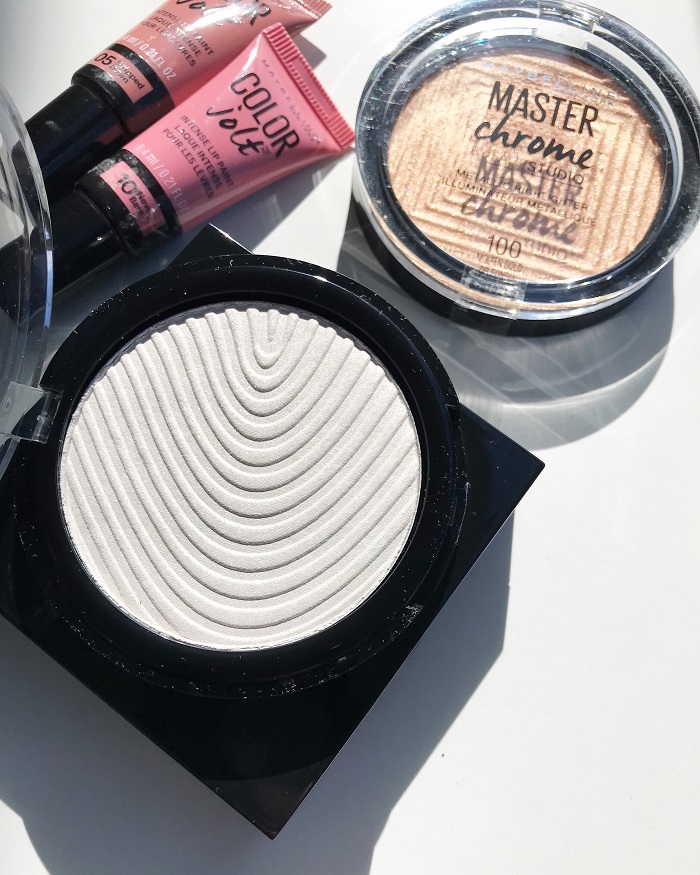 The Swatches:
Here are the swatches under direct sunlight: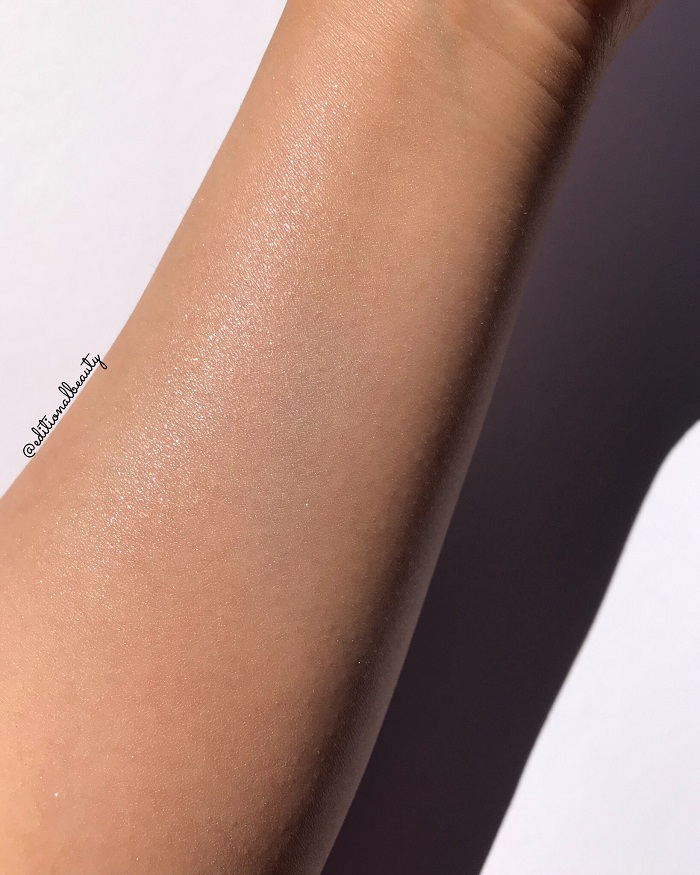 Here are the swatches under indoor light: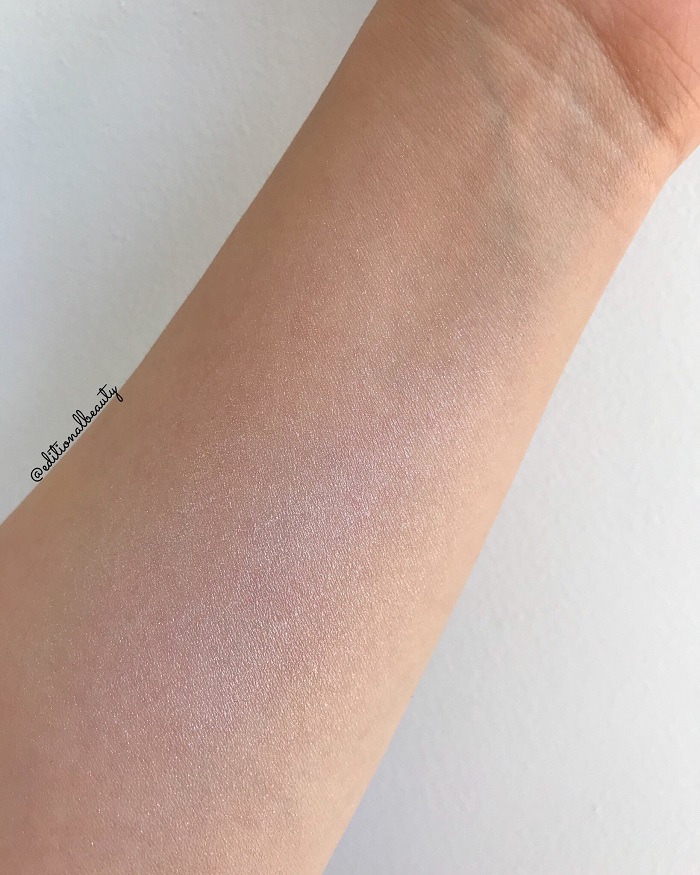 Shop The Post:
| Purchased |
Subscribe to the blog via email, unsubscribe anytime: