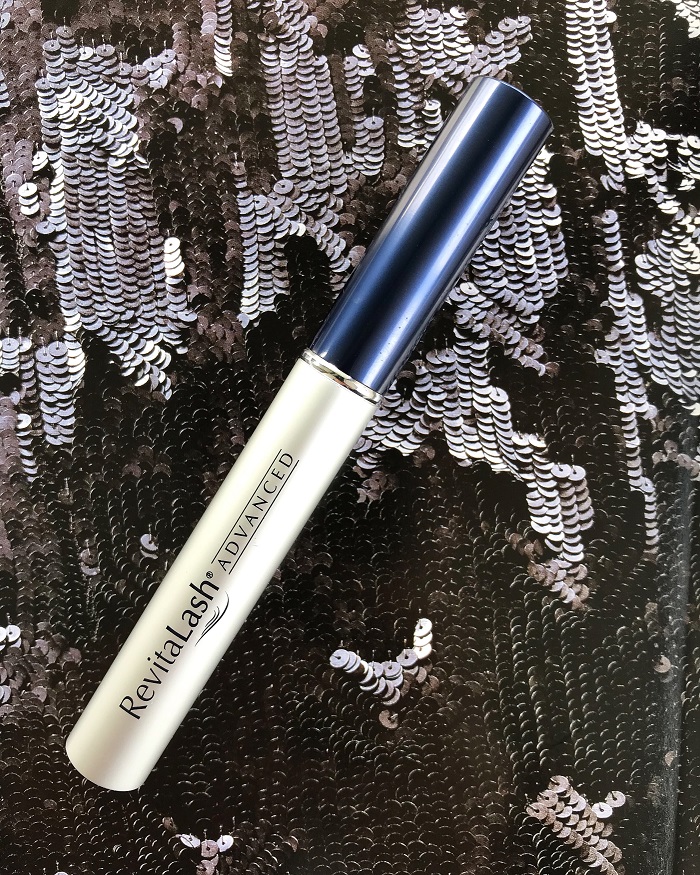 Boost your lash growth with RevitaLash.
The Review:
As someone with short, straight Asian lashes, the invention of lash growth serums was life changing.
Ever since I discovered makeup, I've appreciated the power of mascaras. But when your natural lashes are so short and sparse, even the best mascara on the market can only do so much.
I initially tried out some eyelash growth serums from mass market brands, and they didn't do anything. Then I stumbled upon RevitaLash and decided to try a prestige brand.
You have to remember the growth process is slow and gradual. During the first two weeks, I was using the Revitalash Advanced Eyelash Conditioner diligently every night. Then I noticed my lashes looked stronger and I had a lot less fallout/breakage when using my lash curler.
After another two weeks of daily use, I started seeing the sparse spots being filled by new lashes. Also my existing lashes looked longer and thicker.
You need to be patient with this product, and wait for the full month to see any results.
It took me about 6 months to finish the first tube. After purchasing the second tube, I started using the eyelash conditioner only 3 times a week, just to keep up with the maintenance.
How To Apply:
I find it best to apply in the evening, before going to bed. The eyelash conditioner has a watery texture and doesn't mix well with my eye makeup, hence I avoid using this during the day.
Application is quite simple. The eyelash conditioner comes with a fine tipped brush. Just brush on a layer of the product above the lash line.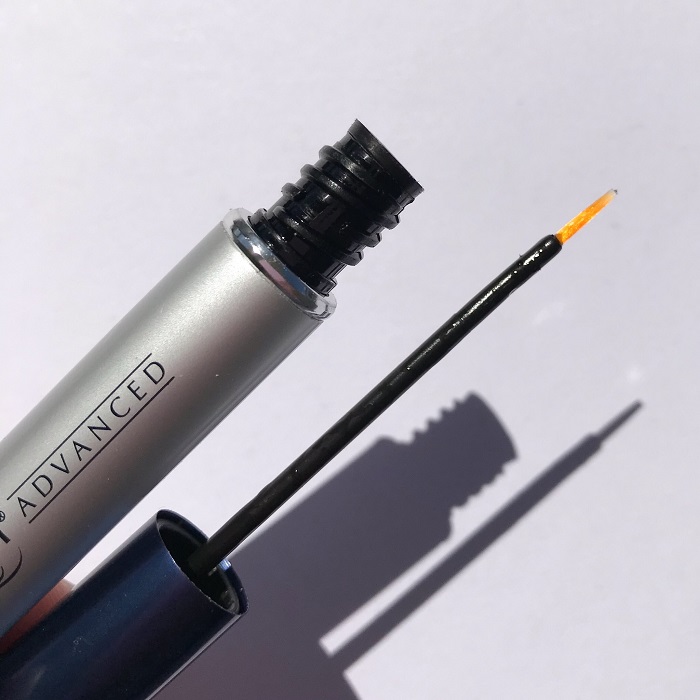 Shop The Post:
| Purchased |
Subscribe to the blog via email, unsubscribe anytime: