Customise your makeup routine with the innisfree My Palette.
The Review:
I have to admit – I love self-assembled customised palettes. Back in the early 2000s, I would individually depot my MAC eyeshadows and pop them into an empty MAC Pro Palette. Clearly, I've had this customisation obsession for a long time!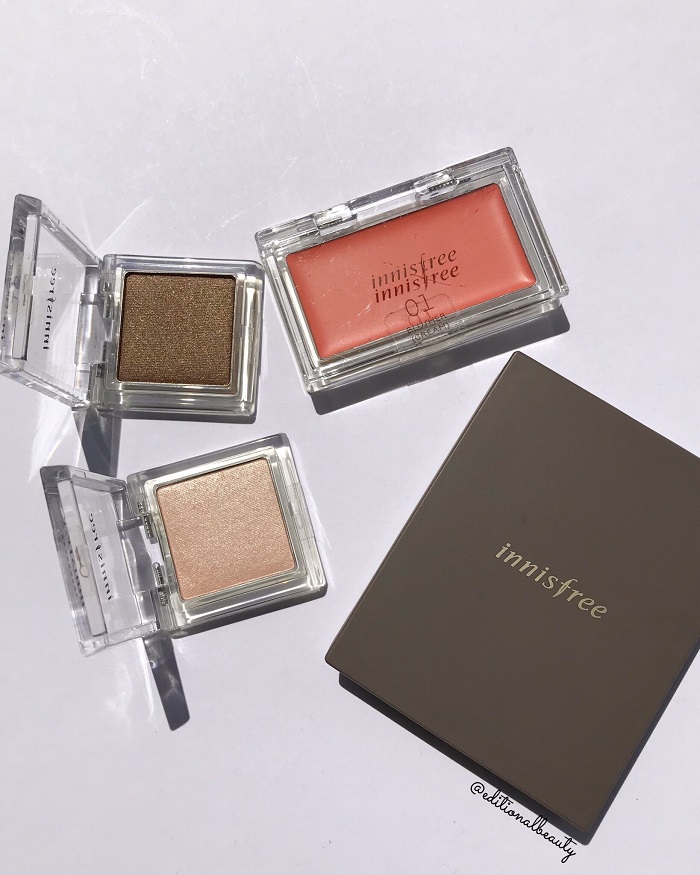 The innisfree My Palette takes customisation to a whole new level. The My Palette system offers 3 different sized palettes – small, medium and large. The one I have here is the small.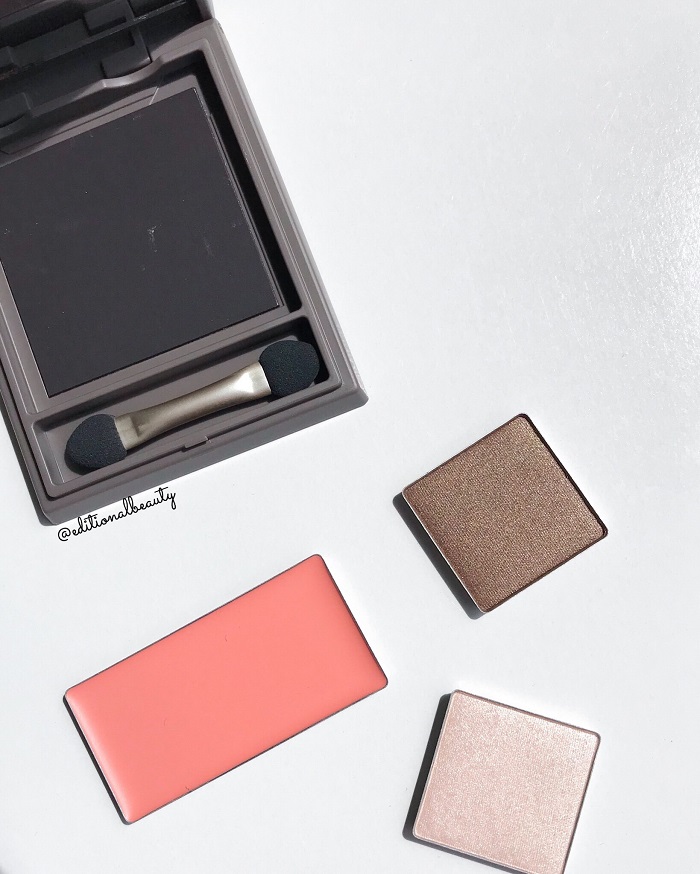 Everything is held together with magnets, there is no glue in sight!
To fill the palettes, you can purchase eyeshadows, blushes, highlighters and concealers in individual refills.
The refills come in a clear acrylic packaging, which is completely travel-friendly on its own. If you open the flip top, you'll notice a little groove on the side, where you can pull out of product pan.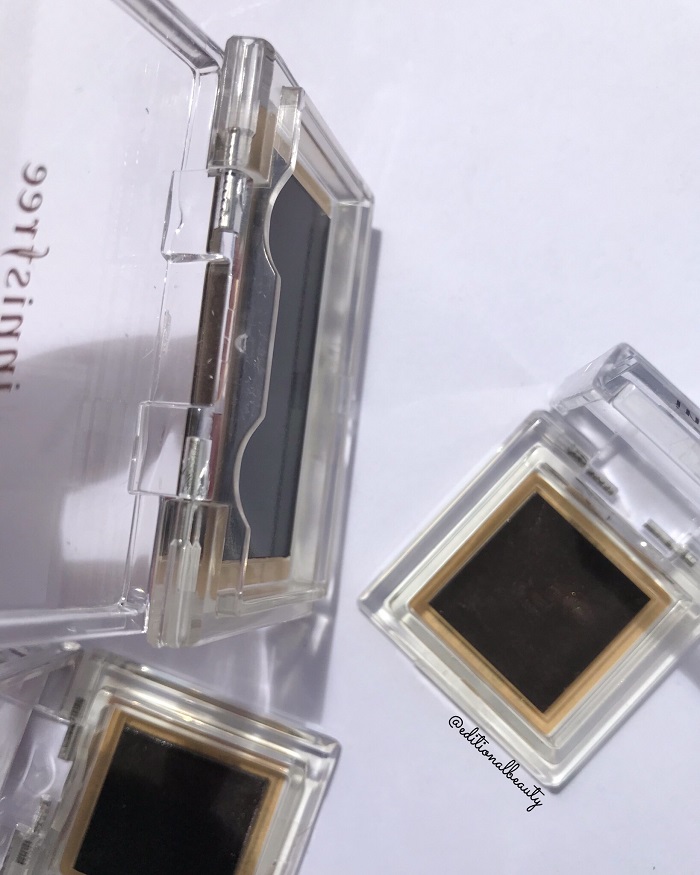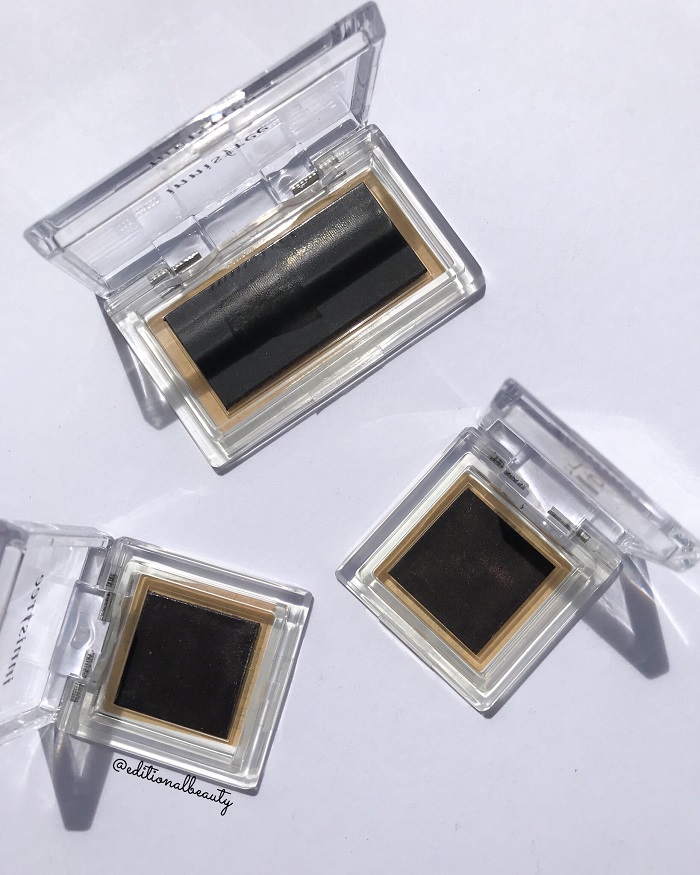 Then you pop the pan into a My Palette. The one I've assembled here has 3 eyeshadows and 1 cream blush.
It's a super convenient way to organise all your product shades.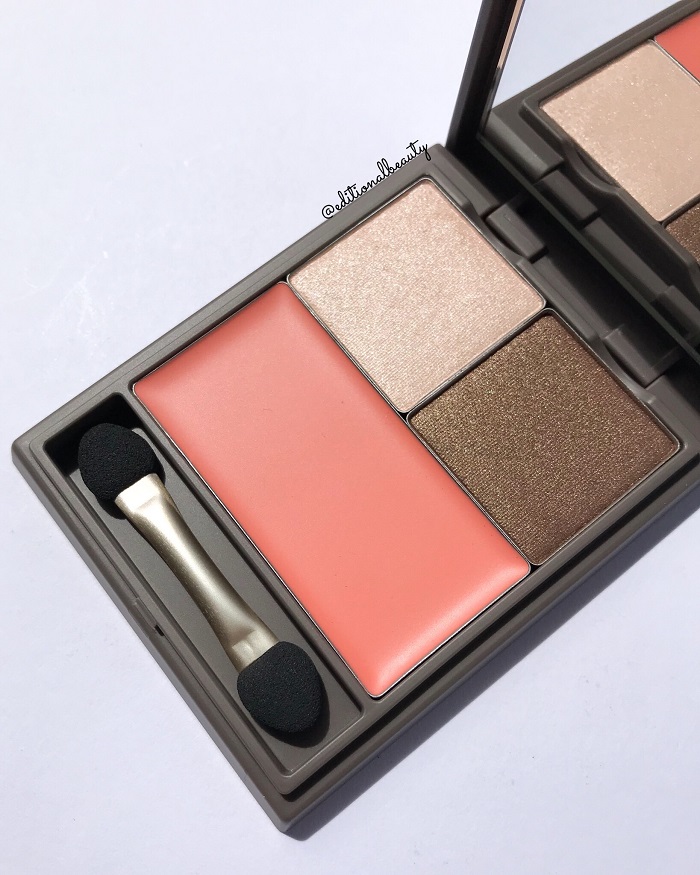 Shop The Post:
| Sample |
Subscribe to the blog via email, unsubscribe anytime: