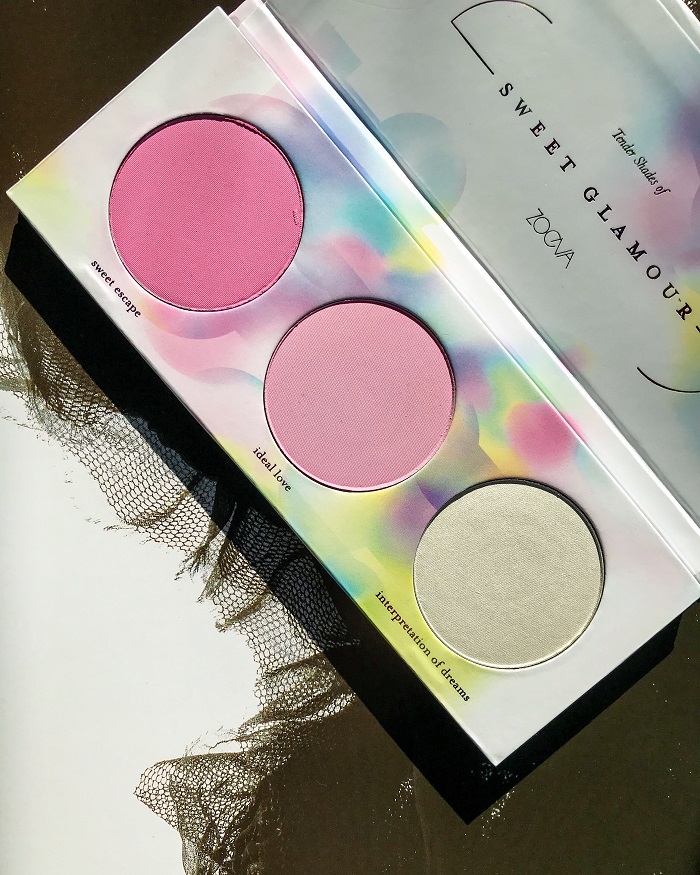 A trio of pastel blush colors from Zoeva.
The Review:
For the Sweet Glamour Collection, Zoeva released a blush palette, with a trio of romantic shades.
The palette comes in the usual Zoeva flip-top palette packaging. The pans are generous sized, so you should be able to use most blush or cheek brushes with it.
The Sweet Glamour Blush Palette has 2 matte pink shades as blusher, and 1 icy pearl shade as highlighter.
Same as the usual Zoeva quality – the shades are ultra pigmented and very finely milled.
The Shades:
Sweet Escape is a bright rosy pink with a matte finish: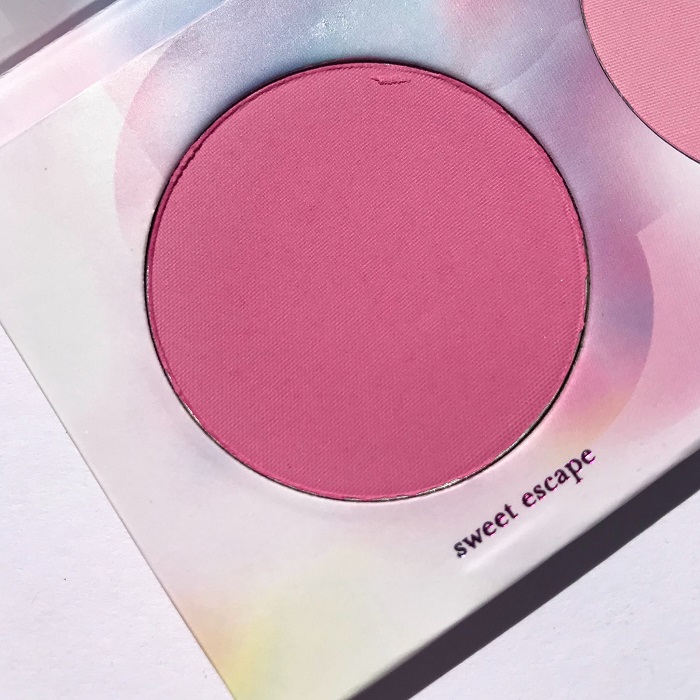 Idea Love is a soft sugary pink with a matte finish:
Interpretation of Dream is an icy pearl: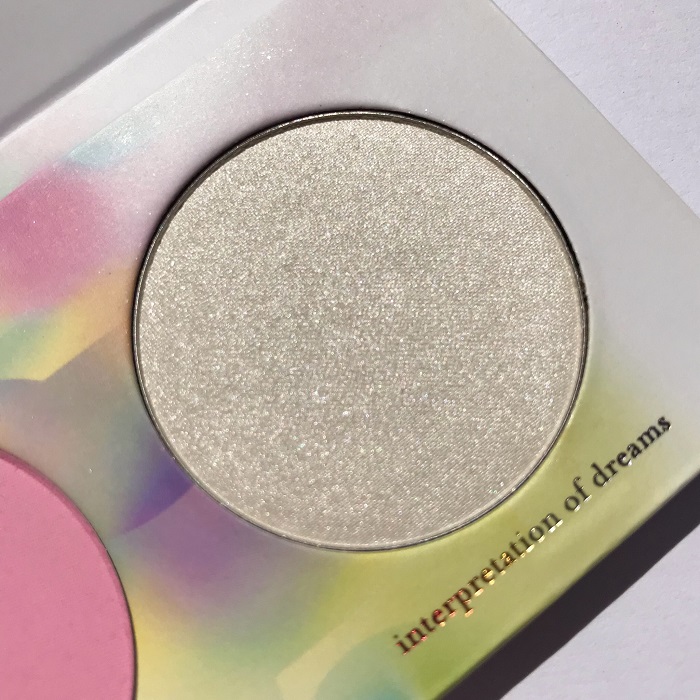 The Swatches:
Here are the swatches under direct sunlight: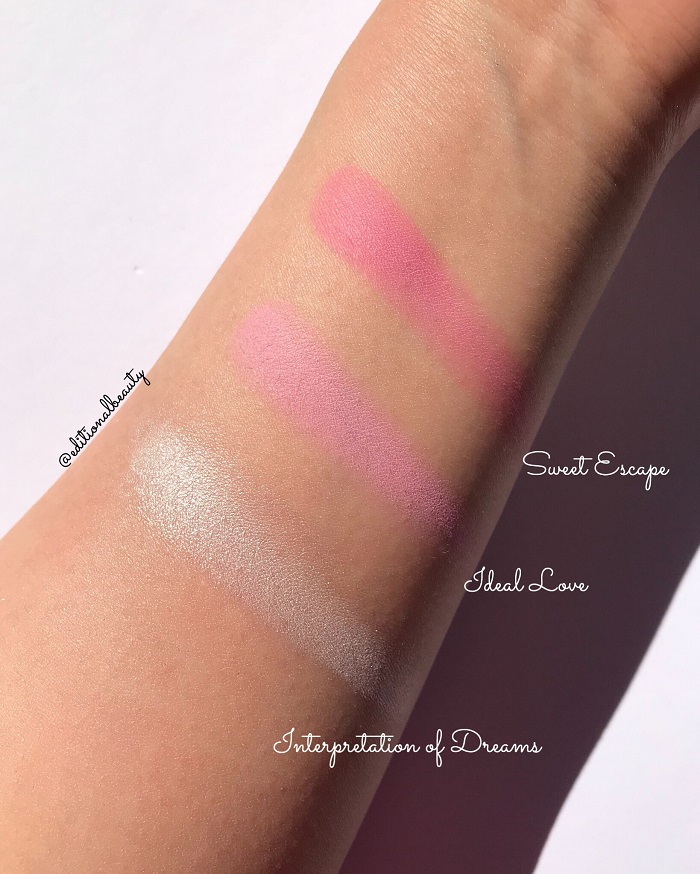 Here are the swatches under indoor light: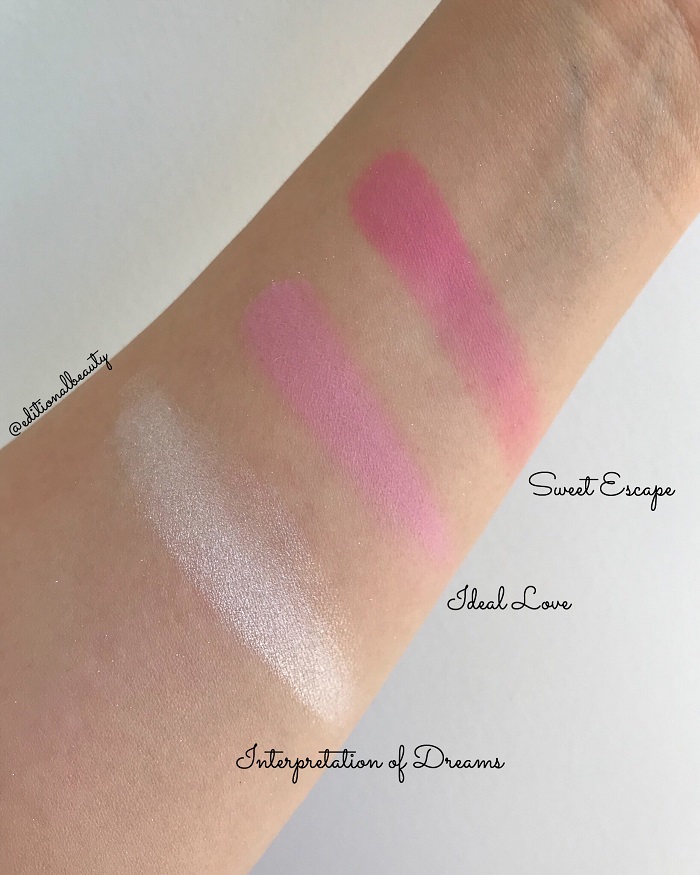 Shop The Post:
| Purchased |
Subscribe to the blog via email, unsubscribe anytime: