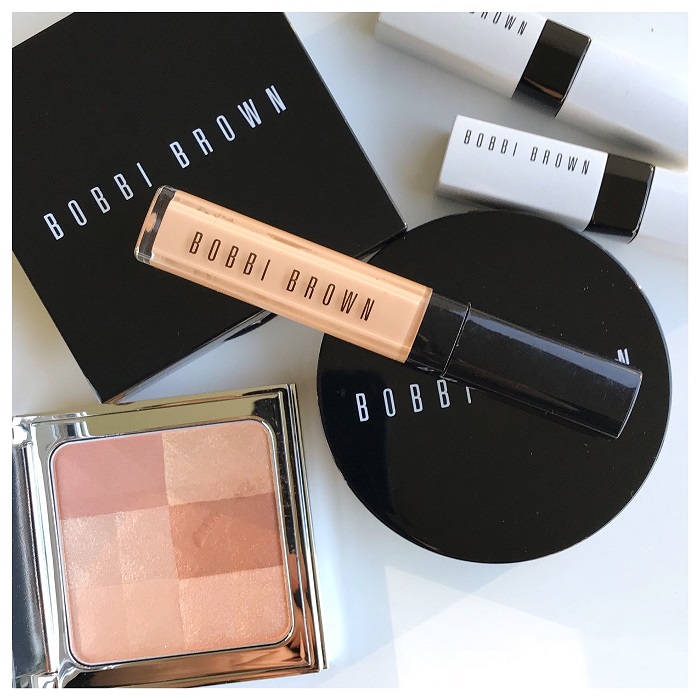 A pigment rich, ultra creamy concealer from Bobbi Brown.
The Review:
I initially purchased the Bobbi Brown Instant Full Cover Concealer to cover my under eye area.
Occasionally I have dark eye circles due to poor sleep, so it's always handy to have a good under eye concealer available.
For that purposes, the concealer does a good job of covering up any discoloration, and most importantly doesn't make my skin look dry. I'm sure you too have suffered the horror of applying a layer of under eye concealer,only to see them all dried up looking by lunchtime, and you discover all those fine lines you never knew you had.
I dab a few dots of the concealer under my eyes, and gently blend with my finger. For an even more natural looking finish, try mixing it with the Bobbi Brown Hydrating Eye Cream (review here).

Surprisingly, this concealer works great to cover up blemishes as well. Bobbi Brown actually made no claim that this is good for blemishes. This is just something I discovered when playing with the product.
The Instant Full Cover Concealer comes in a tube packaging and a doe foot applicator, much like a lip gloss.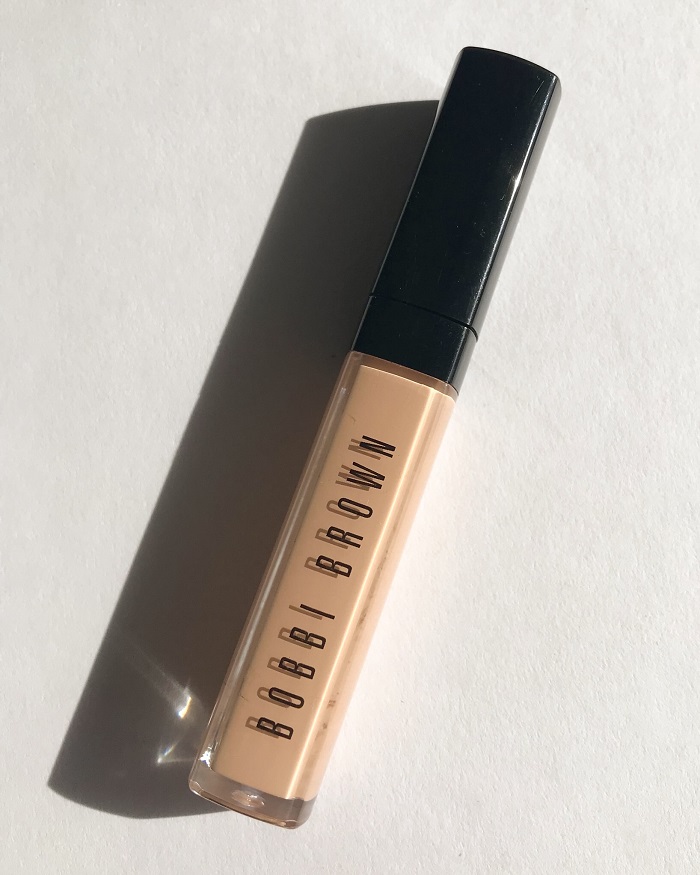 The Shades:
The Instant Full Cover Concealer comes in 15 shades. I'm usually around NC25 to NC30 in MAC foundations, and I found the shade Sand to be the best match for my skintone.
The Swatches:
Here is the swatch: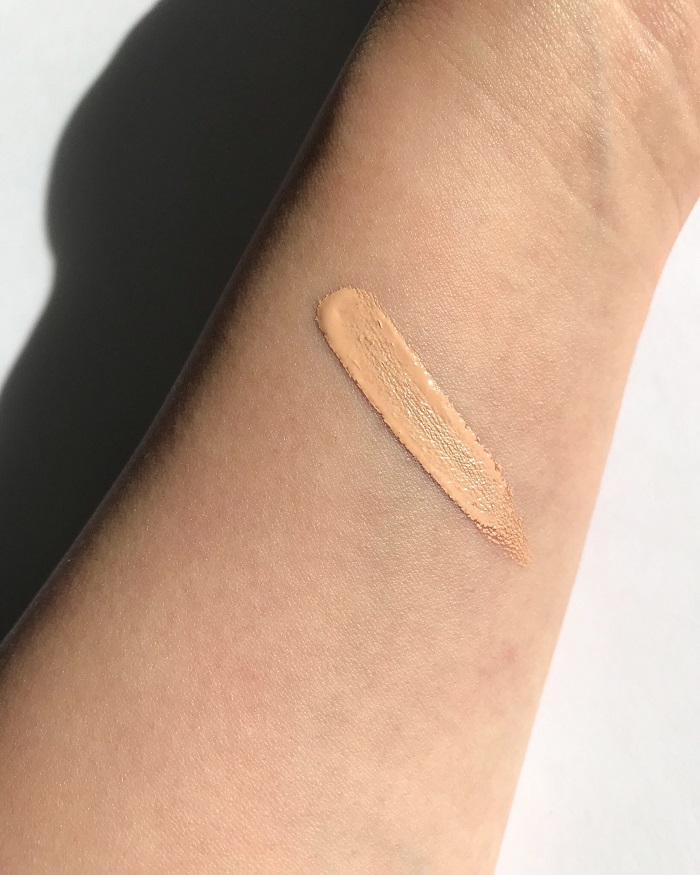 Shop The Post:
| Purchased |
Subscribe to the blog via email, unsubscribe anytime: