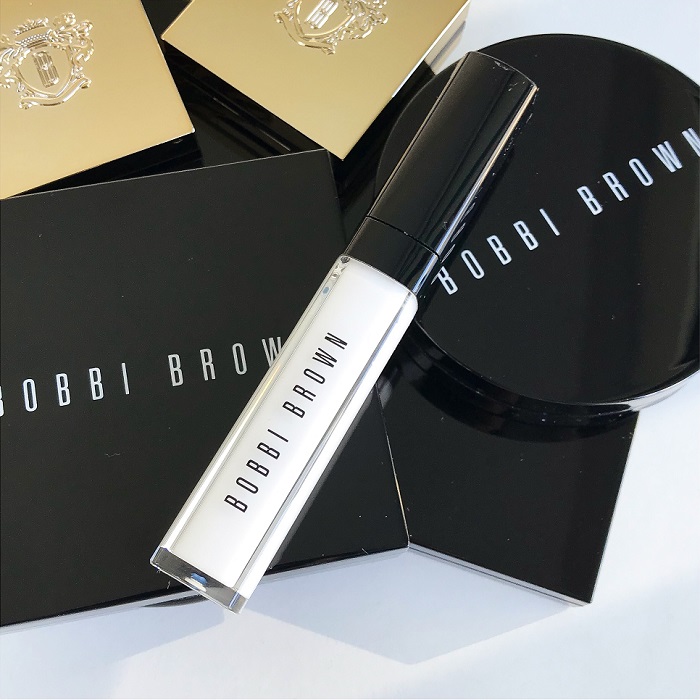 A quick absorbing eye cream from Bobbi Brown.
The Review:
In recent years, I've noticed more makeup brands venturing into skincare, and winning new fans as a result. Bobbi Brown has been on the frontier of this movement. Another brand who has been very great at this is Charlotte Tilbury.
The Hydrating Eye Cream is a staple product from the Bobbi Brown skincare range. It's usually sold in a jar. The version featured in this blog post is packaged in a vial. The two products are exactly the same formula, just different packaging.
The eye cream has a slightly slippery consistency, and very fast absorbing. The texture is quite hydrating, but not heavy. There is no fragrance at all, and has a slightly cooling effect.
Overall I think it's a great eye cream for people who want to focus on everyday skin hydration and prevention.
It doesn't have much anti-aging properties. If you already have noticeably lines and would like to combat them, I would suggest something more potent and have more active ingredients. If you are not at that stage yet, and just want to keep those undereye areas hydrated, I would recommend this eye cream for your morning or evening routine.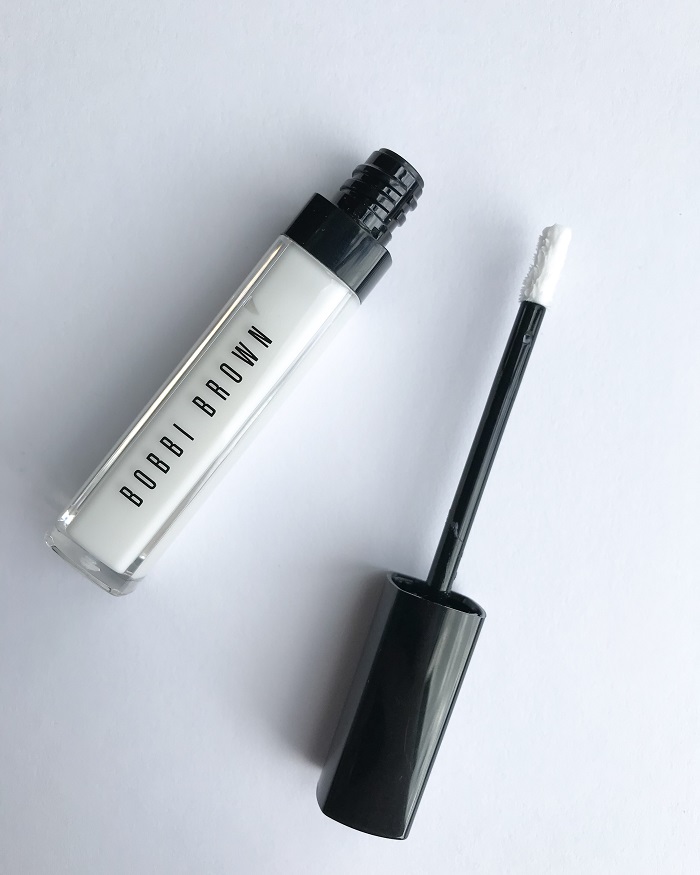 Now let's talk about the unusual, abet slightly controversial packaging. When I recently shared this on my Instagram page, someone mistook this for white concealer… Yes, I guess I can draw the similarities. But in my opinion, the packaging is rather clever. Firstly, it's extremely travel friendly. Literally toss it in the bag, and it weights as much as a lipgloss tube. Secondly, when applying the eye cream, your fingers do not have touch any product. You can dab and blend with the doe foot applicator with ease.
The only negative aspect for this eye cream is the lack of SPF. But to be honest, I'm yet to find a good eye cream with SPF. Maybe this is a product gap someone wants to fill?
The Bobbi Method
Here is a little tip I heard from Bobbi Brown herself at an interview – to avoid undereye concealers looking dry and cakey, mix a little eye cream with the concealer. This little vial is perfect for the Bobbi method. Just dab a few dots of the eye cream under your eyes. In between the eye cream dots, dab on a few dots of concealer. Then blend the two together.
Shop The Post:
| Purchased |
Subscribe to the blog via email, unsubscribe anytime: