Packed with the goodness of shea butter, this is a creamy and rich face moisturiser from L'Occitane.
The Review:
The L'Occitane Ultra Rich Comforting Cream is definitely one of the most decadent creams in my skincare collection.
The cream is packaged in a heavy glass jar, with the brand's engravings on the cap. The aesthetic is very consistent with other L'Occitane products – simple, understated, but luxurious.
When you open the jar, there is a whiff of powdery scent. Once applied, the scent is hard to detect.
The texture is literally like soft butter, probably due to the fact it contains 25% shea butter. It spreads quite smoothly and doesn't feel slippery. It may feel a little heavy for some people, in which case, I would suggest using this cream for your evening skincare routine. Personally, I use this day and night.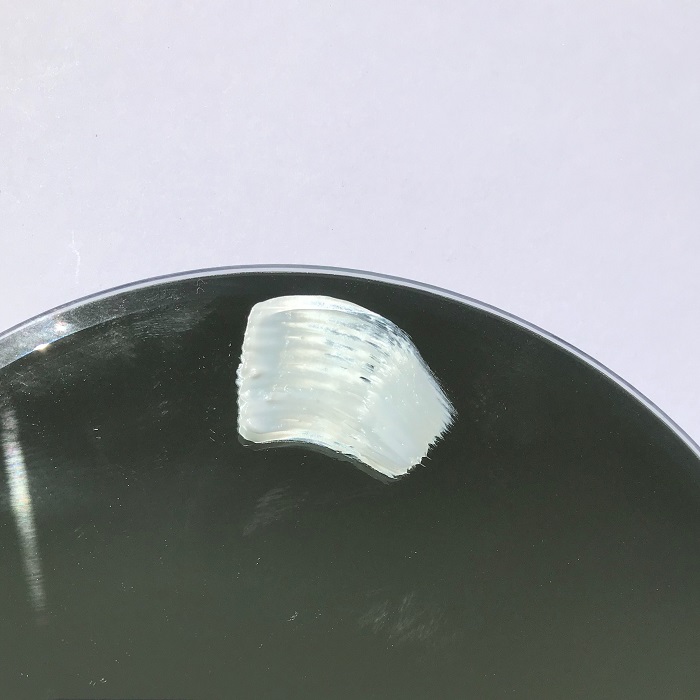 I have combination skin, with drier cheeks in the winter month, and my skin loves to be coated in this during the cold weather. After application, my face feels hydrated and shows a semi glossy appearance.S
Shop The Post:
| Purchased |
Subscribe to the blog via email, unsubscribe anytime: