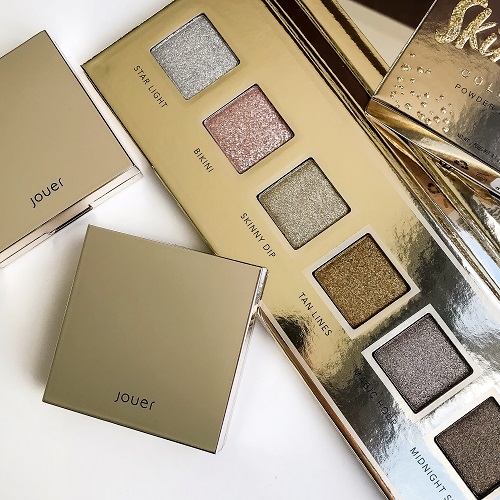 An intense, foil finish eyeshadow palette from Jouer.
The Review:
Foil foil in the pan, who is the shiniest of them all?
The Skinny Dip Palette comes with 6 shades, all in an intense metallic foil finish. The swatches below are all done dry, and without a primer, and it's already pretty intense and pigmented. Honestly, I think wearing it wet is not for the faint of heart.
The shades range from cool to warm, so you can create a number of makeup looks with these. The silver and gold can also double as an intense face highlighter for an evening look. They are very blendable and have a soft texture. If you want to add some metallic foil eyeshadows to your collection, you should definitely consider this palette.
In terms of packaging, it's housed in a gold colored palette, with a mirror on the inside. The palette has an unusually long and skinny shape, measures circa 21cm x 7cm, if palette measurement is something you consider when purchasing.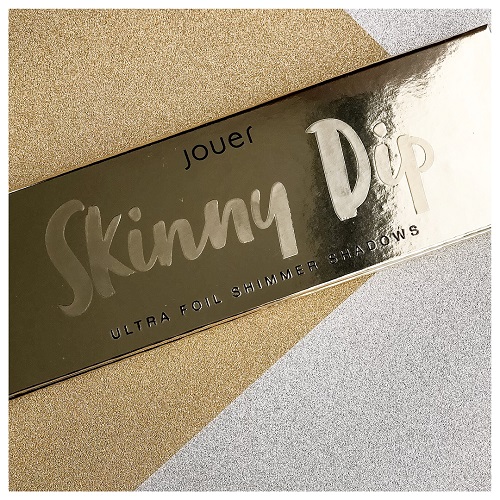 The Shades:
Star Light is a metallic foil silver: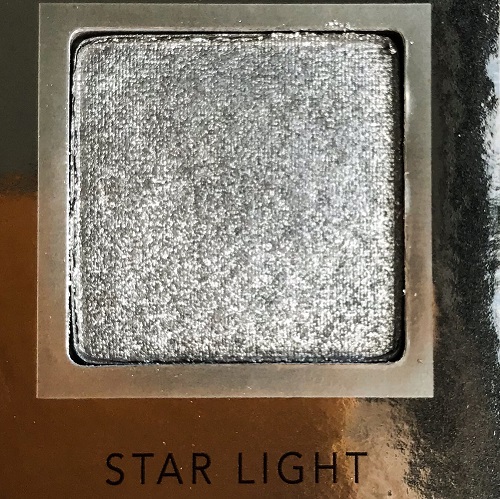 Bikini is a metallic foil champagne pink with silver shimmer: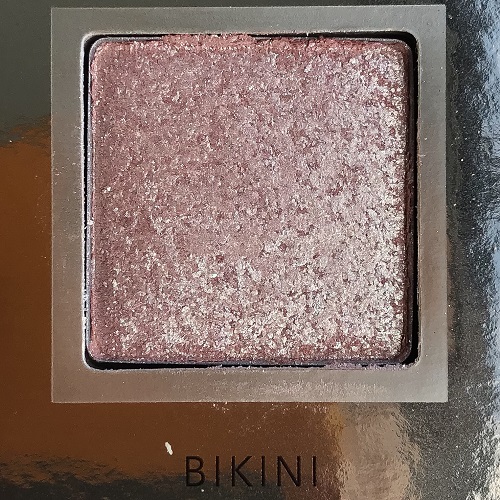 Skinny Dip is a metallic foil pale gold: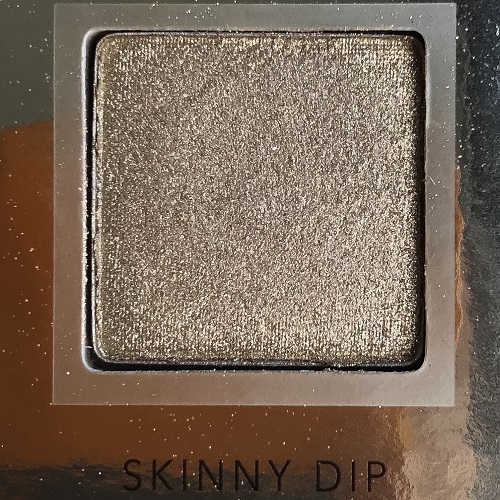 Tan Lines is a metallic bronze with gold shimmer: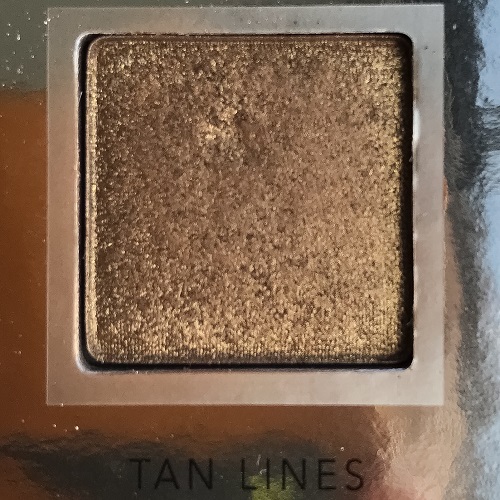 Magic Hour is a metallic foil cool toned taupe: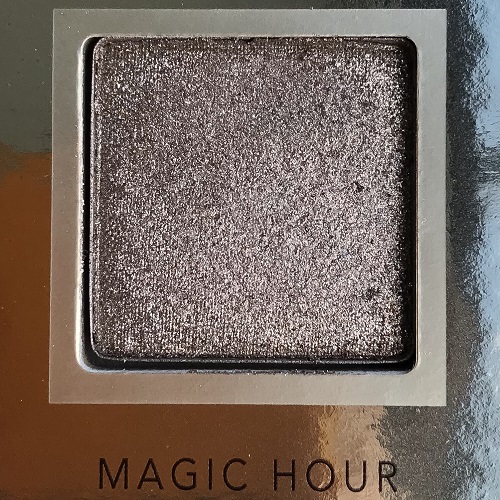 Midnight Swim is a metallic foil cocoa bronze: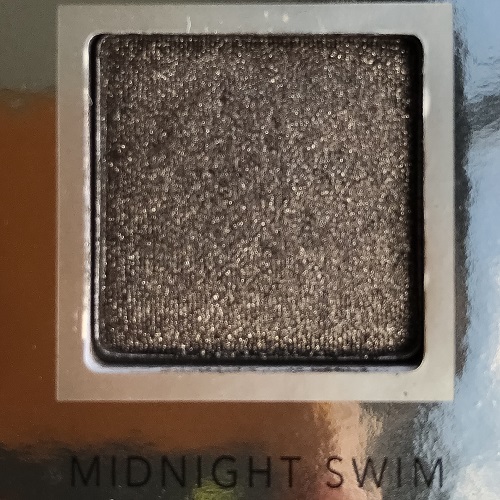 PS: Jouer Cosmetics also has 2 powder highlighters called Skinny Dip and Tan Lines. These are completely different from the eyeshadows. The highlighters has a more refined shimmery finish. (Read my review here.)
The Swatches:
Here are the swatches: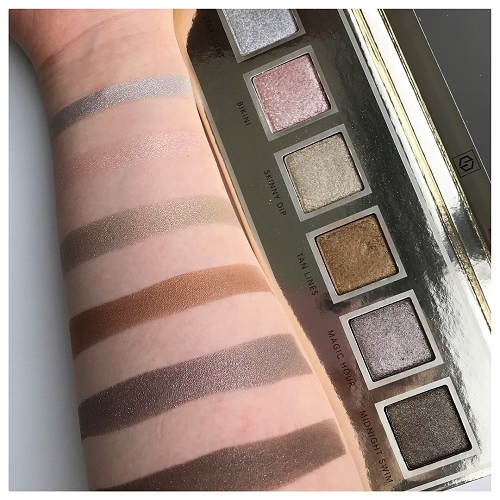 Shop The Post:
| Purchased |
Subscribe to the blog via email, unsubscribe anytime: