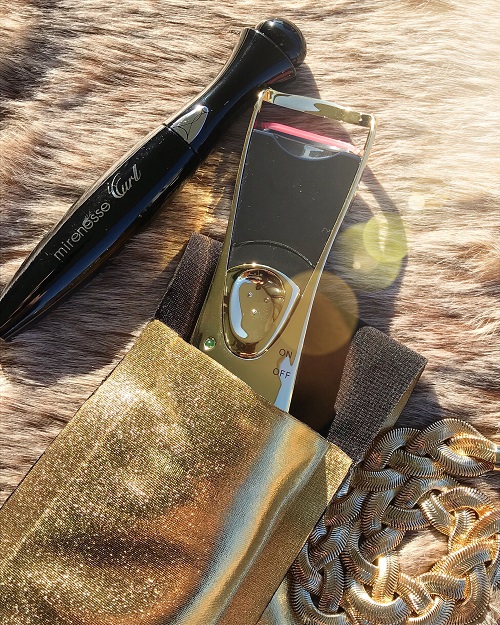 A battery-powered lash curler from Mirenesse.
The Review:
Just like any other Asian woman, I can't function without my lash curler. It's an indispensable tool to transform my stick straight eyelashes. So imagine my excitement when I saw the Mirenesse iCurl Twin Heated Lash Curler. It's a huge step up from regular lash curlers.
The device is battery operated and acts like a mini hair curler for your lashes. You switch it on and wait for the device to heat up. See the red pads showing in the picture? These turn white after the optimal temperature is reached.
Then you place your lashes between the pads. There is a slider at the back, to help push up the pads and secure the lashes. Then you tilt the device to curl the lashes, and hold for 15 seconds.
Gives amazing lift and curl. I also noticed the resulting curl stayed curled much longer than traditional lash curlers. The process does takes a bit longer than a traditional lash curler, but the results are noticeably more dramatic and longer lasting.
It even comes with a metallic gold pouch to keep it protected from dust and scratches.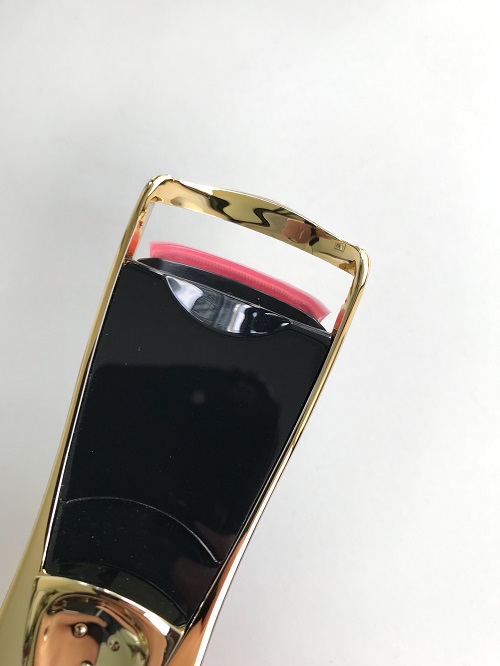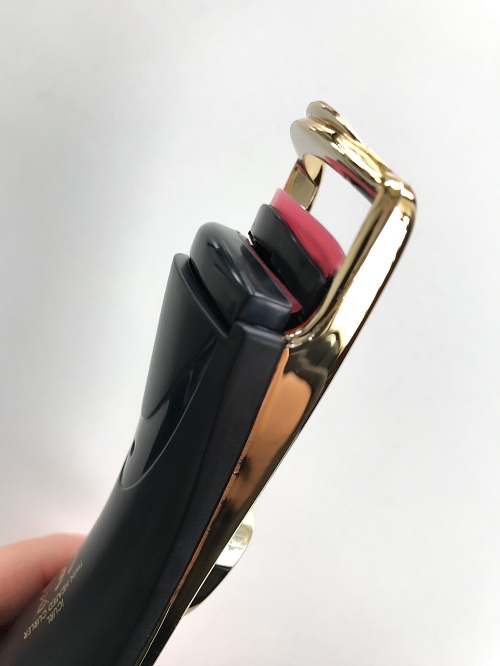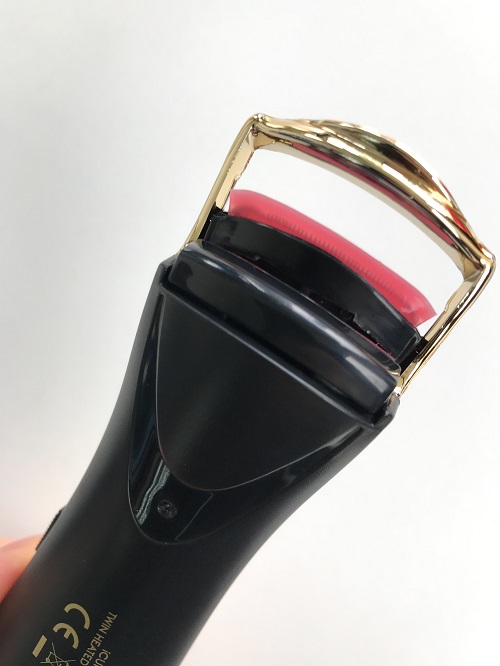 I also tried on the iCurl Secret Weapon 24 Hr Mascara afterwards. It has a curled wand and nice volumising effect. Pretty good product in it's own right.
Shop The Post:
| Sample |
Subscribe to the blog via email, unsubscribe anytime: