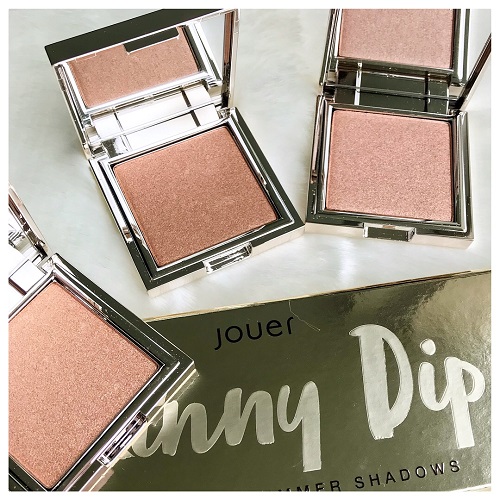 A creamy, intense highlighter from Jouer Cosmetics.
The Review:
Jouer is one of the brands I've discovered purely because of Instagram, because they have a limited presence here in Australia. It was so worth of effort hunting it down!
It's a powder-based formula, but feels so creamy when applied. I ordered 3 shades from Beauty Bay – Topaz, Tan Lines and Skinny Dip. I've noted the whole range leans towards the warm side. So if you have a warm skintone, you would love this highlighter.
The powders are ultra fine and soft, hence the creamy texture. They are quite pigmented, and when layers they are more like shimmery bronzers, rather than highlighters.
There is very little power fallout when applying. And once applied, they stay put for the whole day.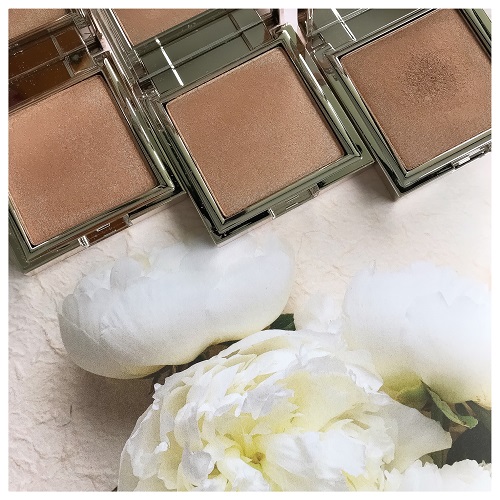 The Shades:
Topaz is medium bronze with peach undertones: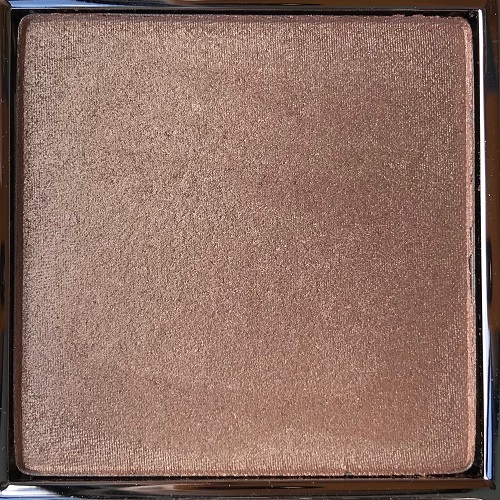 Tan Lines is a deep bronze: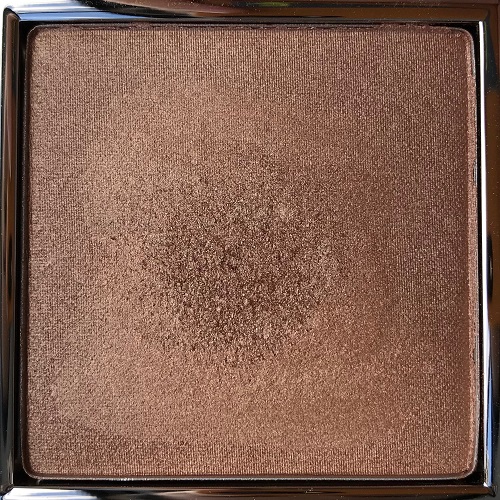 Skinny Dip is a medium bronze with rose gold undertones
The Swatches:
Here are the swatches: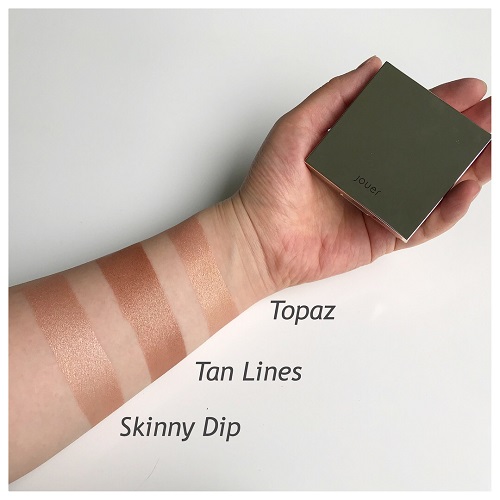 Shop The Post:
| Purchased |
Subscribe to the blog via email, unsubscribe anytime: