A universal tinted lip balm from Dior.
The Review:
These tinted lip balms are the epitome of everyday luxury.

Originally released as part of the Backstage Pros series. These tinted lip balms enhance the lips to bring out their natural color. As if revived from within, lips look instantly plump, moisturised, with just a hint of color.
As you can tell from my blog, I have an extensive lip product collection, but these Dior Lip Glows are my holy grail! My lips feel super soft after application, with a natural hint of color and a sheer glossy shine. They do wear off after 2 to 3 hours, however it leaves behind a colored tint.
They are super easy to reapply throughout the day, you can just swipe it on without a mirror. However, do keep in mind, the tint will enhance everytime you reapply.
The packaging is very sturdy and has bit of weight to it for a lip balm product, and definitely adds to the luxury experience.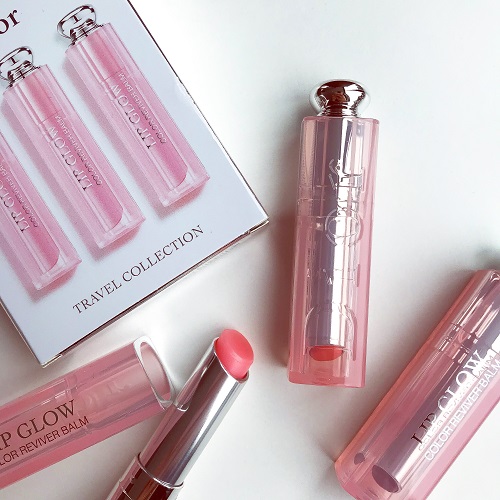 The Shades:
Pink is a sheer nude pink
Coral is a sheer soft peach
Berry is a sheer plum
The Swatches:
Here are the swatches: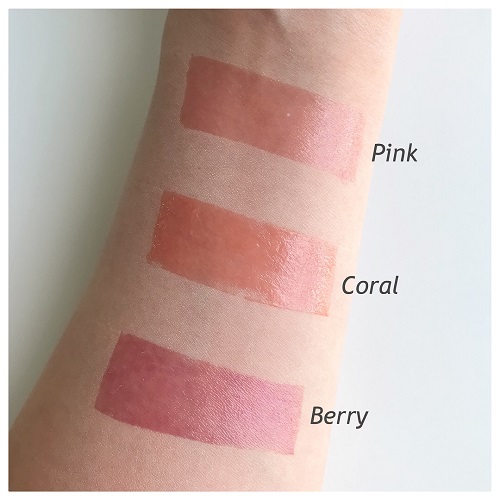 Shop The Post:
| Purchased |
Subscribe to the blog via email, unsubscribe anytime: