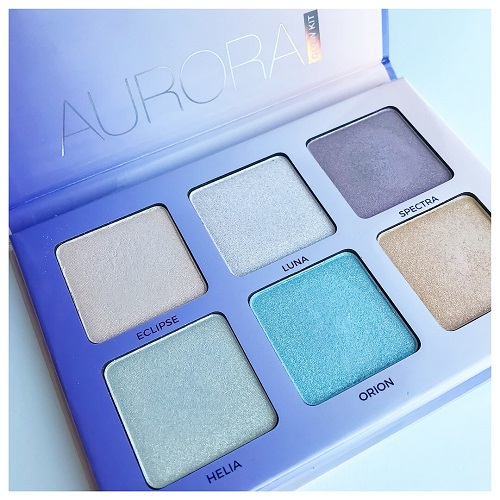 A collection of 6 iridescent highlighters from Anastasia Beverly Hills.
The Review:
A collection of 6 iridescent duochrome highlighters that can be used on cheeks, eyes and décolletage.
The Aurora Glow Kit comes with 6 highlighters ranging white gold to pale aqua. A rather unique color combination.
The powders look metallic and glittery in the pan, but when applied, they have a iridescent finish.
This is great to layer over blushes and eyeshadows. According to the official release notes, they can also be combined with hydrating oils for a body glow.
The Shades:
Top Row from Left to Right:
Eclipse – pink and white gold duochrome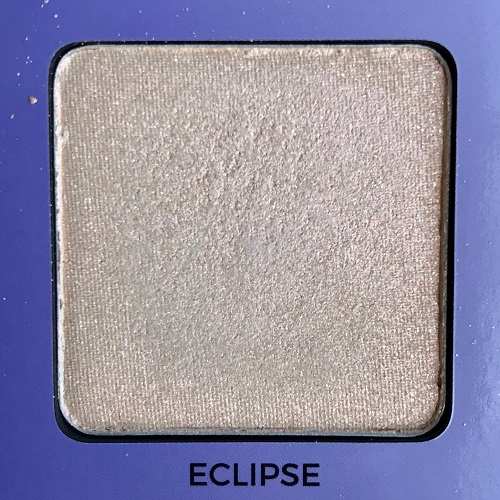 Luna – icy silver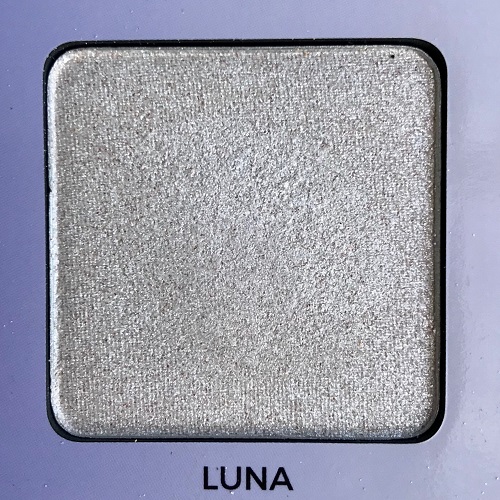 Spectra – looks like a medium purple in the pan, but when applied it's more of a soft lilac with pink shimmer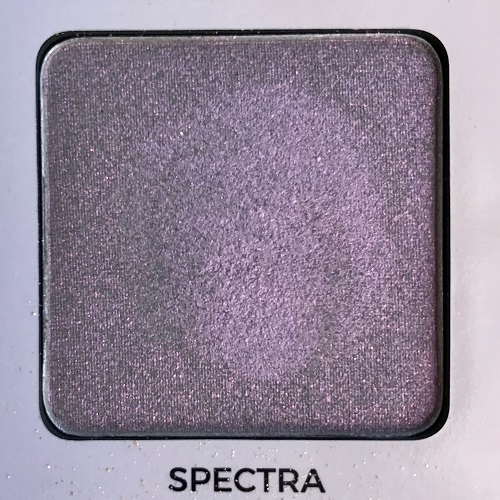 Bottom Row from Left to Right:
Helia – soft yellow and turquoise duochrome
Orion – aqua green and blue duochrome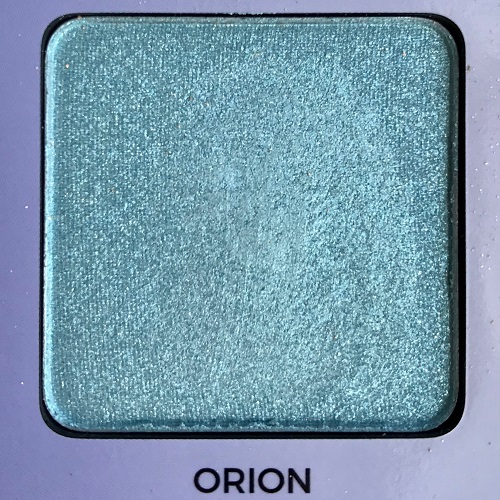 Lyra – pink and yellow gold duochrome
The Swatches:
Here are the swatches: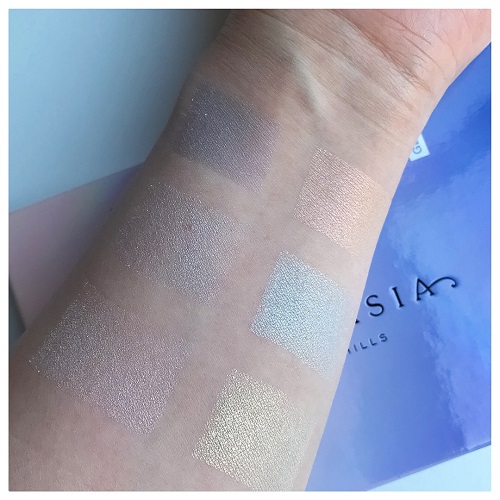 Shop The Post:
| Purchased |
Subscribe to the blog via email, unsubscribe anytime: