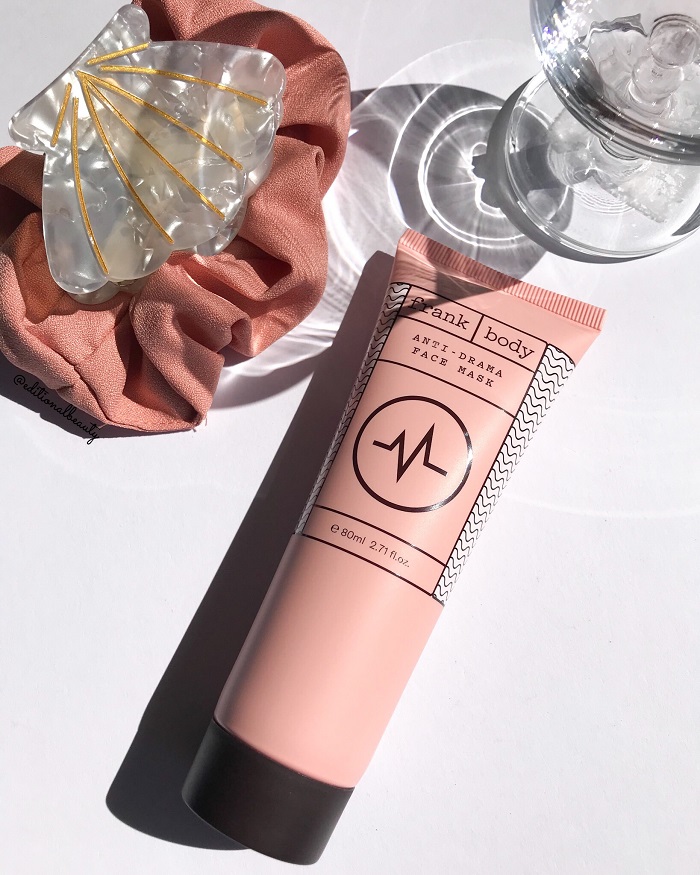 A detoxifying face mask from Frank Body.
The Review:
The best way to describe the Frank Body Anti-Drama Face Mask is a clay mask for people who hate clay masks.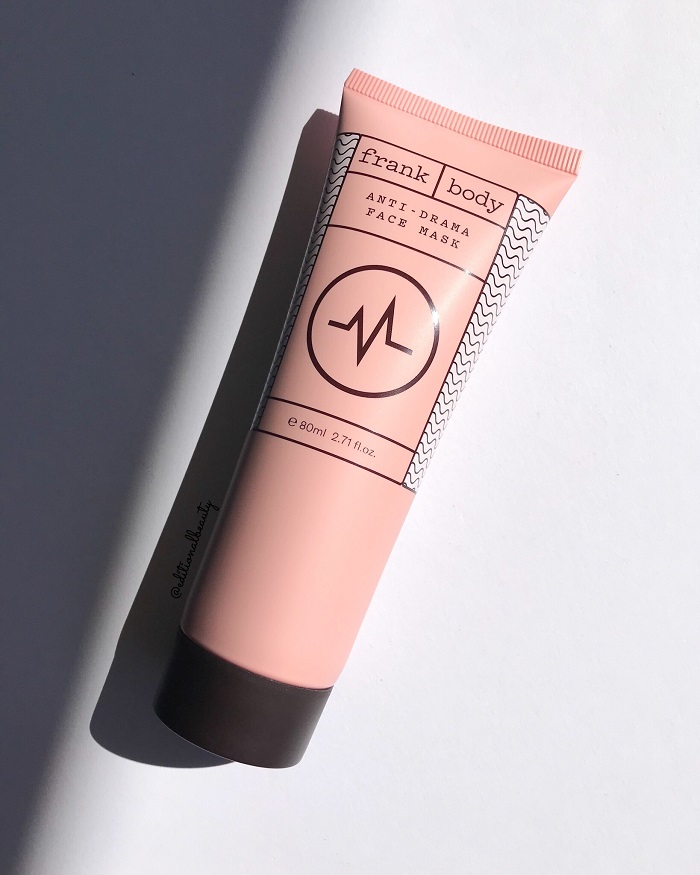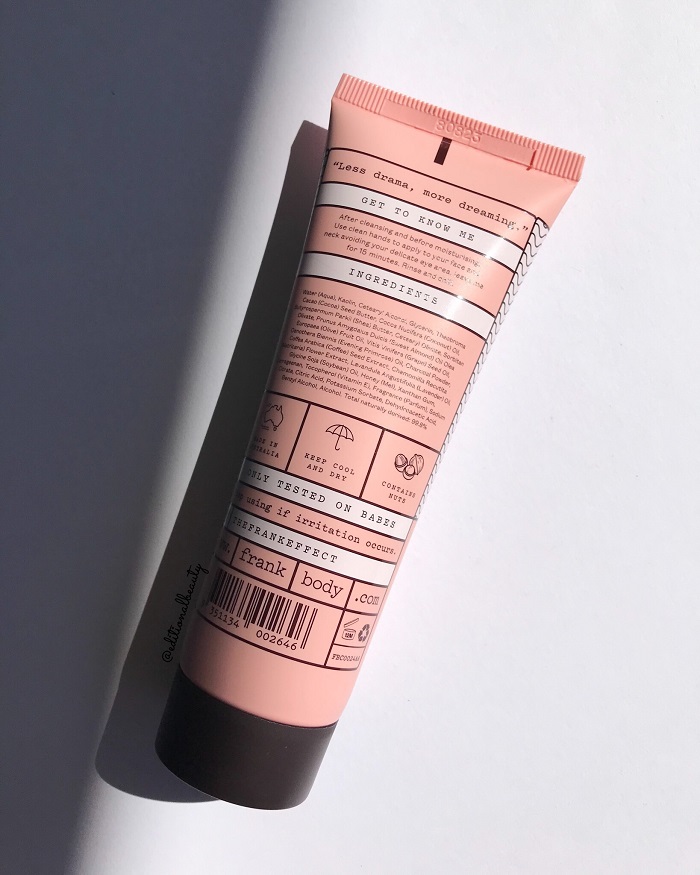 The mask is housed in an easy-to-use squeeze tube. The texture is slightly runny and has a cool-toned grey appearance. I also detect a sweet scent, reminding me of syrup.
You can smear a thin layer of the mask onto your face, or build up to a thick layer. For the most even application, use a skincare brush to brush on the mask.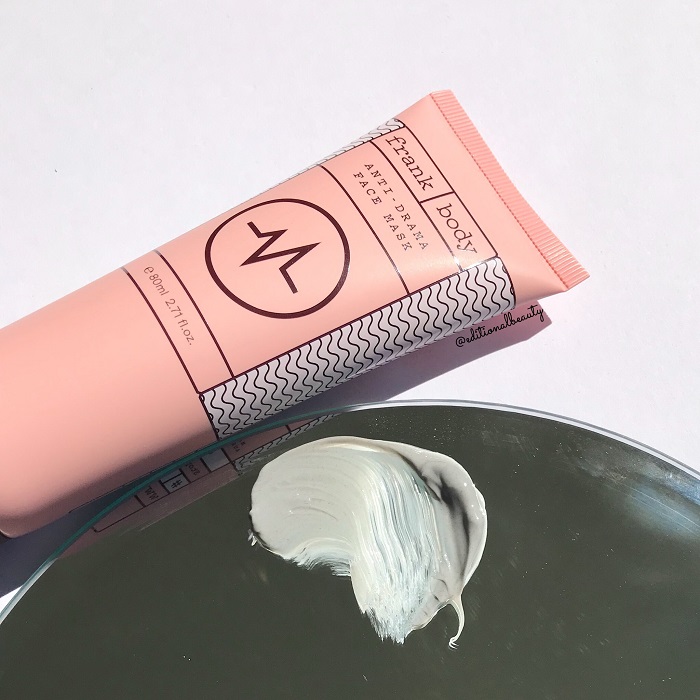 I normally leave this mask on for 10 to 15 minutes and rinse off with warm water. After using the mask, skin feels fresher and brighter.
It's formulated with charcoal and kaolin, hence it's quite effective in pulling out dirt and impurities from your pores. The unique feature of this mask is the light texture. Unlike other kaolin/clay-based masked I've tried before, I don't feel the mask forming a crusty layer on my face. Usually I don't mind that sensation, but I know if bothers some people.
The Anti-Drama Mask also has a few skin calming ingredients like chamomile, honey and lavender.
Shop The Post:
| Sample |
Subscribe to the blog via email, unsubscribe anytime: