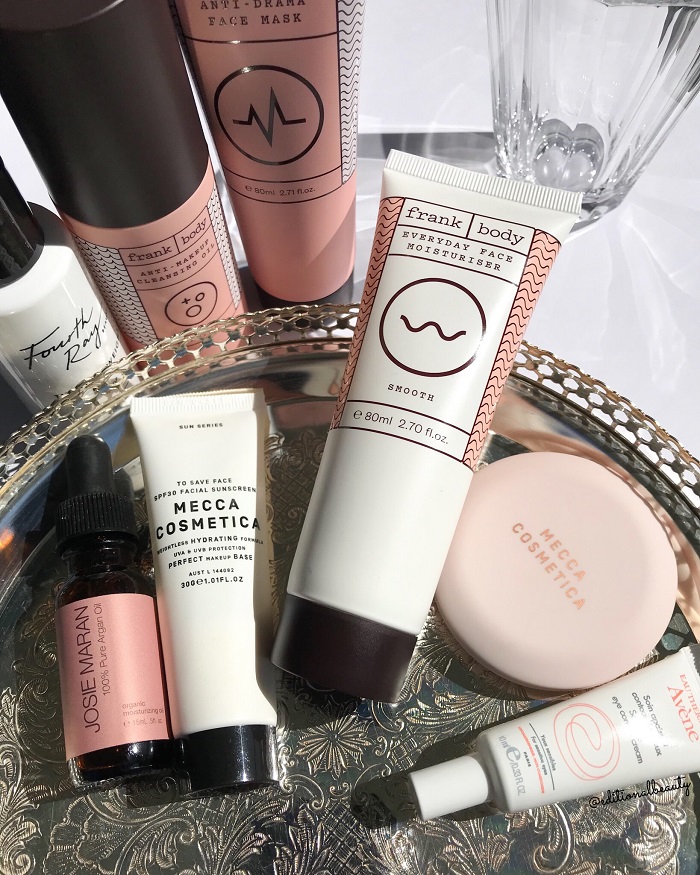 A lightweight moisturizer from Frank Body, formulated for everyday use.
The Review:
This moisturizer is full of skin-loving natural ingredients. It's a very nice mix of water and a number of different oils – grape seed oil, sweet almond oil, coffee seed oil, coconut oil and shea butter.
Note that it doesn't have any actives, like retinol or vitamin C. Hence it doesn't specifically target skin issues like anti-aging or uneven skintone. I think that's why the brand named it the Everyday Face Moisturiser. It's designed to provide a moisture barrier for the skin and the formula is gentle enough for everyday use.
It's a simple squeeze tube packaging, with the brand's signature pink and white design.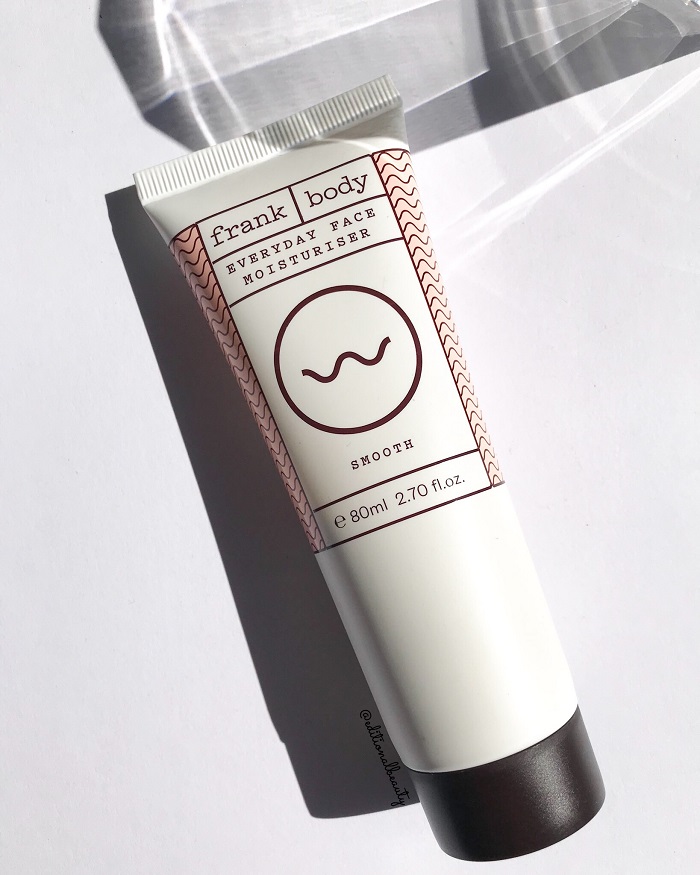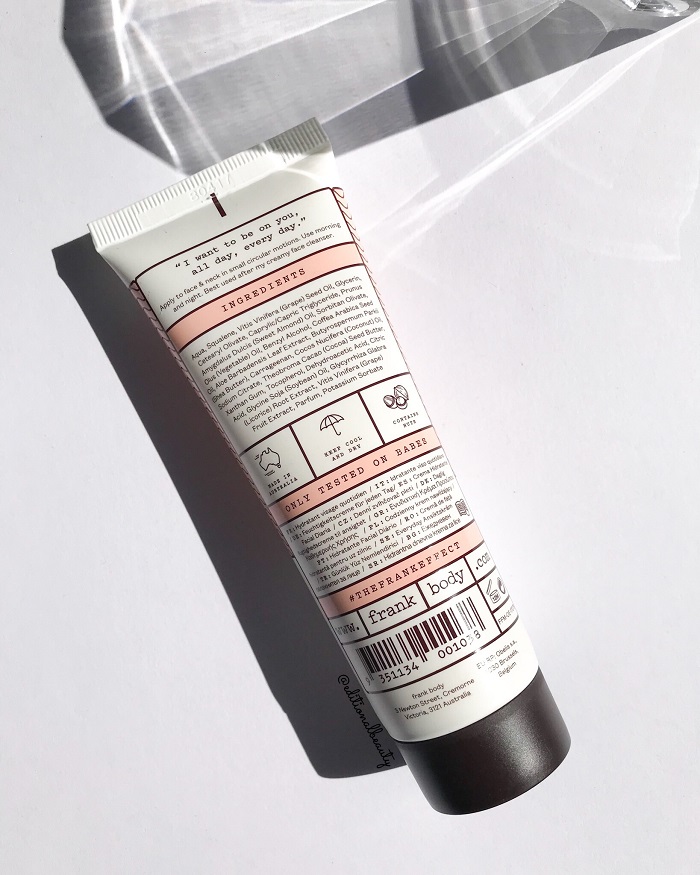 The texture is lightweight and slightly runny. Once applied, it absorbs quite quickly, and leaves a slightly dewy finish.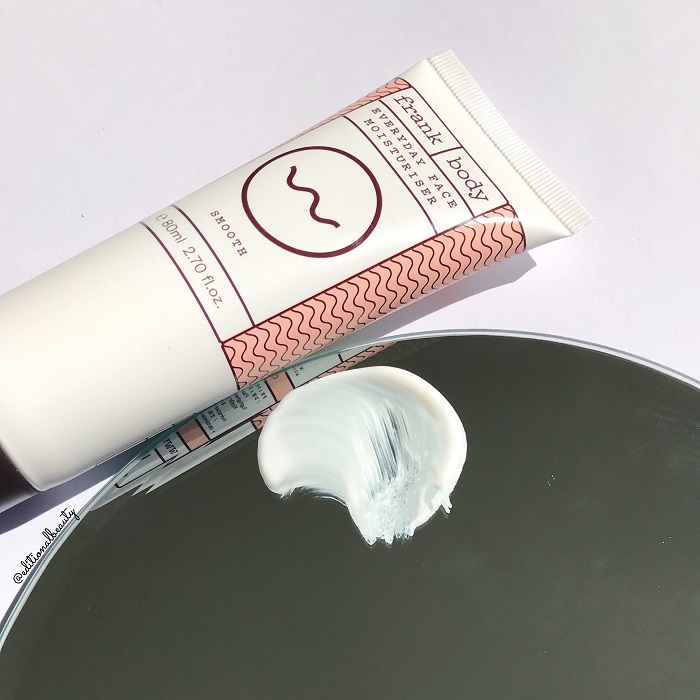 Due to its lightweight nature, this moisturizer is the perfect base for mixing with face oils. I have a few moisturizers in my collection which are deeply hydrating on their own, however has a heavier texture. Once mixed with face oils, these moisturizers can feel too much, especially during the summer time. This is certainly not an issue for the Frank Body Everyday Face Moisturiser. Once mixed with a few drops of face oil, the texture becomes a little creamier, and is still a dream to apply onto the skin.
I've tried this moisturizer in my morning and evening routine, and it works well in both instances. When I used this in the morning, I then applied makeup on top of this moisturizer and there were no issues.
Shop The Post:
| Purchased |
Subscribe to the blog via email, unsubscribe anytime: