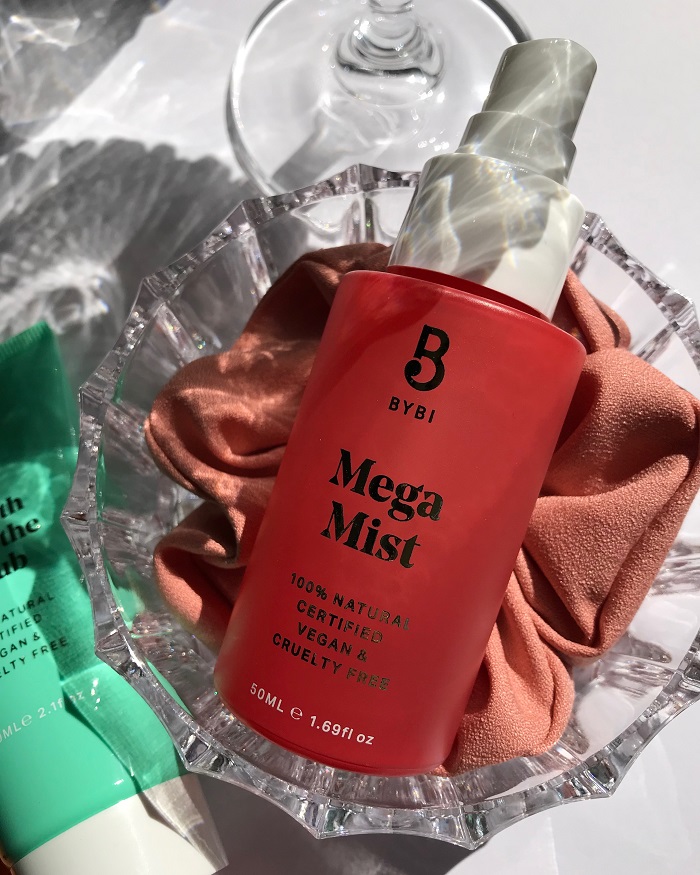 A refreshing face mist from BYBI Beauty, with added hyaluronic acid.
The Review:
The BYBI Beauty Mega Mist is a step up from the usual rose water mist. They added bitter orange flower water and lemon balm flower water. It also has 2.5% hyaluronic acid for added hydration.
The packaging is rather aesthetically pleasing, and very easy to spot due to its bright red color.
The mist comes with a pump nozzle at the top. I'm not sure if it's the bottle I got, the pump is quite pressurized, so make sure to keep sufficient distance when spritizing this to the face. However, it disperses a quite fine mist.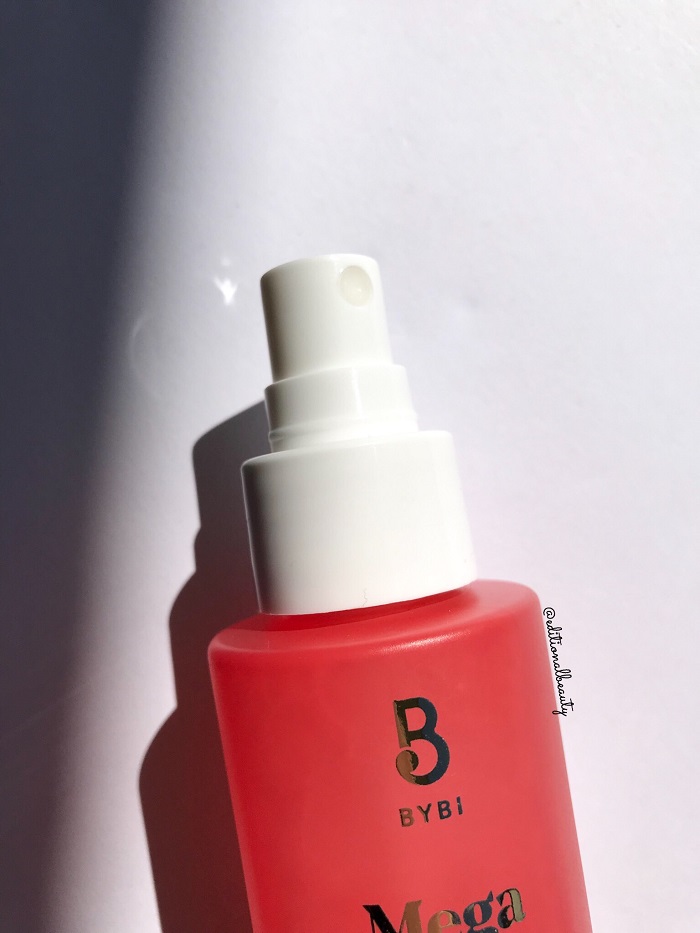 After using the mist, skin feels fresh and soft. You can use this as part of your daily skincare routine, or spritz as needed throughout the day.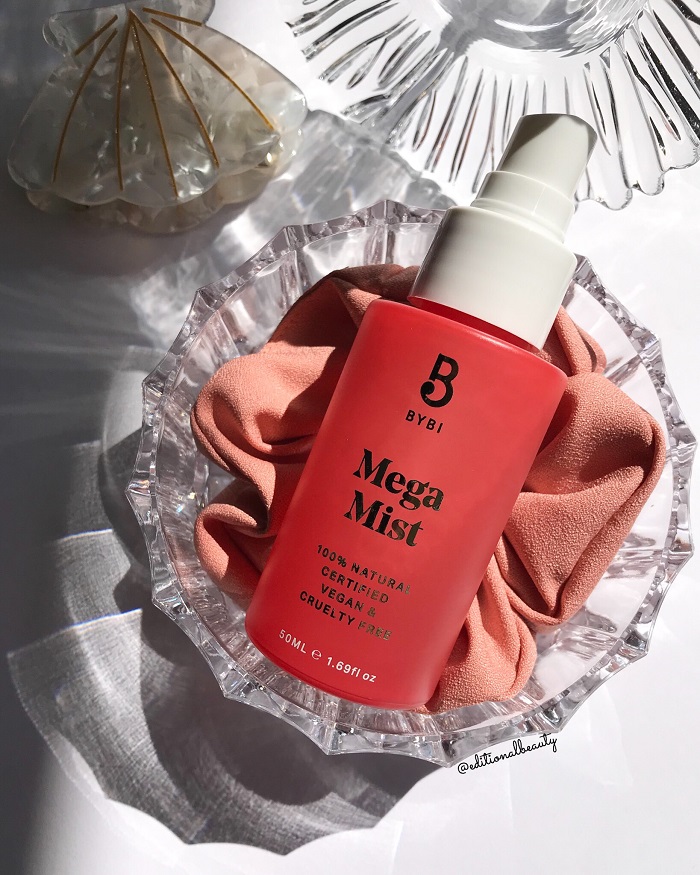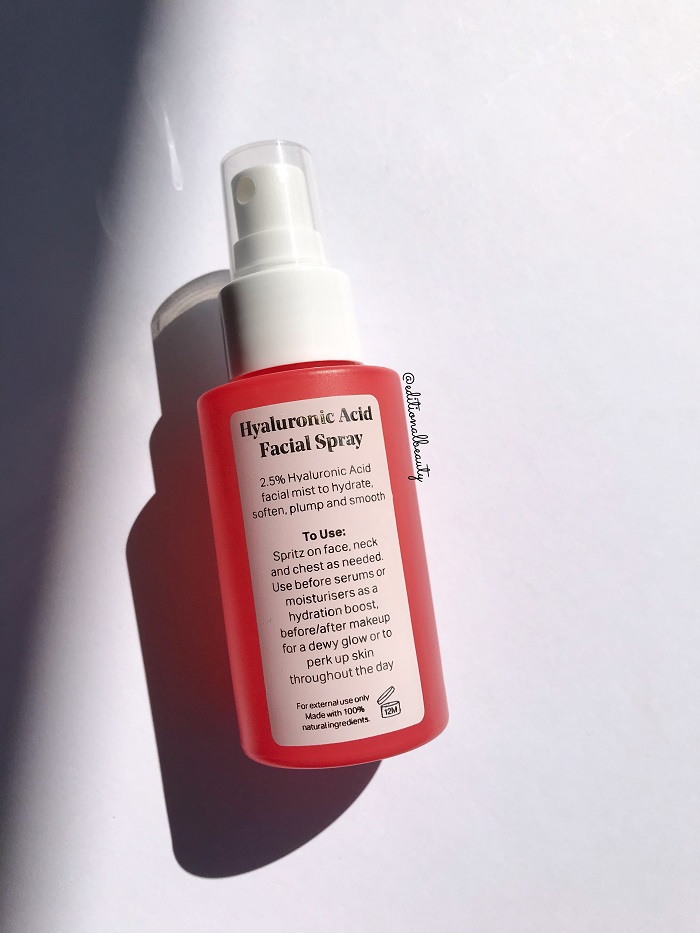 The scent is definitely on the citrus side. I find it quite refreshing, but some people might find it a little strong. So if you are sensitive to scented products, I would suggest testing this out in person before purchasing.
Shop The Post:
| Sample |
Subscribe to the blog via email, unsubscribe anytime: