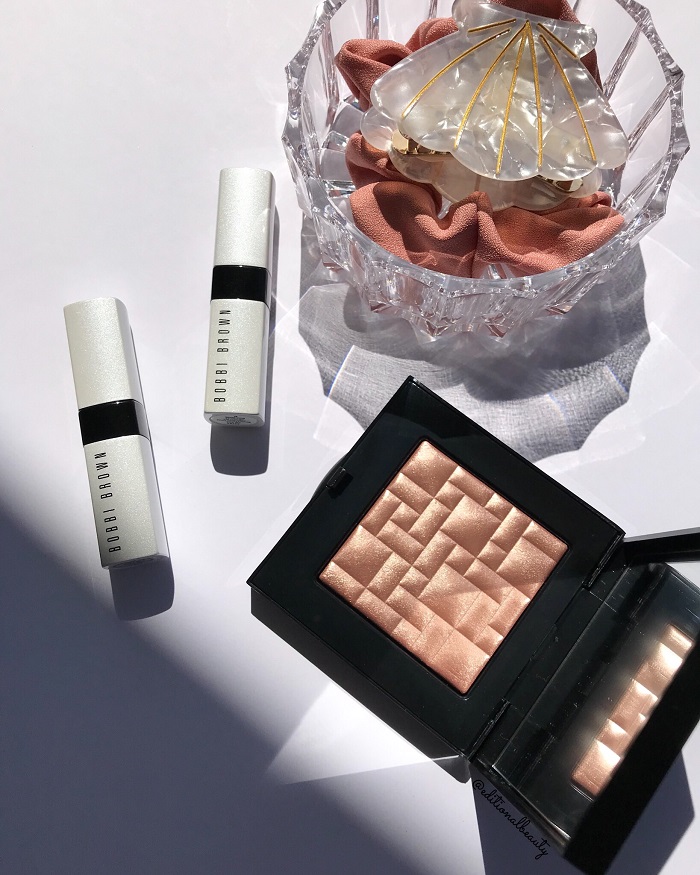 An incredibly glowy highlighter from Bobbi Brown.
The Review:
When Bobbi Brown first launched this highlighter range, with the quilted surface, I didn't pay too much attention. I thought nothing would ever replace their iconic shimmerbricks. Hence I was very late to the party for this one.
Unlike the shimmerbricks, the Highlighter Powder only has 1 color throughout the entire pan. The formula is extremely smooth and silky, and you can really build on the intensity of your highlight.
You can apply this powder using a duo fibre brush, and achieve a subtle glow. To get a more intense highlight, use a dense powder brush. To get a blinding highlight, wet the brush before dipping it into the pan.
The fact that the intensity is so versatile makes this highlighter formula quite unique.
There are 3 shades in the permanent range, but Bobbi Brown releases limited edition colors from time to time as well.
The one I have is the Afternoon Glow Highlighter Powder.
The Shades:
Afternoon Glow is an intense rosy bronze: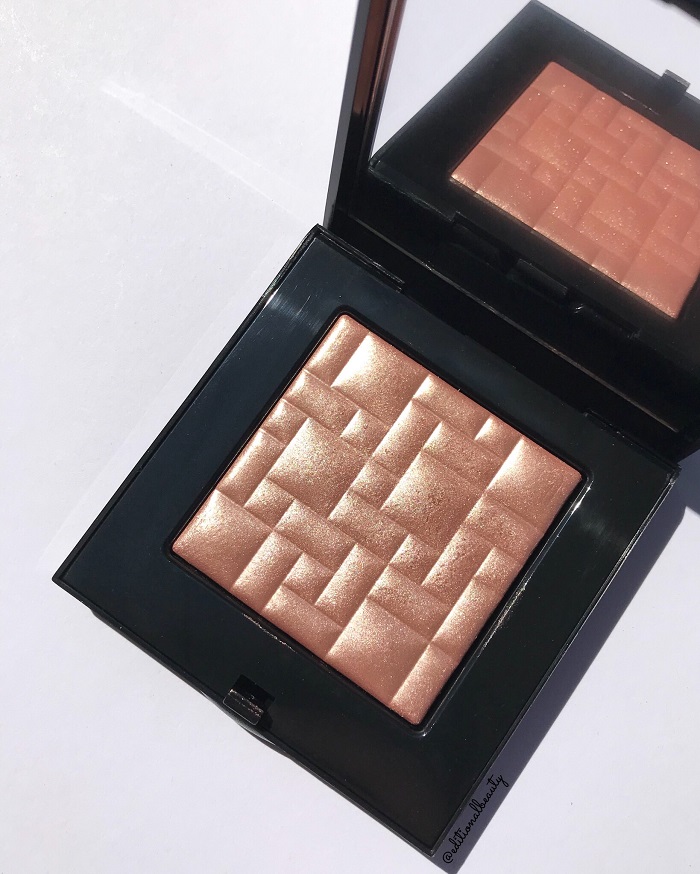 The Swatches:
Here are the swatches under direct sunlight: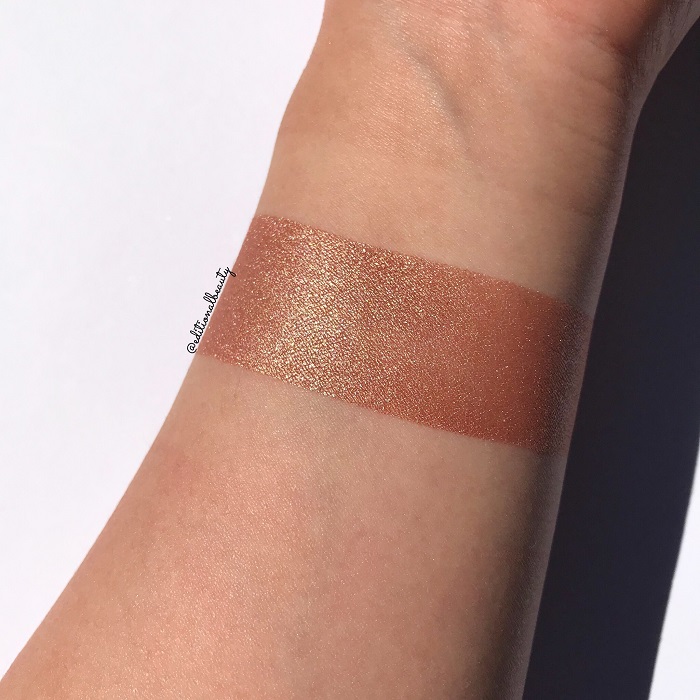 Here are the swatches under indoor light: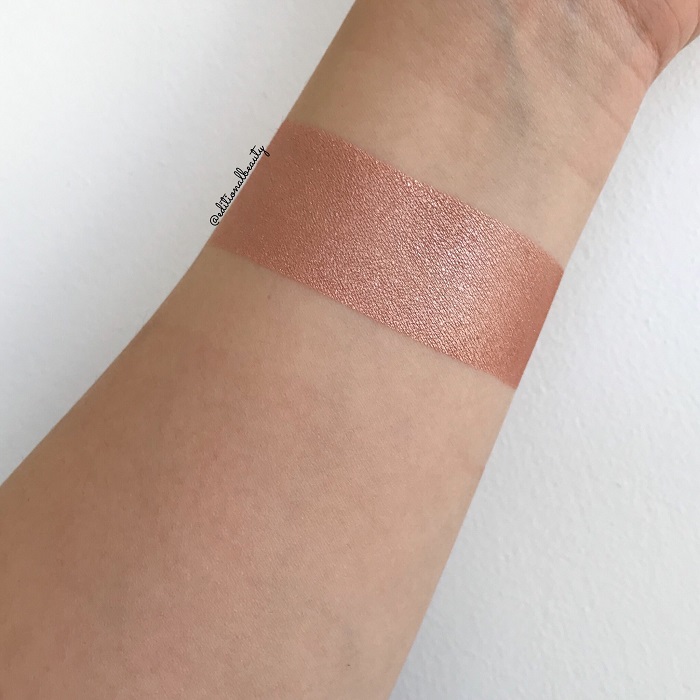 Shop The Post:
| Purchased |
Subscribe to the blog via email, unsubscribe anytime: