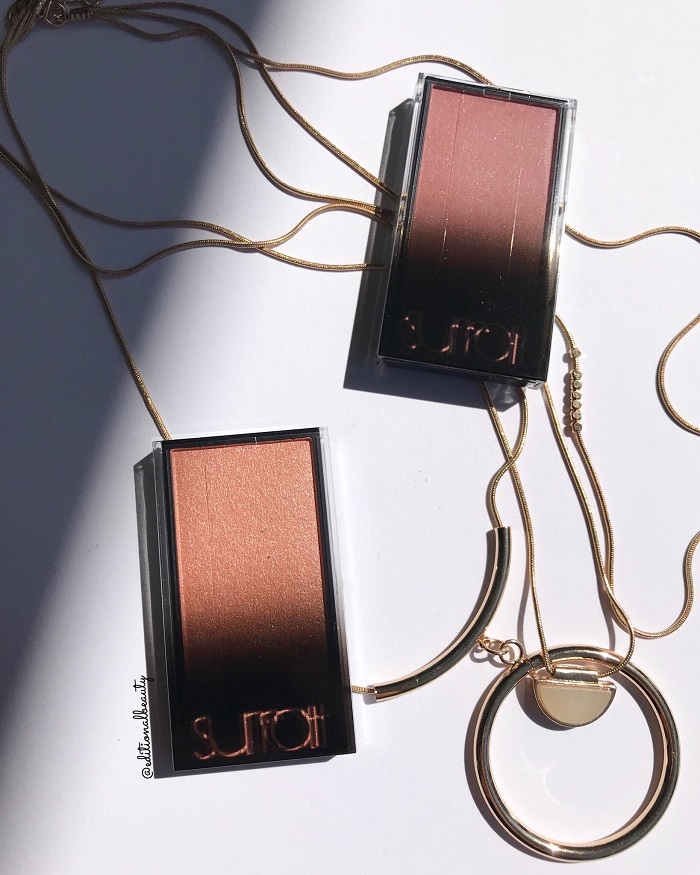 A silky blush formula from Surratt Beauty.
The Review:
I have always felt that Surratt is a very underrated beauty brand, at least in the online beauty community. It's a quiet achiever, not a loud hustler. Their product formula is simple, but sublime.
There are 22 shades in the Surratt Artistique blush range, and they all look effortlessly chic. I ended up ordering 2 shades – La Vie En Rose and Angelique.
The design of the packaging is very similar to the Artistique Eyeshadows – a slim black case, with a sliding lid. The lid is see-through, so it's easy to identify the shades. You can carry them individually or buy the custom palette case from the brand.
The formula is extremely smooth and silky to apply. I can use any old blush brush, and always end up with a natural looking flush. There is also very little powder fall out.
Just as I expected, the lasting power of these blushes are superb!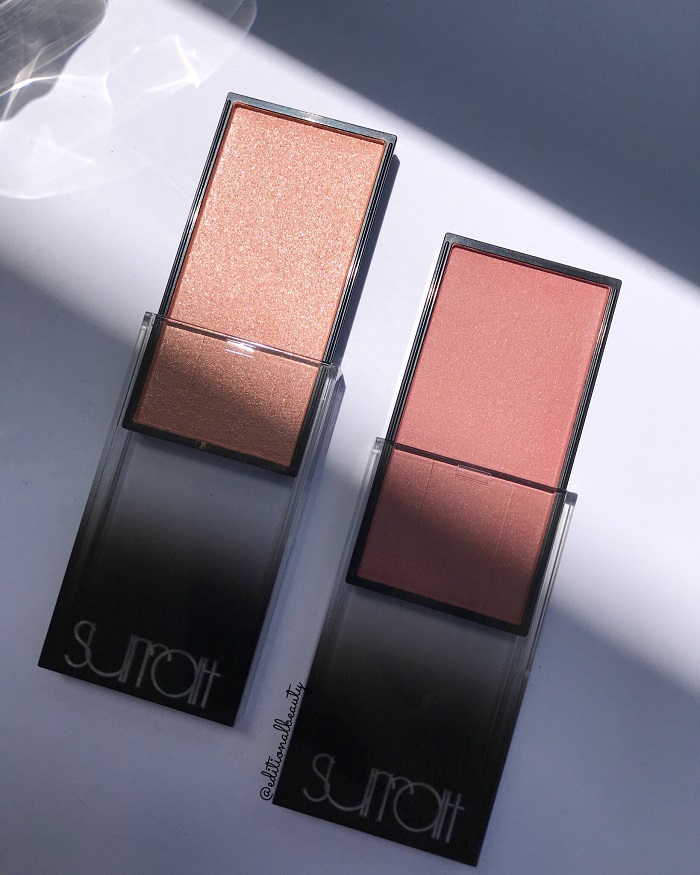 The Shades:
La Vie En Rose is a muted rose with a fine satin finish: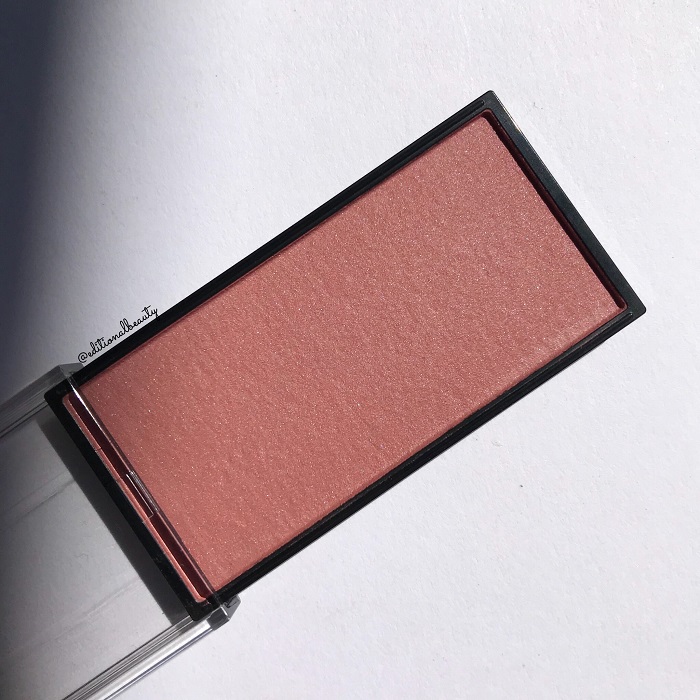 Angelique is a muted coral with warm pink pearls: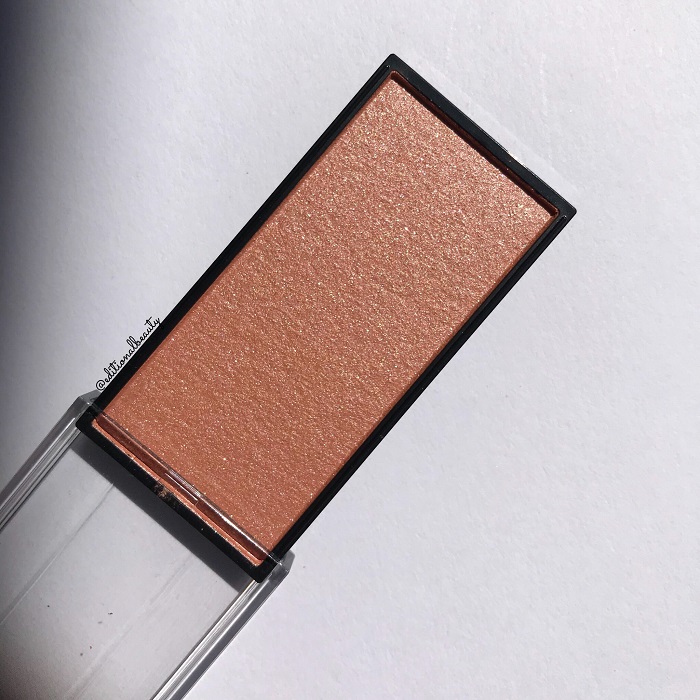 The Swatches:
Here are the swatches under direct sunlight: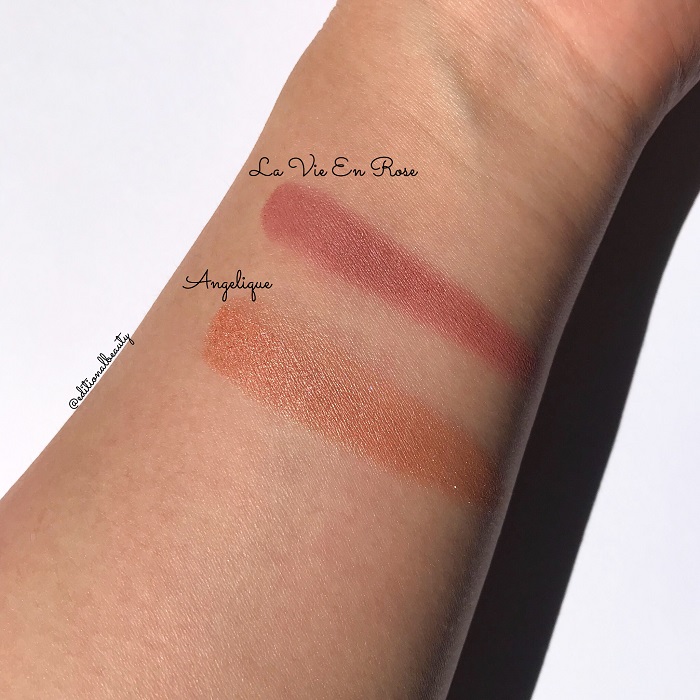 Here are the swatches under indoor light: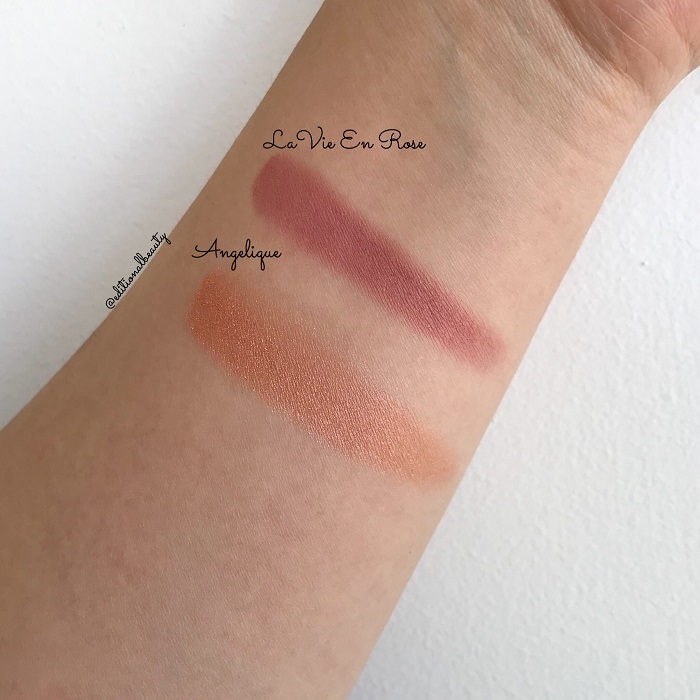 Shop The Post:
| Purchased |
Subscribe to the blog via email, unsubscribe anytime: