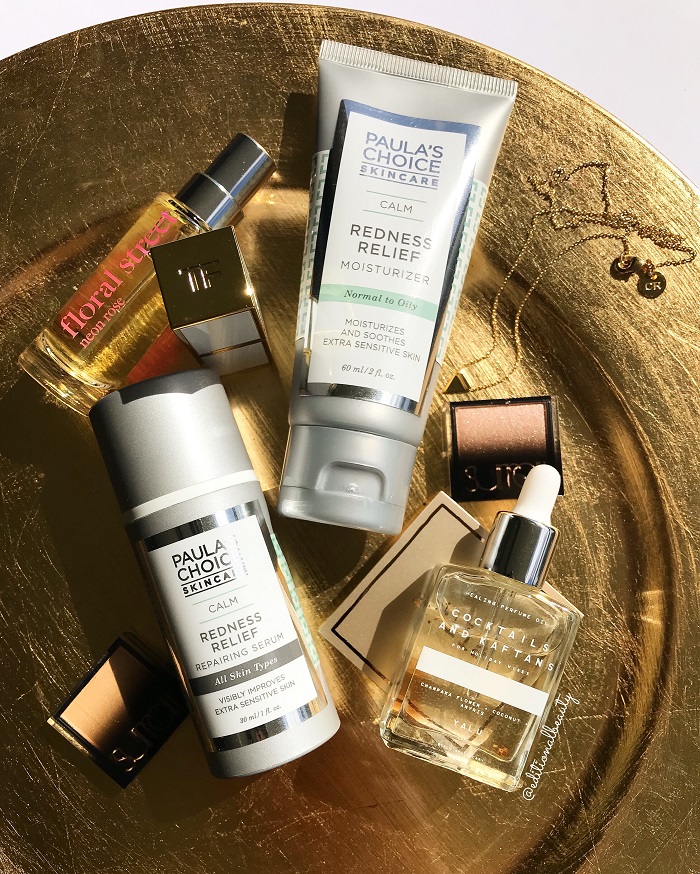 A calming moisturising duo from Paula's Choice.
The Review:
Before I start the review, I want to talk to you about over-treating the skin. With so many products available these days, it's easy to try multiple masks, scrubs and oils all in a few days. As you can see from my blog, I LOVE playing with skincare and testing out new products, but over the years I've learned the consequences of over-doing it.
When my skin first started reacting to all the different products, I was actually quite worried, because I've never dealt with anything like this before. My skin had this redness around the nose and cheek area. The top of my cheekbones felt quite sensitive to the touch. My skin felt soft and sooth, but was a little puffy looking. Overall, it just felt irritable.
Luckily at the time I came across the Paula's Choice Calm Redness Relief range. They had the complete regime, from cleanser to serum. I found their moisturizer and serum to be the most effective in calming down my redness.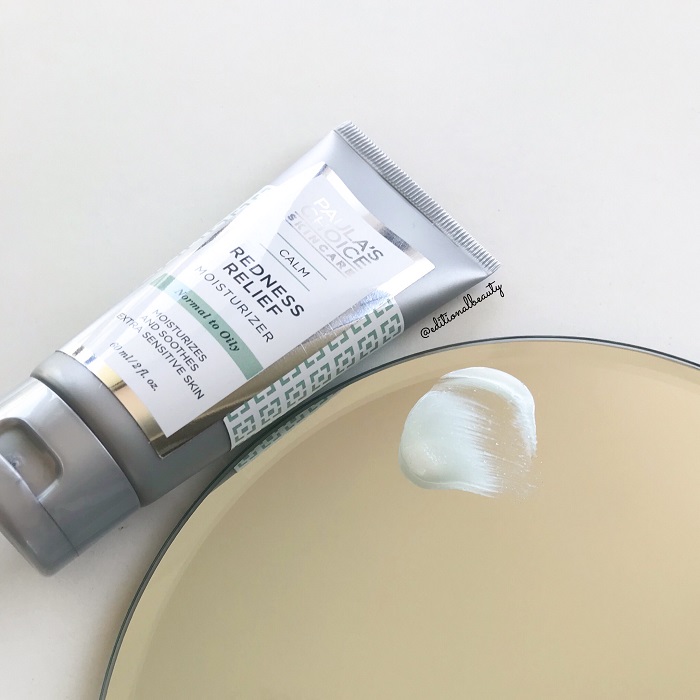 The moisturizer is a gel-cream texture, and packaged in a squeeze tube.
It absorbs quite quickly and feels hydrating. On initial application, it just felt like a basic hydrating moisturizer.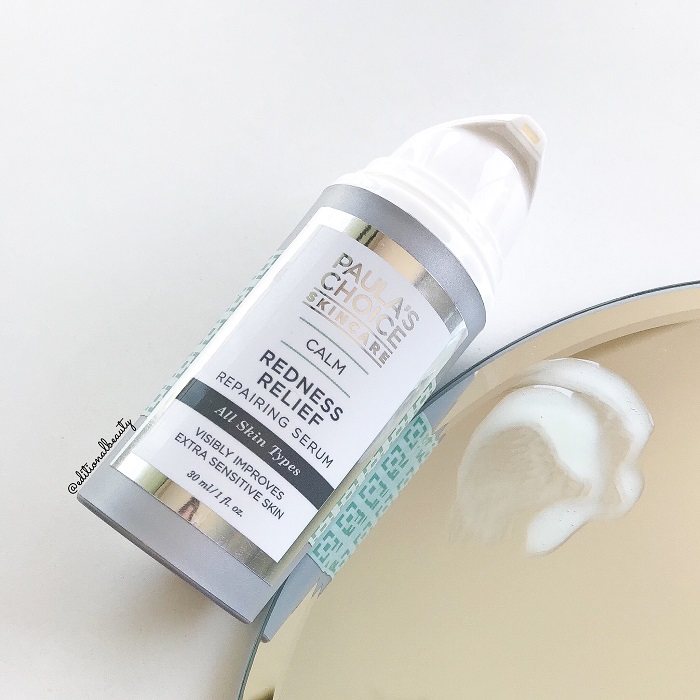 The serum has a watery texture, and is packaged in a pump bottle.
Like the moisturizer, when I initially started using it, it felt moisturizing and hydrating.
There is no scent that I can detect from the moisturizer or the serum, as fragrance can sometimes add to the irritation and redness.
The magic with this duo is that they just allow your skin to rest and take a break. It puts up a moisture barrier to protect the skin, while the skin repairs itself. After using these for 2 weeks, my skin started to calm down and stopped being so irritable.
For an anti-aging regime, the Calm Redness Relief range won't offer much. However, at times when your skin needs to take a break from using too many products, I would highly recommend the Calm Redness Relief Moisturizer and Serum.
Shop The Post:
| Sample |
Subscribe to the blog via email, unsubscribe anytime: