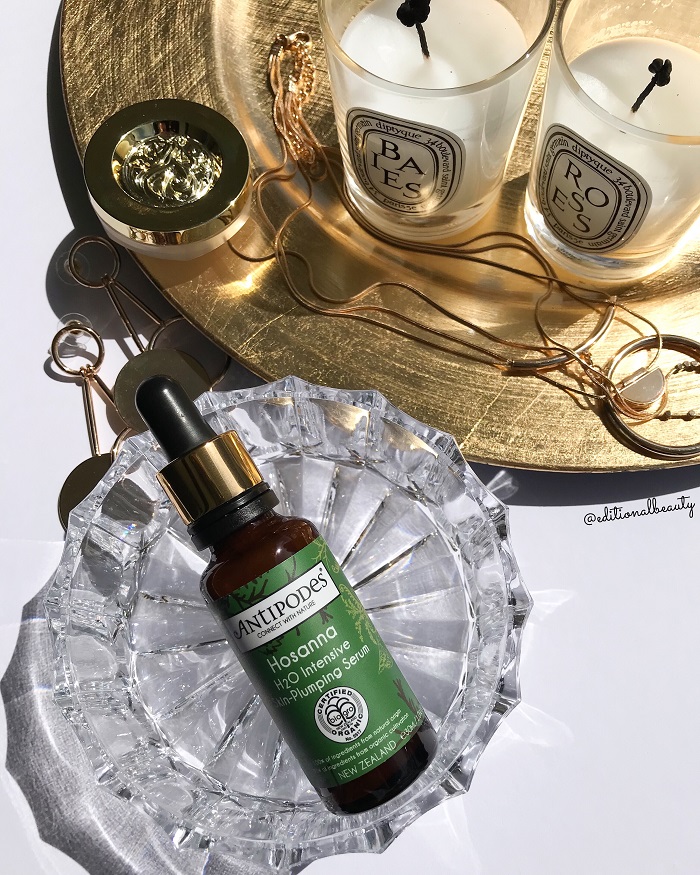 A water-based anti-aging serum from New Zeland skincare brand Antipodes.
The Review:
The Antipodes Hosanna H2O Skin-Plumping Serum is a water-based serum, designed to help target pigmentation, brightening the skin and restore even skintone.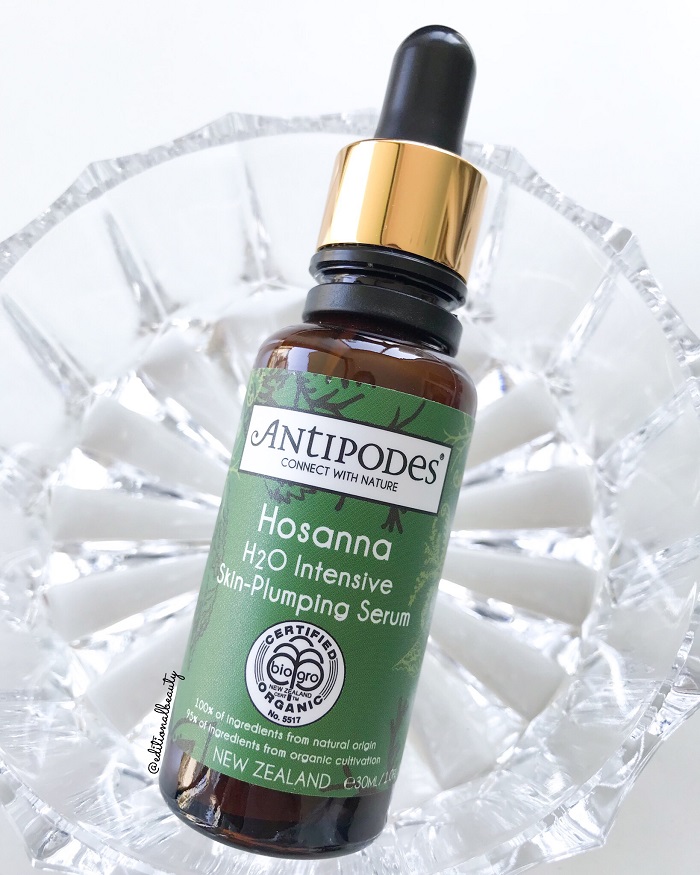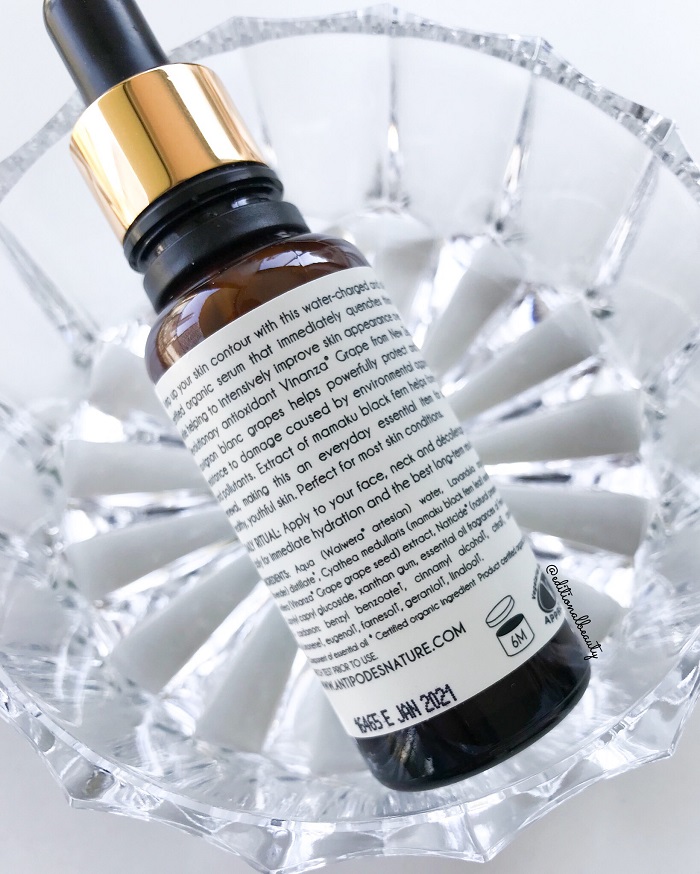 The serum comes with a dropper applicator. I find 2 small drops is enough to cover my entire face.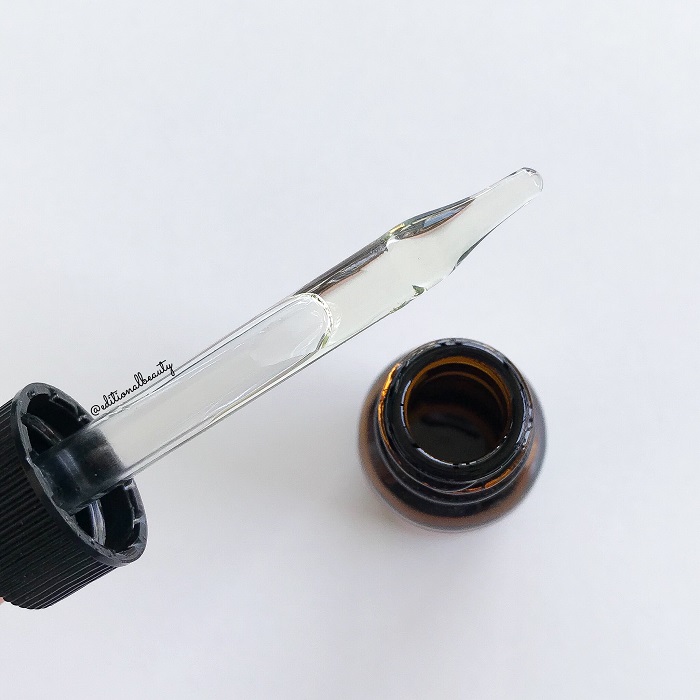 The top ingredient is Waiwera Water, which comes from a mineral rich spring in New Zealand. It helps to replenish the moisture level on your skin. The serum also has extracts from Marlborough Sauvignon Blanc grape seeds and kiwi fruit enzyme, which helps to stimulate collagen production.
After wearing this daily for 3 weeks, I could see improvements in my skintone. Overall, it looked brighter and the occasional acne scar was fading faster than usual.
The only issue I have with this serum is the vinegar-like smell. It's quite strong. It actually bothered me at first. I've only grown used to it after a full week of daily use. If you are looking for a brightening serum, I would recommend this one based on its efficacy. However, be mindful of the scent if you are someone who's sensitive to strong scents.
Shop The Post:
| Sample |
Subscribe to the blog via email, unsubscribe anytime: