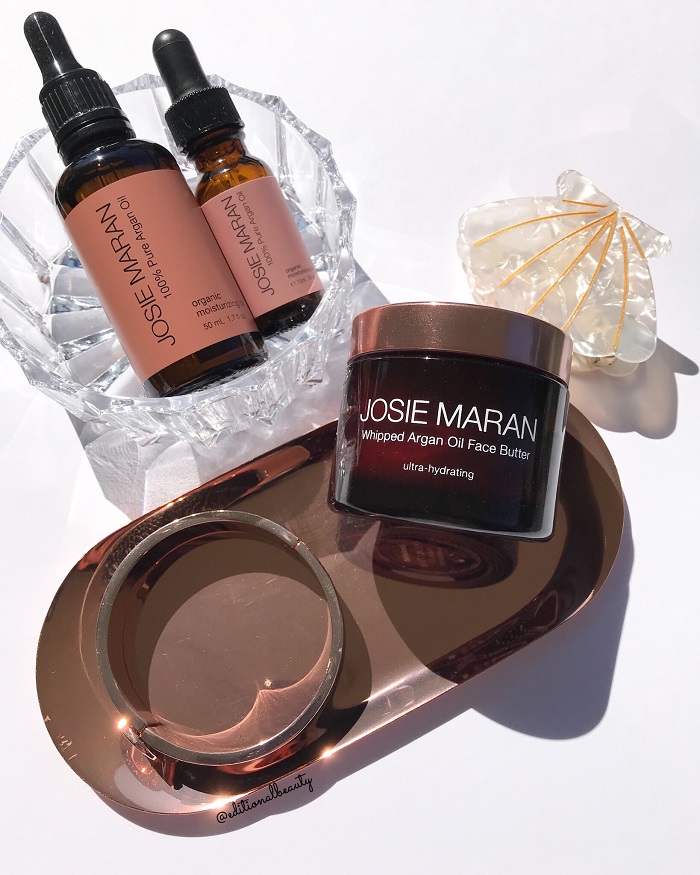 A luxurious whipped face butter from Josie Maran Cosmetics.
The Review:
I've been a huge fan of the Josie Maran 100% Pure Argan Oil for years! I'm surprised it took me this long to try more products from this brand.
This review is for their Whipped Argan Oil Face Butter. Obviously it's formulated with argan oil, but they also added watermelon seed oil, shea butter and aloe vera, which are all highly hydrating and nourishing ingredients.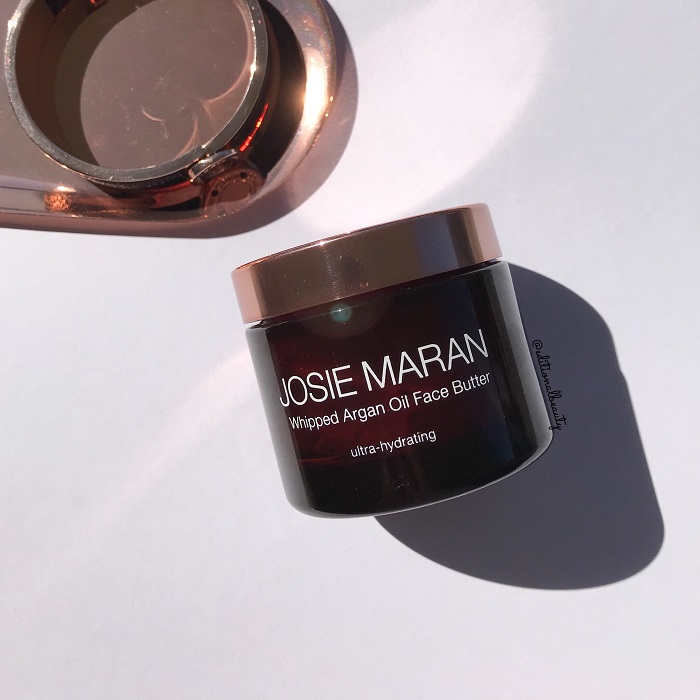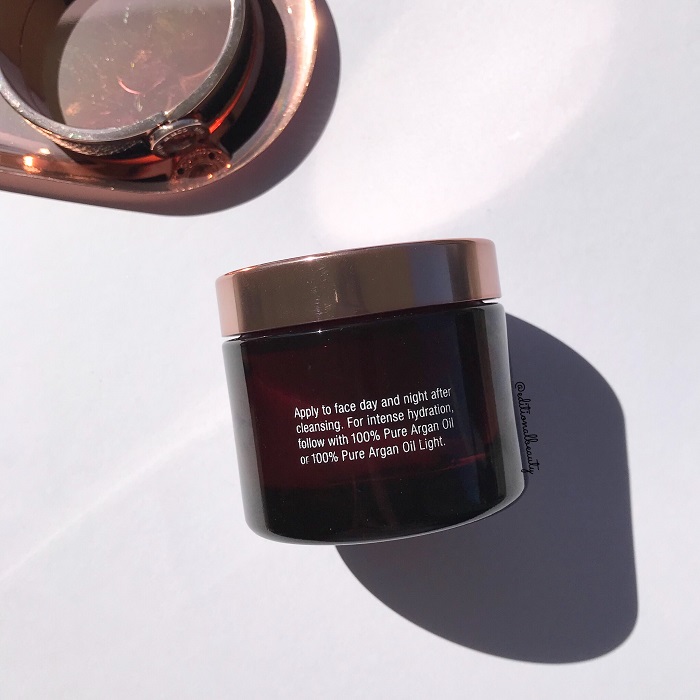 It comes in an open mouth jar, with a rose gold lid at the top.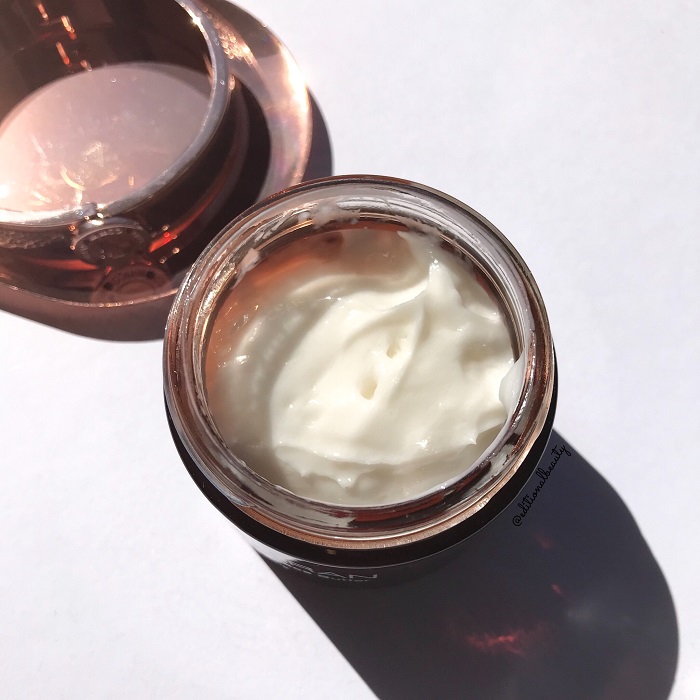 The texture is buttery soft, intensely hydrating and rich, but doesn't feel heavy at all.
The Whipped Argan Oil Face Butter is also unscented. I've noticed quite a few other brands adding perfume to argan oil based products. I'm not sure why these brands keep doing this, but pure argan doesn't have a scent.
I normally use this face butter in my evening skincare rotation. It's amazing on its own, or mixed with 2 drops of the brand's Pure Argan Oil. After this is absorbed, it gives the most incredibly dewy glow.
I sometimes get dry patches on my face (thanks for the office air-con), this has really helped to heal and restore the moisture in these areas.
Shop The Post:
| Purchased |