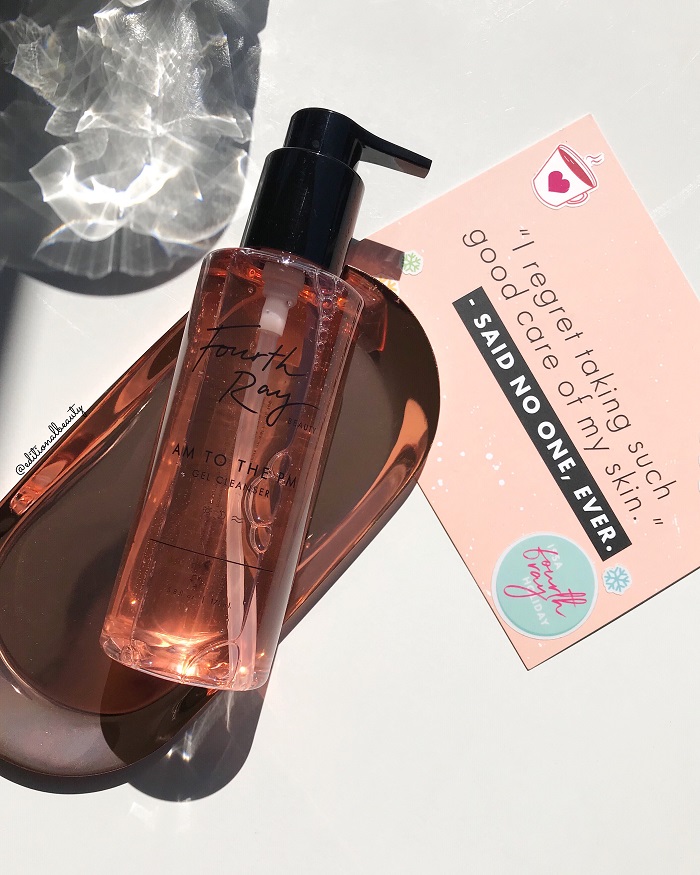 A gentle gel cleanser from Fourth Ray, designed for daily cleansing.
The Review:
This was one of the first cleansers released by Fourth Ray. It's a gel-based formula, and my oily-combo skin has been really liking it.
I normally take off my makeup with micellar water first, but there are always spots that I miss. Hence I always followup with a separate cleanser such as this one, to make sure my face is completely clean.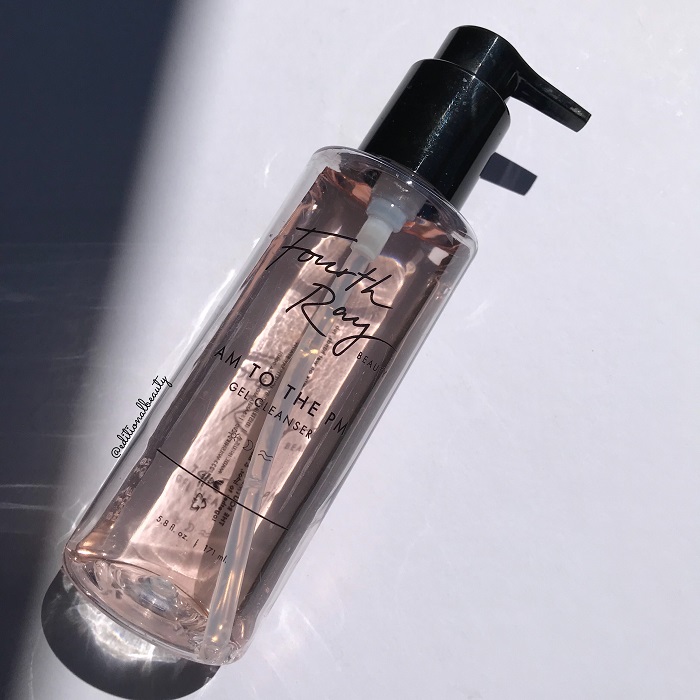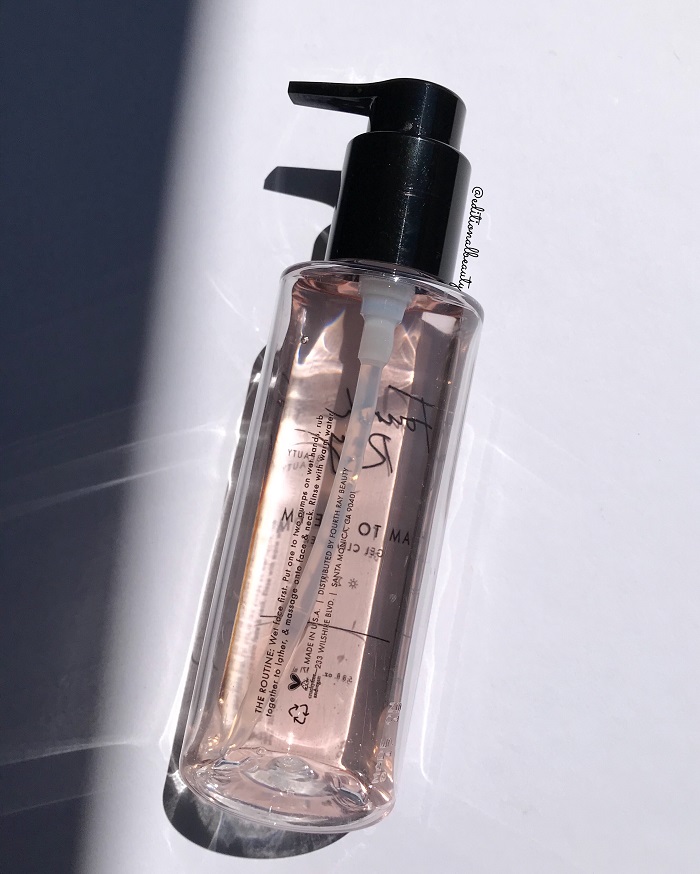 It comes with a pump dispenser at the top. I normally need 2 to 3 pumps to cleanse my entire face.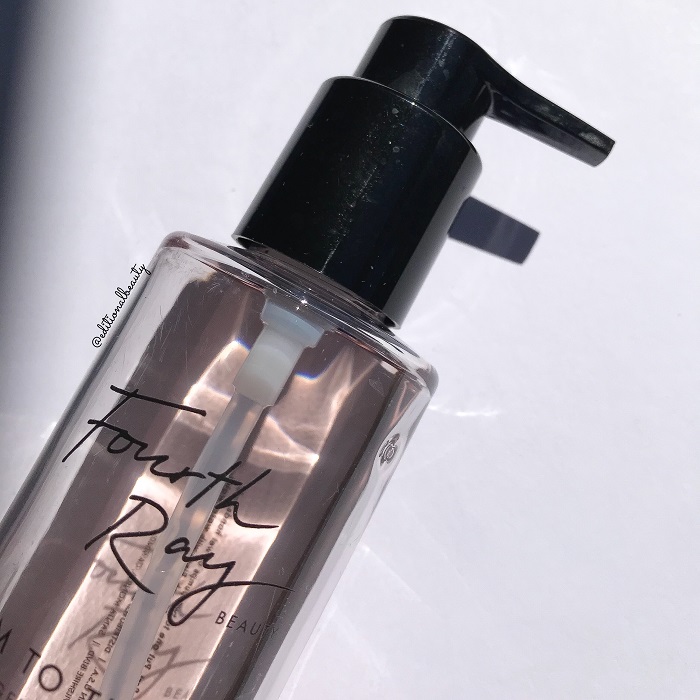 When mixed with a bit of water, it emulsifies quite nicely. There is a little bit of foam, but not too much.
The cleanser rinses off quite cleanly, and doesn't leave a film or residual on my skin.
There are a lot of floral and plant extracts on the ingridients list, and I can detect a light floral scent.
One problem I've noticed with a lot of gel cleansers is that they over cleanse your face, by stripping away all the moisture from the skin. I'm really glad this is not the case with Fourth Ray. After using the cleanser, my skin felt fresh and clean, but doesn't feel that it's been stripped of all the moisture and natural oils.
This is a great gentle cleanser to incorporate into a daily skincare routine.
Shop The Post:
This retails for $12USD from Fourth Ray, and is part of the permanent range.
| Purchased |
Subscribe to the blog via email, unsubscribe anytime: