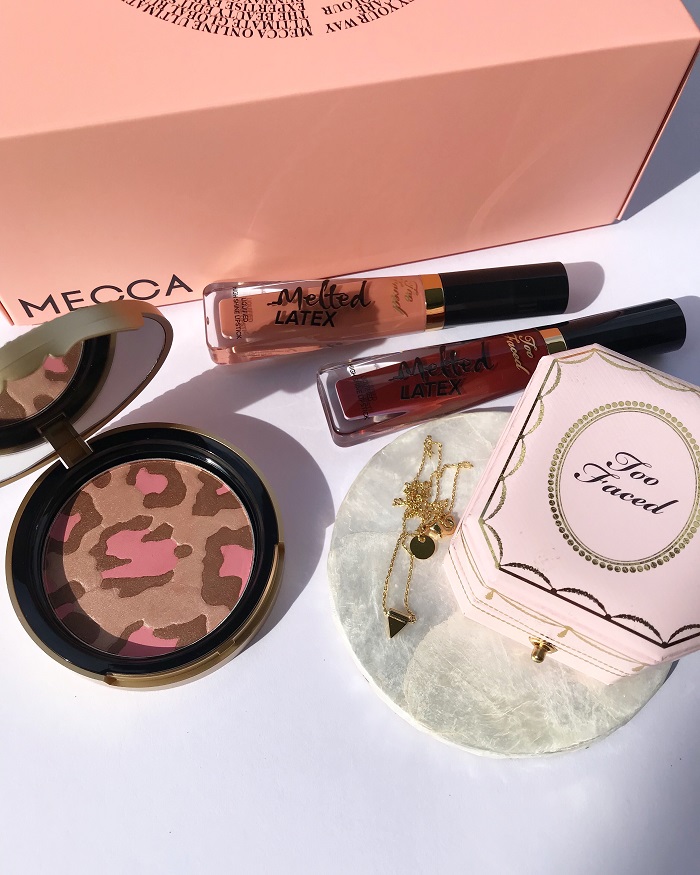 A fun leopard inspired bronzer from Too Faced.
The Review:
This has got to be one of the cutest bronzers on the market. It has swirls of medium bronze, soft pink and dark bronze. All arranged in a leopard print. Note the leopard print goes all the way into the product, it's not just an overspray at the top.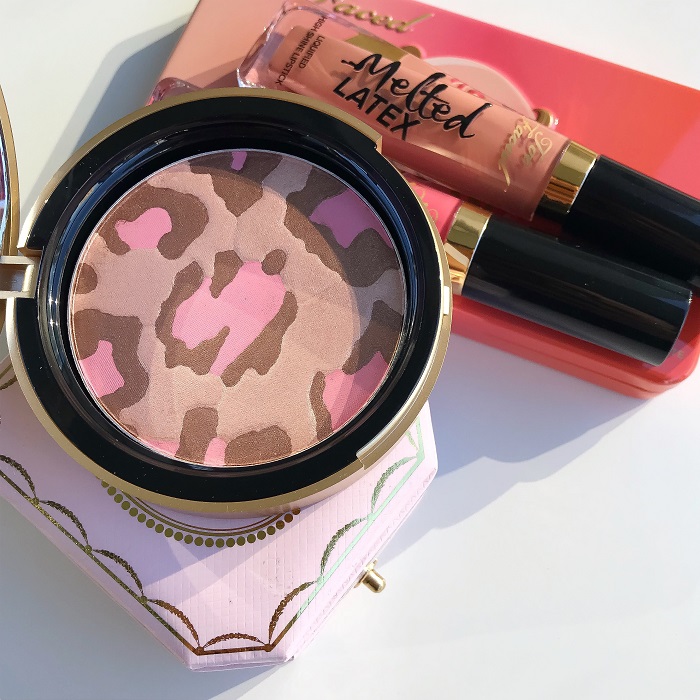 Individually the different shades are quite difficult to pick up, hence it only makes sense to mix all the shades to together prior to application.
When you combine the colors together, it's a soft pale chocolate bronze. Almost reminds me of chocolate milk. On my NC25 skintone, it provides bit of definition and warmth, and wakes up my complexion. There is a subtle golden sheen as well.
The powders are quite soft and easy blend.
I think the bronzer is definitely a fun makeup item to have – it's kind of kitsch, but not too much. I can also see myself using this shade regularly.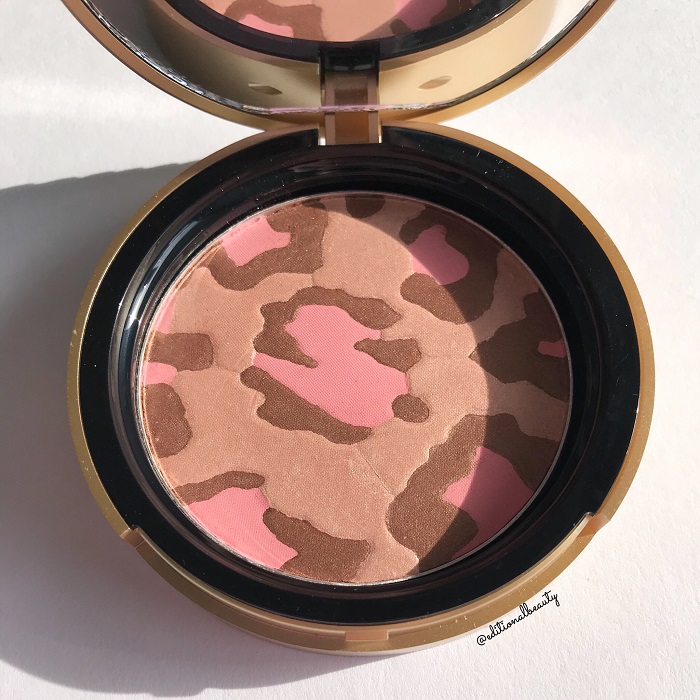 The Swatches:
Here are the swatches under direct sunlight: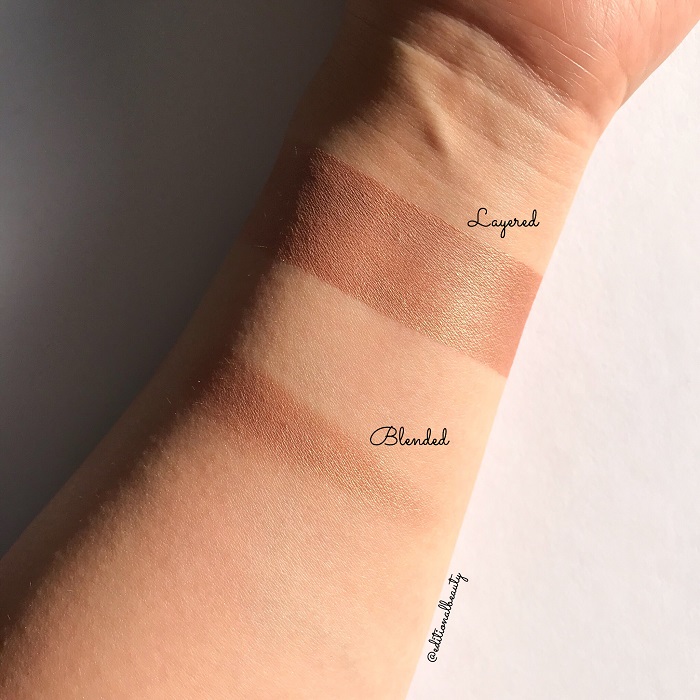 Here are the swatches under indoor light: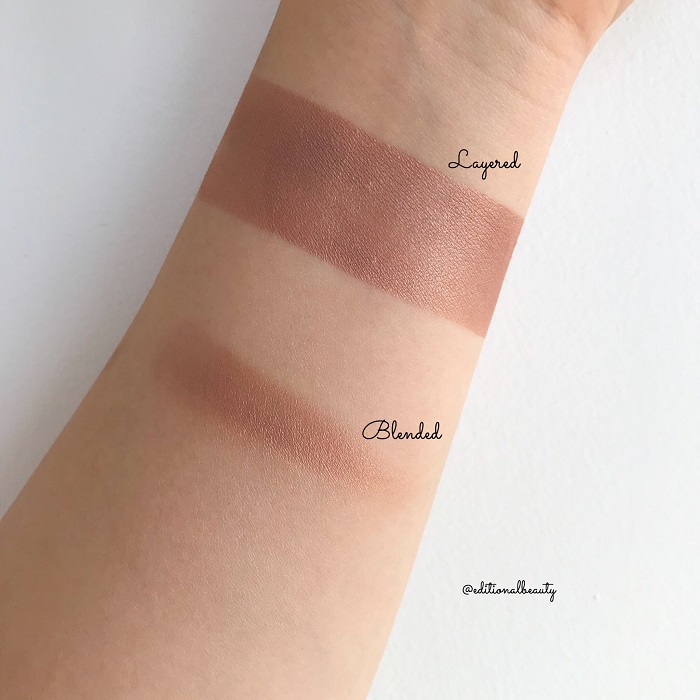 Shop The Post:
| Purchased |
Subscribe to the blog via email, unsubscribe anytime: