Two mesmerising purple eyeshadows from Surratt Beauty.
The Review:
I don't purchase purple eyeshadows often, but these shades from Surratt looked so sumptuous, I had to have them.
The Surratt Artistique Eyeshadows are packaged is a tiny square, with a sliding lid. The lid is see-through, so it's easy to identify the shades. You can carry/store them individually or buy the custom palette case from the brand.
When I first got them, I was quite surprised at how small they looked, but they actually contain 1.7g of product. In comparison, an Urban Decay eyeshadow single is 1.5g.
The formula is very soft and very easy to blend. They are very pigmented, hence I would recommend using a light hand first and build more layers if needed.
The Shades:
Violaceous is a satin purple with pink pearls: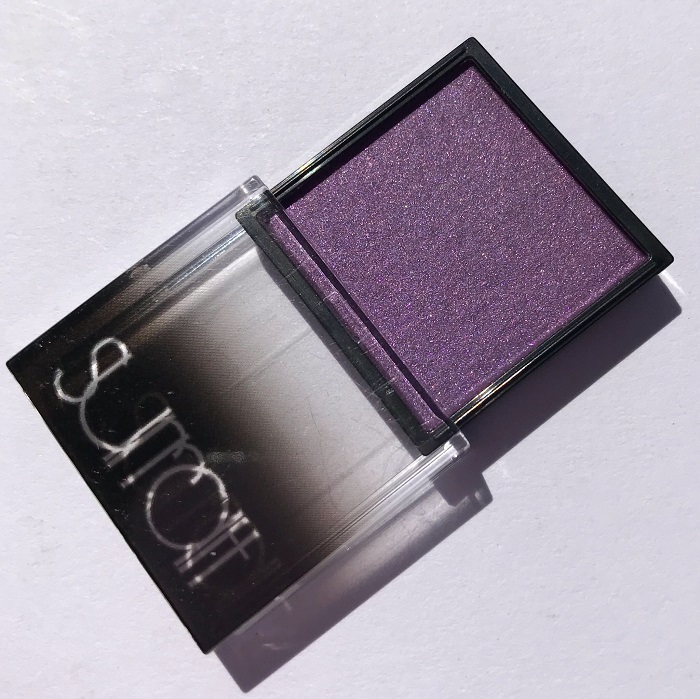 Ravissante is a shimmery mauve with pink pearls: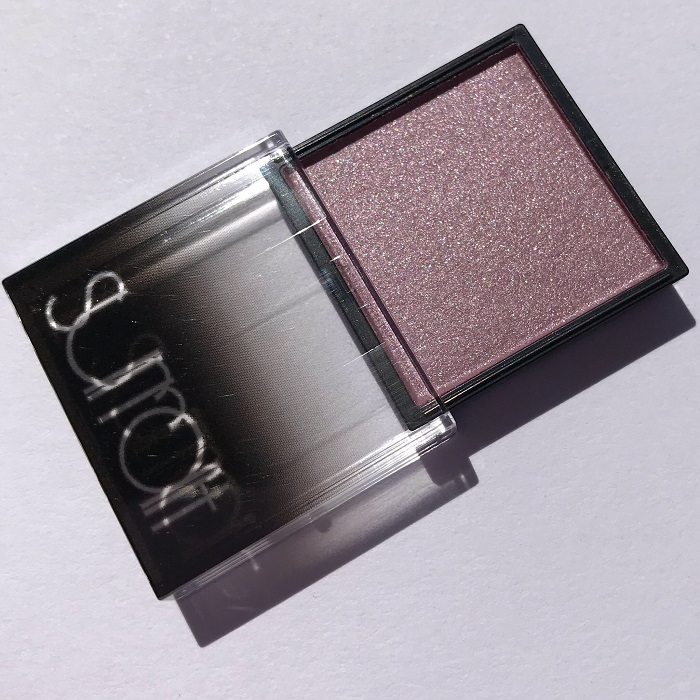 The Swatches:
Here are the swatches under direct sunlight: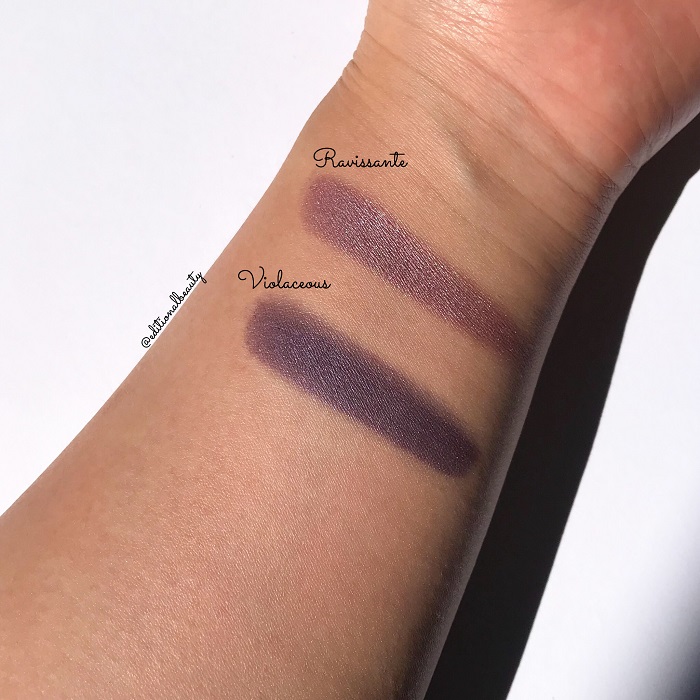 Here are the swatches under indoor light: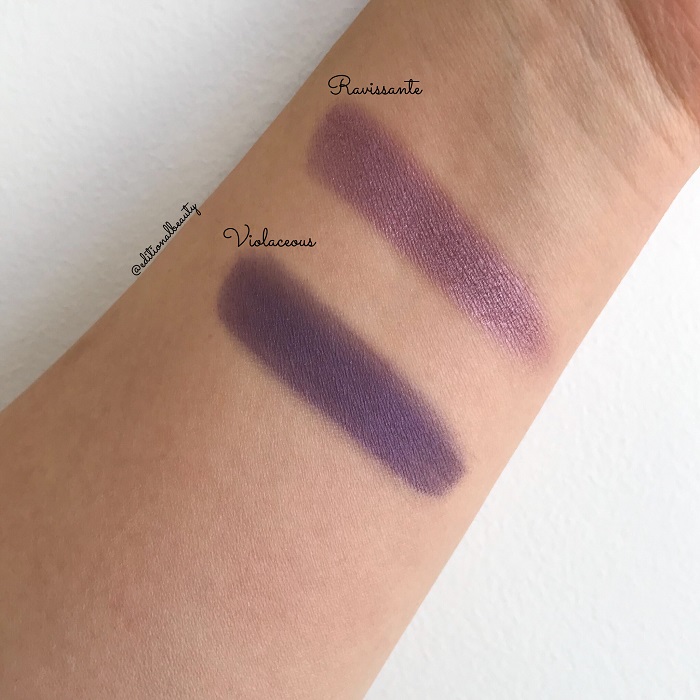 Shop The Post:
| Purchased |
Subscribe to the blog via email, unsubscribe anytime: