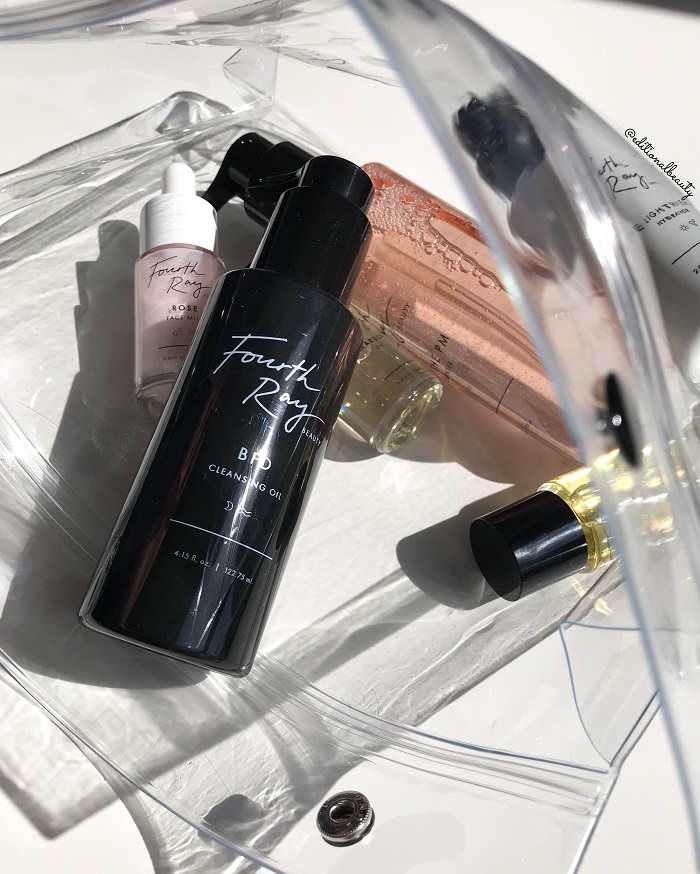 An affordable and effective cleansing oil from Fourth Ray.
About Fourth Ray Beauty:
In case you are not familiar, Fourth Ray is the sister brand to Colourpop Cosmetics. They operate on very similar philosophies – affordable and effective products that beauty junkies would love! While Colourpop is about coloured cosmetics, Fourth Ray is dedicated to skincare.
The BFD Cleansing Oil was one of the first products I ordered from the brand.
About Cleansing Oils:
I really got into cleansing oils last year, but noticed there aren't many affordable options in this product category. That's why I was so happy to see the $14USD price tag.
When I do my evening skincare routine, I would first take off my makeup using micellar water, then use a cleansing oil all over my face. Followed by a gel or cream cleanser.
The science behind cleansing oils is quite simple – water attracts water, and oil attracts oil. Hence a cleansing oil is great for removing oil based makeup, sunscreen and dirt from the skin.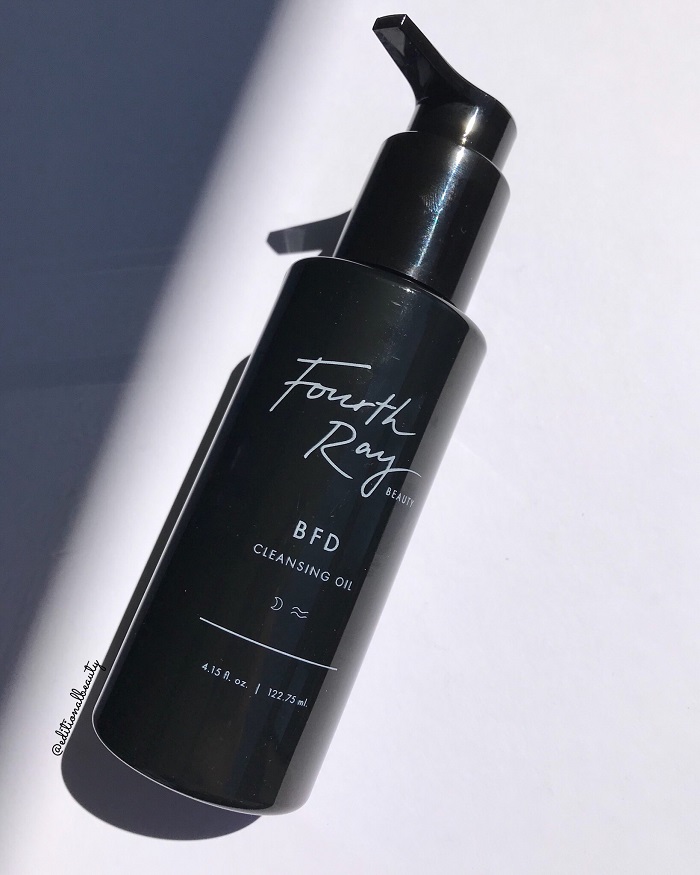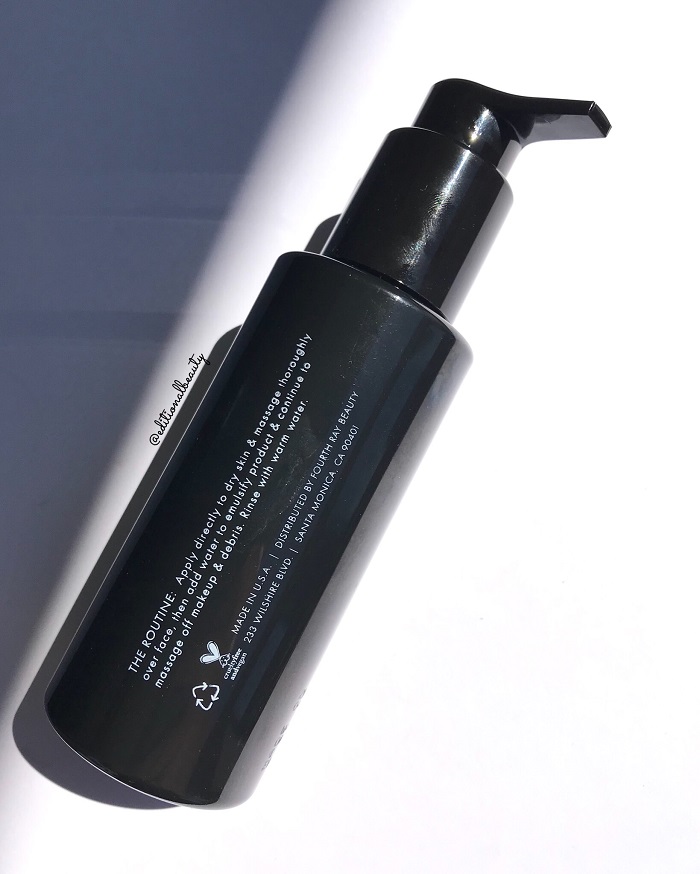 The Review:
The BFD Cleansing Oil comes in a black bottle with a pump dispenser at the top. To use this, simply dispense 2 pumps worth of oil onto a cotton pad, and run them all over the face. Add a little warm water to help it emulsify. Rinse off at the end.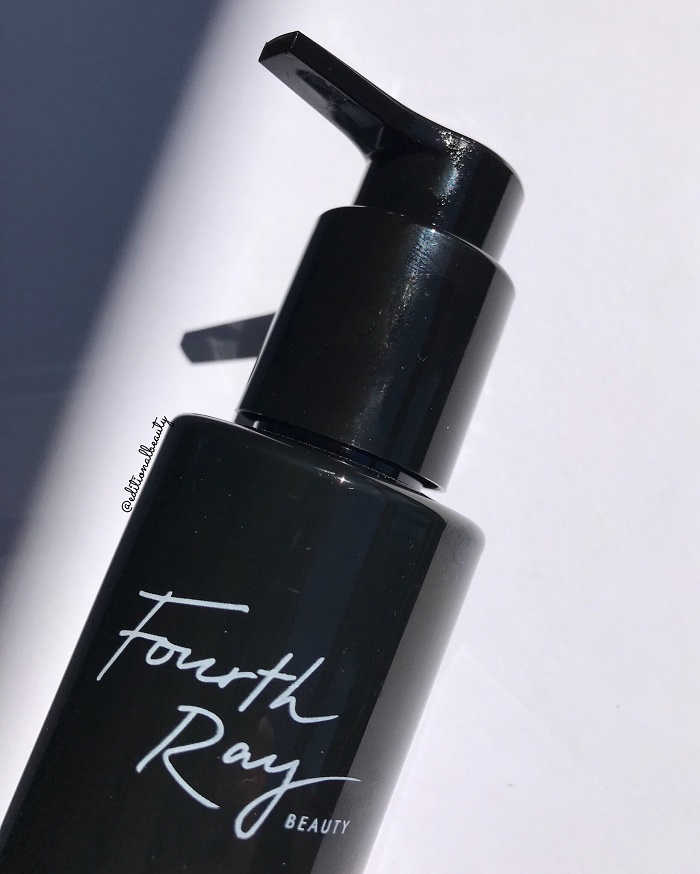 It has a light green botanical scent, but it's quite faint.
The formula has camellia, juniper berry and meadowfoam seed oil. It does a really good job of cleansing my face without stripping away moisture. Note that it rinses away quite nicely as well, with no oily residual.
If you are new to cleansing oils, and want to try an affordable option, this is a great one to start.
Shop The Post:
This retails for $14USD from Fourth Ray, and is part of the permanent range.
| Purchased |
Subscribe to the blog via email, unsubscribe anytime: