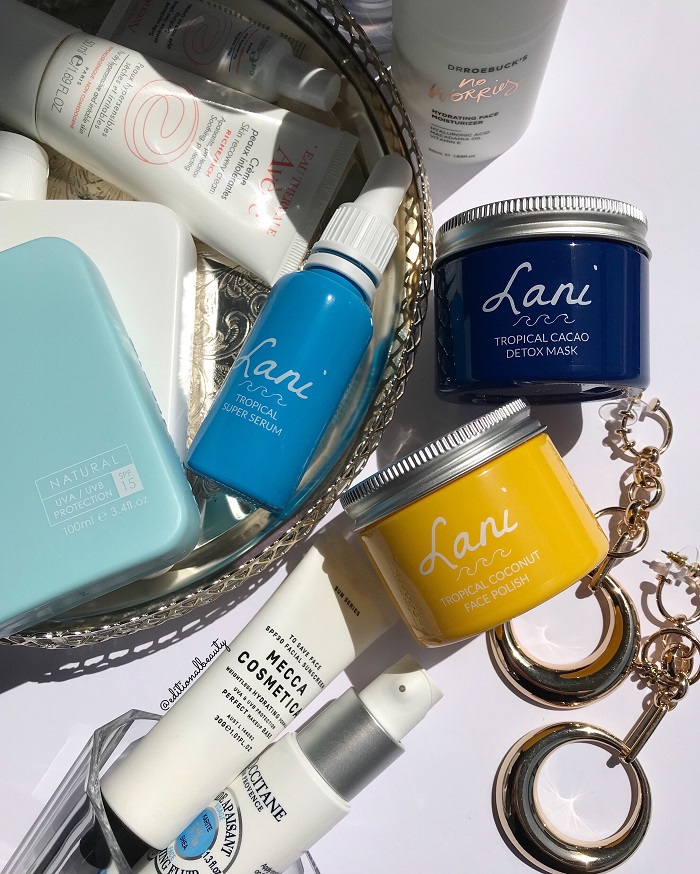 A selection of skincare bestsellers from Lani.
The Review:
Some of you may be familiar with Lani's haircare products, but did you know they also have a great skincare selection? The Lani Skin Heroes Collection contained 3 of their bestsellers: The Tropical Coconut Face Polish, The Tropical Cacao Detox Mask, and the Tropical Super Serum.
Tropical Coconut Face Polish:
The Tropical Coconut Face Polish is a powder based face polish. The powder is an off-white beige kind of color, housed in a sunny yellow jar. The texture reminds me of ground-up rice.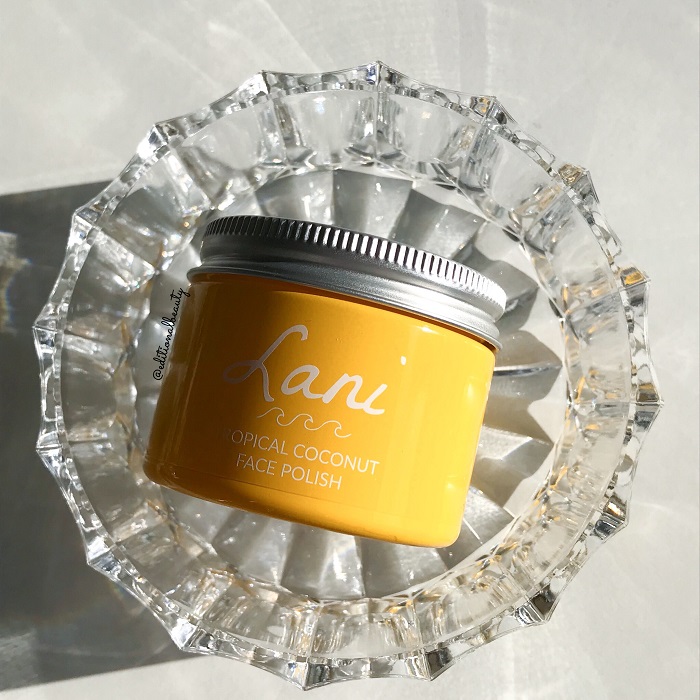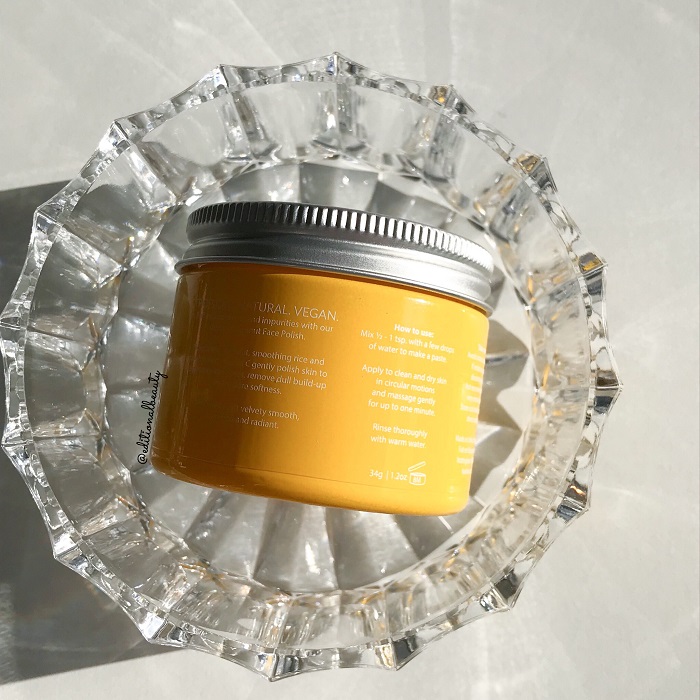 This is my first time trying a powder based face polish and it was a very interesting experience.
You pick up a pinch of the powder, form a paste with a little bit of water and massage into the skin. Be mindful not to mix too much water. Just a few drops will be enough.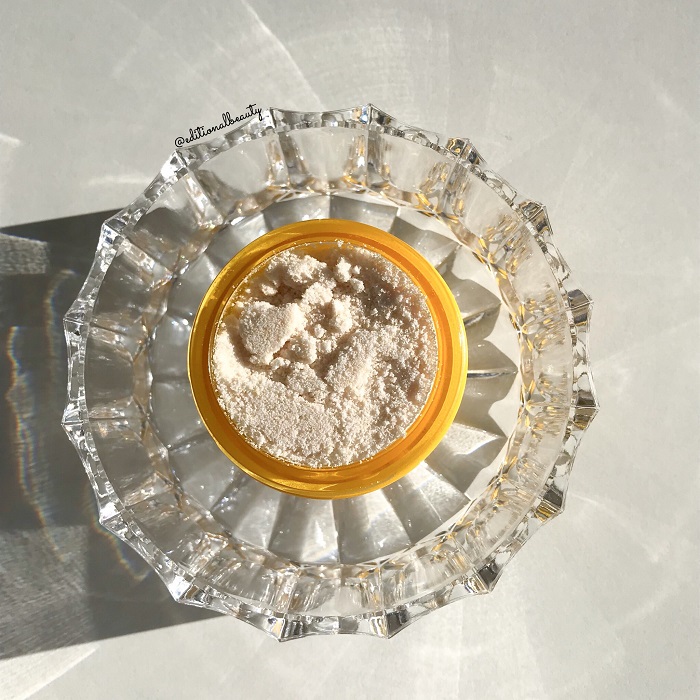 When massaging this onto the skin, it has a fresh exfoliating feeling without being too rough.
The main ingredients are coconut milk powder and rice powder, hence making this a physical exfoliator. I find the exfoliating grains to be quite fine and not abrasive at all. It does a good job at exfoliating, as my skin feels quite soft after using this.
Also did I mention it smells like coconut rice krispie treats?
Tropical Cacao Detox Mask:
This is also a powder formula and a really fun mask to play with. I mixed 1 tablespoon of the powder with a few drops of water, and it formed a chocolate mousse-like consistency. It even smells like chocolate!
Then I left it on my face for about 10 minutes, skin feels fresh after rinsing it off. Honestly, it was so much fun and indulgent to use.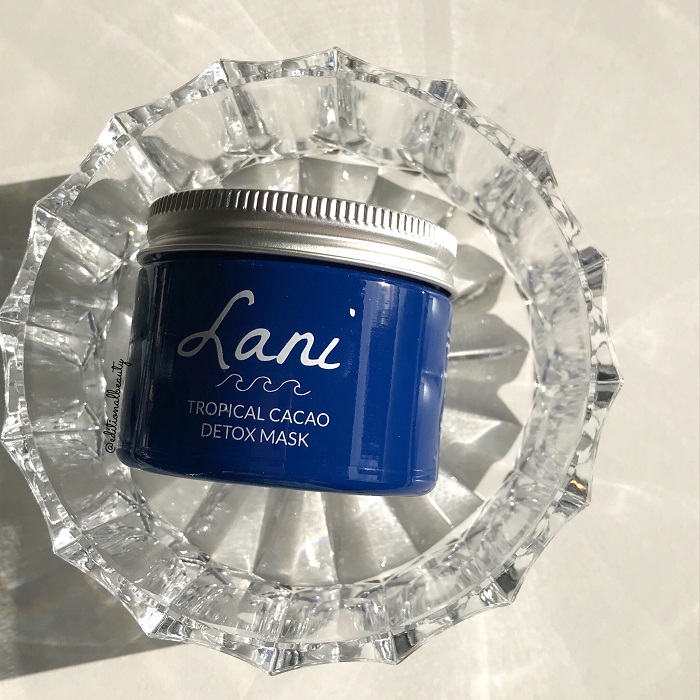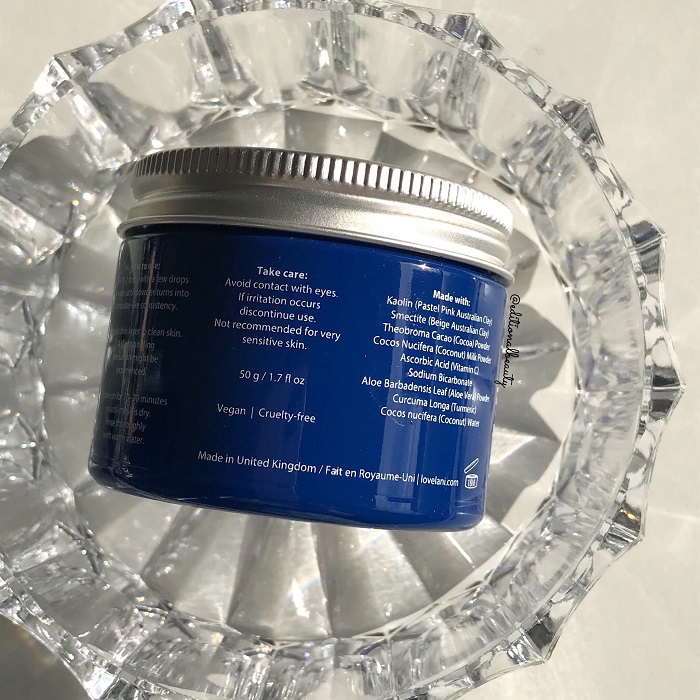 The mask has 2 types of clay into them (kaolin and smectite), helping to remove excess dirt and sebum from the pores. The chocolate mousse texture and smell come from the cocoa powder and milk powder in the mask.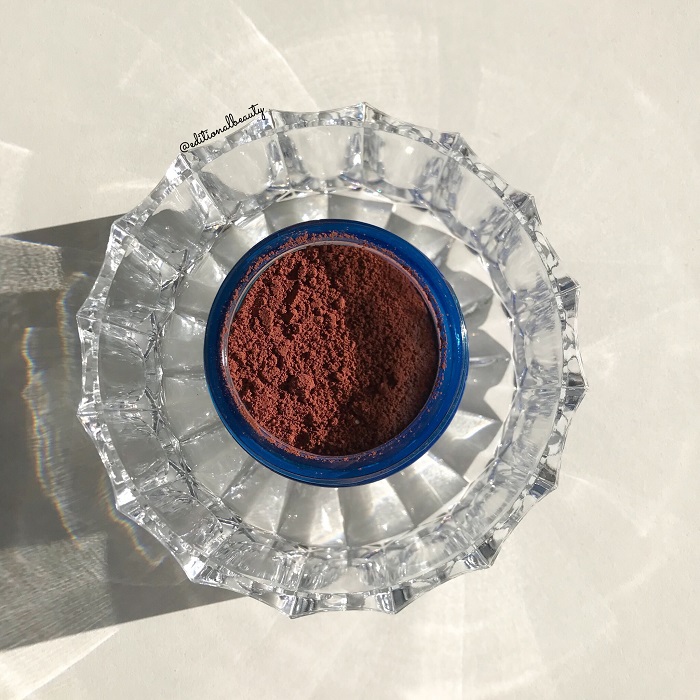 Tropical Super Serum:
This serum is more like a face oil. It actually has a blend of a few different oils – marula, watermelon seed, jojoba etc. So I've been using it as a face oil rather than serum.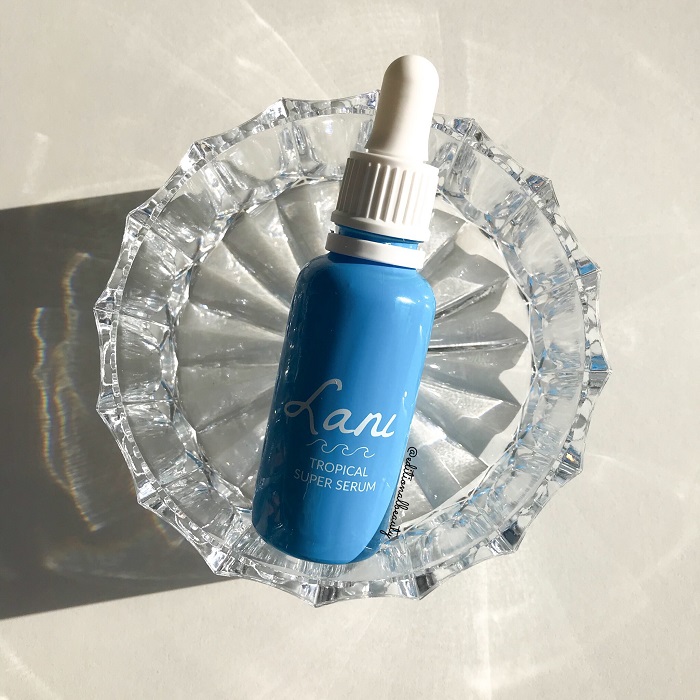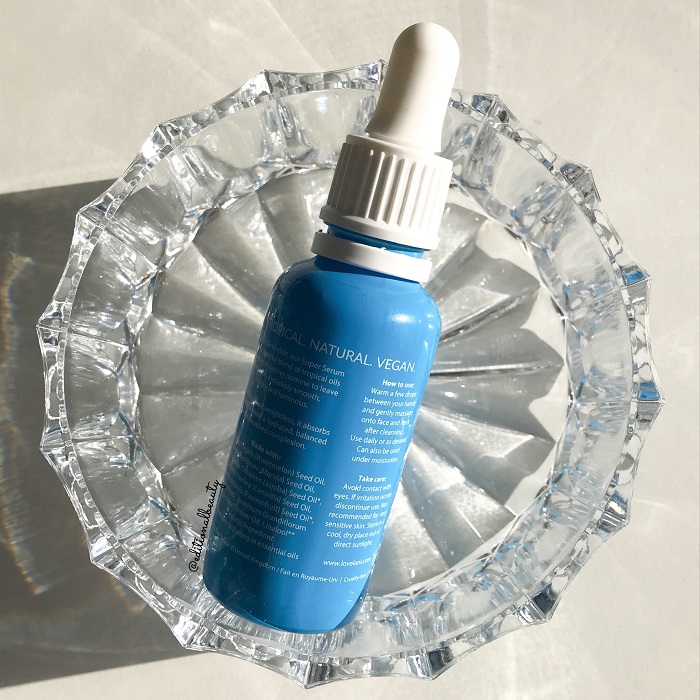 It feels very enriching and nourishing. In general my skin enjoys oil formulations, and it's great to have another addition to the rotation.
You can mix it into a moisturiser, or put on moisturiser first and press the oil onto the skin using the palm of your hands.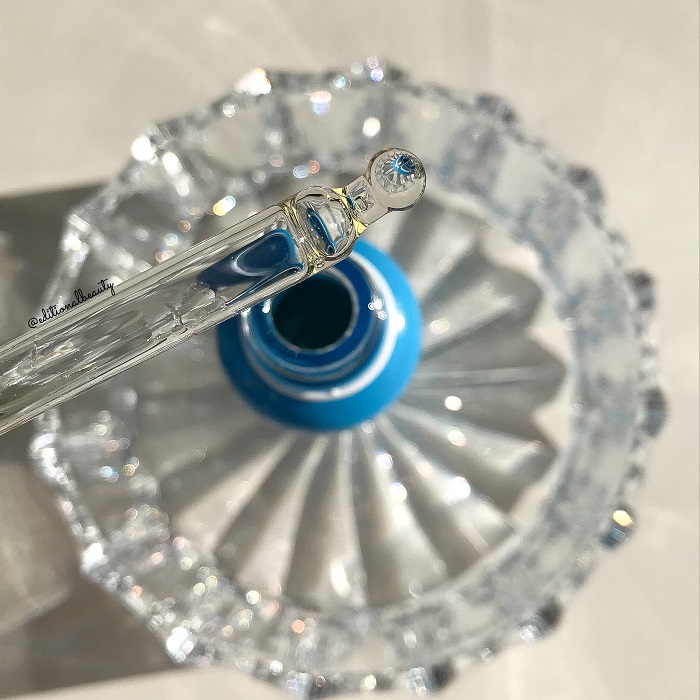 The formula feels quite rich, so 2 drops is enough to cover the entire face.
Shop The Post:
The Skin Heroes Collection retails for 54.99GBP. All products in the kit are also available individually.
| Sample |
Subscribe to the blog via email, unsubscribe anytime: