A cherry hued highlighter duo from Fenty Beauty.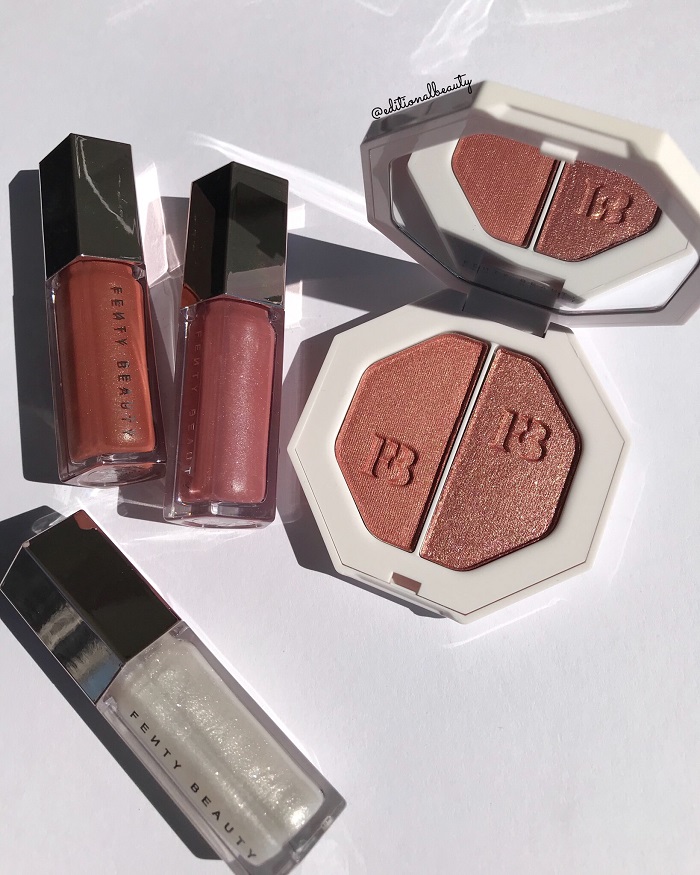 The Review:
Out of all the Fenty Highlighter Duos, Ginger Binge & Moscow Mule is definitely the most pigmented.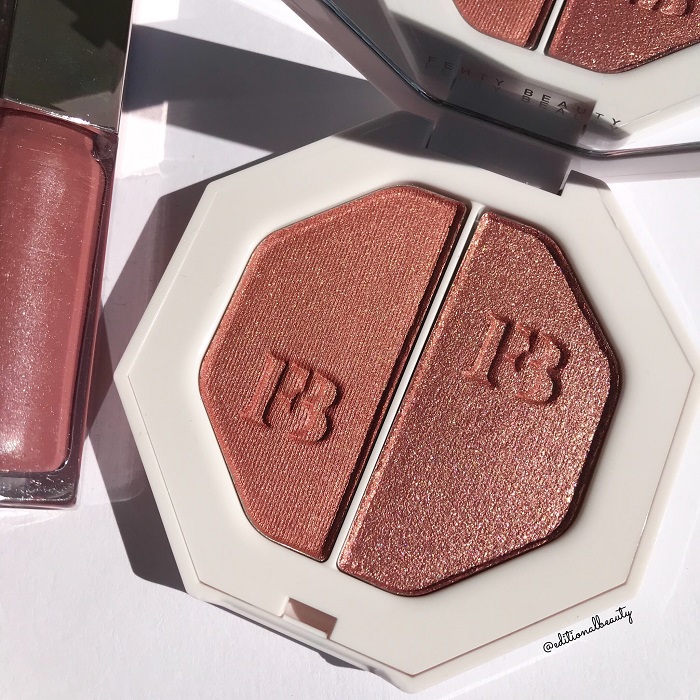 I would describe both shades as warm cherry red. The left side is a little bit warmer than the right side. Both shades have a shimmery, almost glittery finish.
On my NC25/30 skintone, it works as blush. Sometimes I use a light wash as eyeshadow.
As mentioned before, theGinger Binge & Moscow Mule duo is extremely pigmented, so definitely use a light hand when applying.
It feels very creamy to apply and blends very easily.
The highlighter duo is housed in the brand's signature hexagon-shaped compact, with a nice quality mirror on the inside.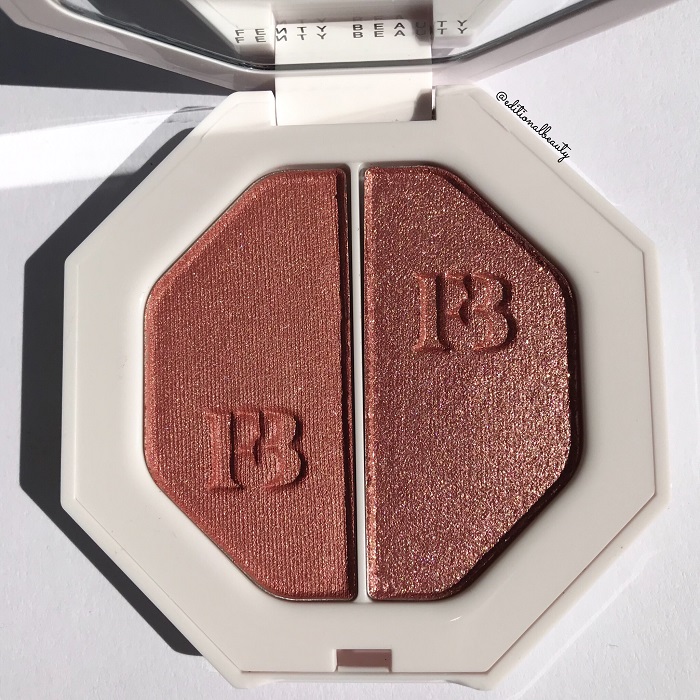 The Swatches:
Here are the swatches under direct sunlight: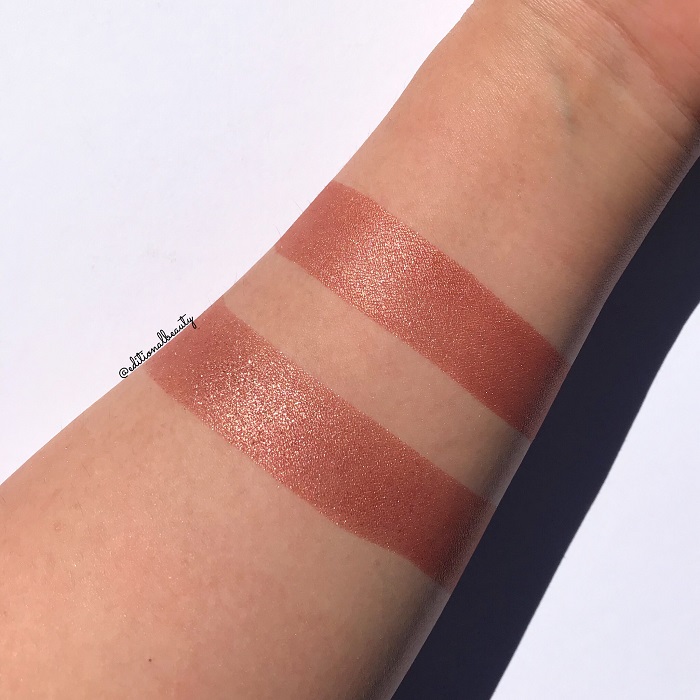 Here are the swatches under indoor light: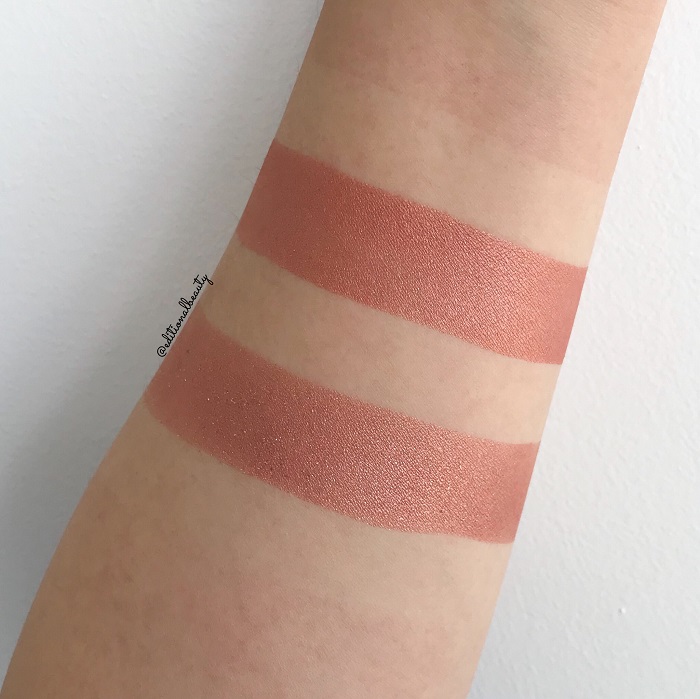 Shop The Post:
| Purchased |
Subscribe to the blog via email, unsubscribe anytime: