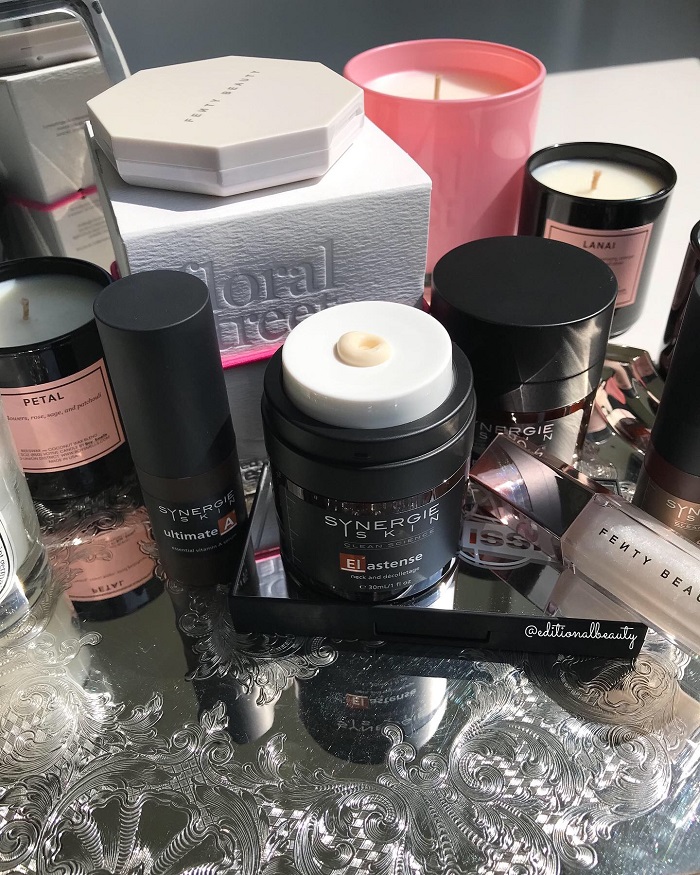 A selection of anti-aging products from Synergie Skin, founded by cosmetic chemist Terri Vinson.
The Review:
I recently tested out The Luxe Edit Collection, containing 5 anti-aging products from Synergie Skin. I wore them daily for 3 consecutive weeks, and here is how they performed on me.
Synergie Skin Reclaim Age Management Moisturiser:
ReClaim is an anti-aging moisturizer packed with peptides, seaweed extracts and hyaluronic acid. When I tested out this range, I mainly used it in the evening, and found it very nourishing and it helps the skin to repair and develop a smoother texture.
There is a slightly tightening feel immediately after application.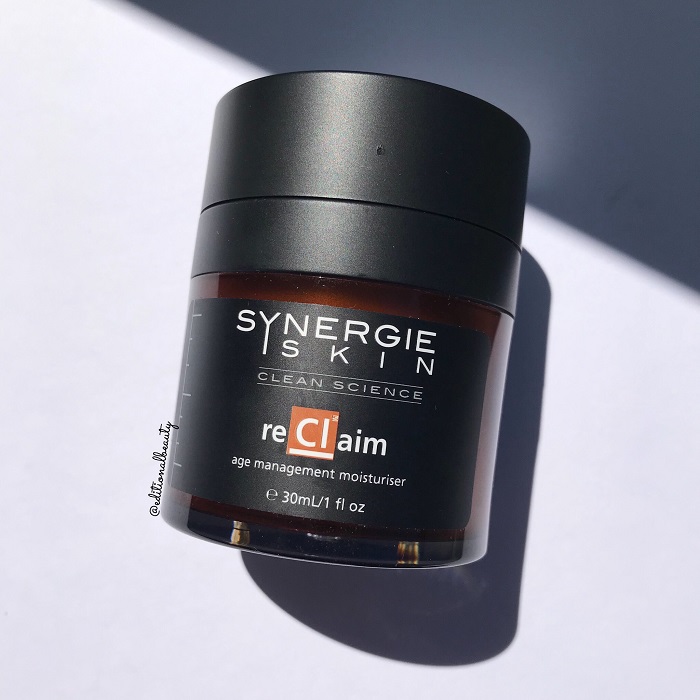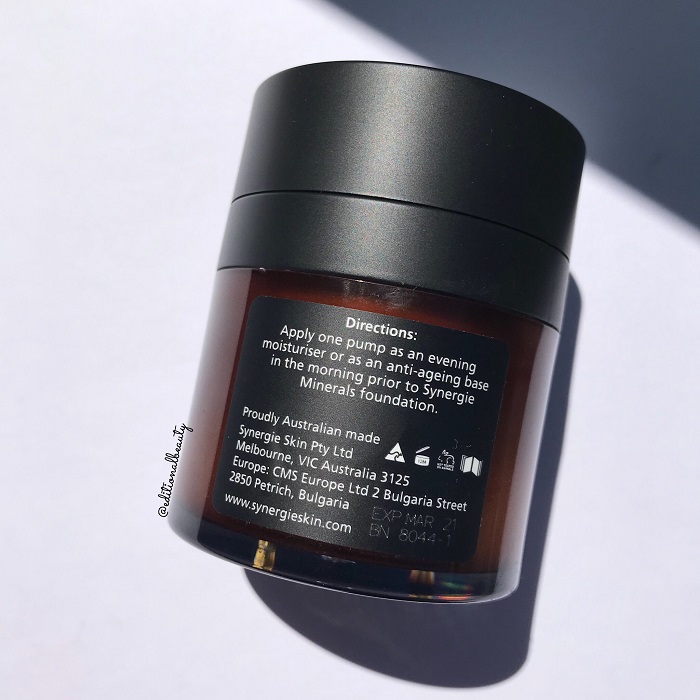 It comes in an airtight pump packaging. Once you remove the lid, press down on the pump, it will dispense the moisturiser on the top of the jar.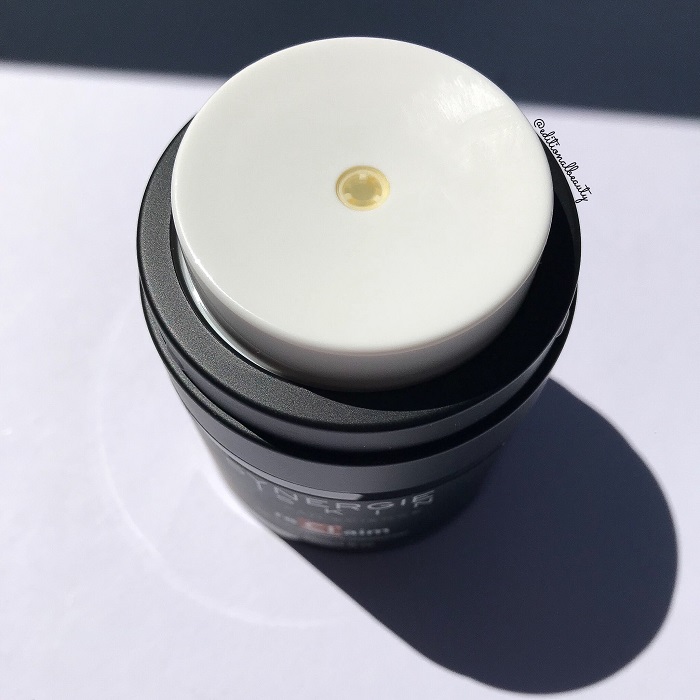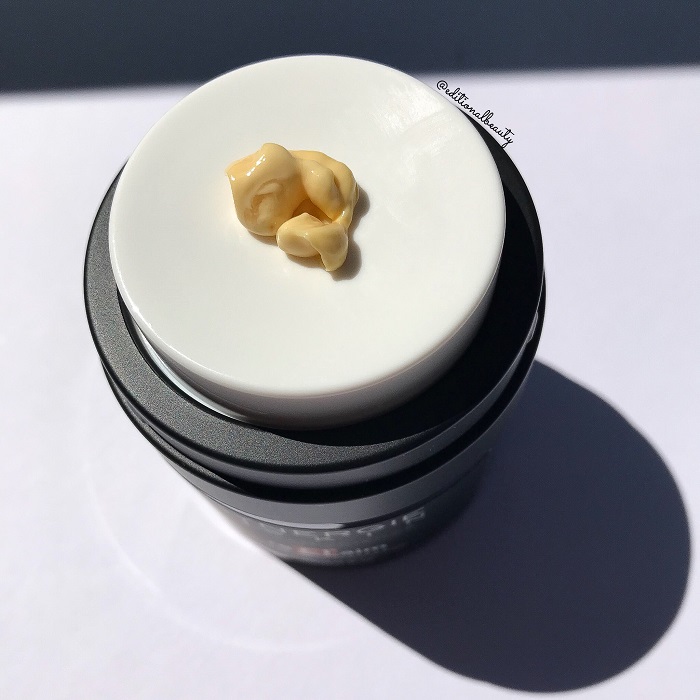 Synergie Skin Elastense Neck & Decolletage Firming Cream:
Elastense is a neck and décolletage cream, and I feel that this is the star of the collection. The skin around the neck is actually quite different from the face – thinner and more delicate. It's also best to approach the neck area with prevention rather than correction. Once lines start to appear, it's very difficult to reverse.
I'm glad someone made a targeted product for the neck and decolletage, and it works.
The texture has bit of slip to it, so it's easy to gently massage into the skin without pulling and tugging. It's also very hydrating and non-greasy. Overall the skin texture looks more even and rejuvenated.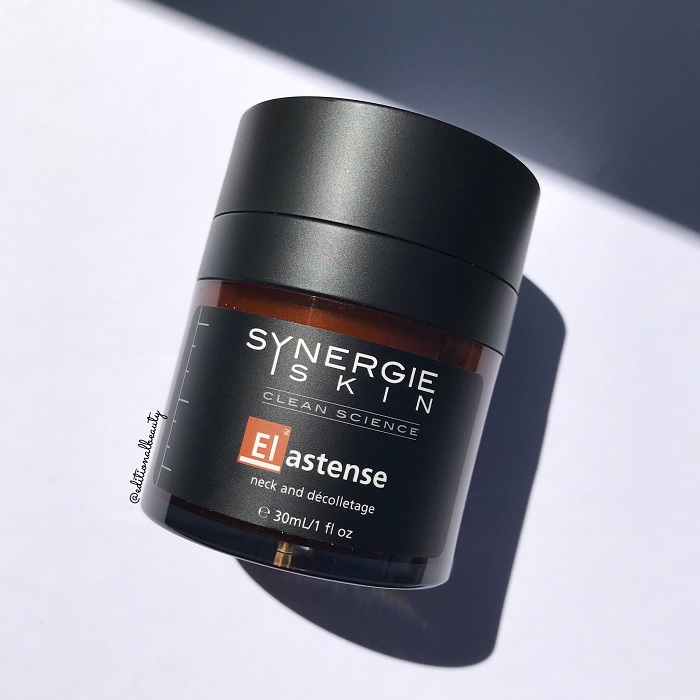 Similar to the Reclaim Age Management Moisturiser, this firming cream also comes in an airtight pump packaging. To get the product out of the jar, just press down on the pump, it will dispense the moisturiser at the top.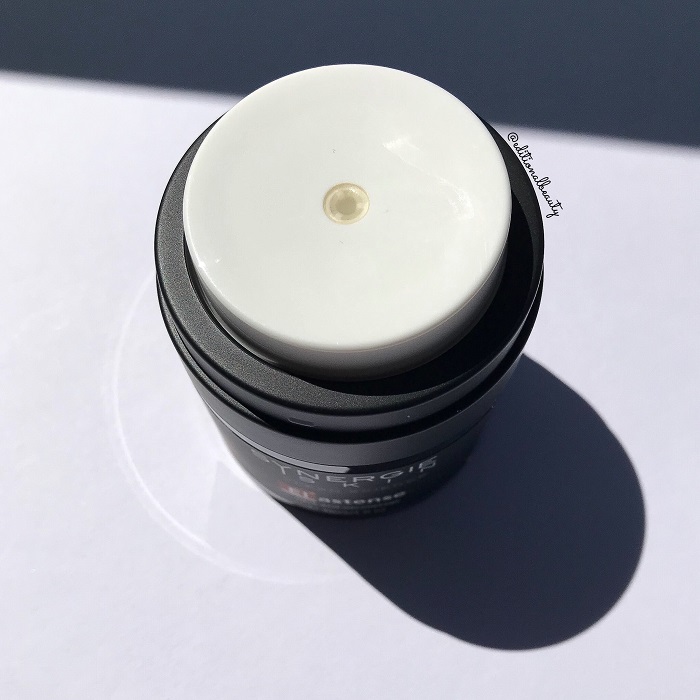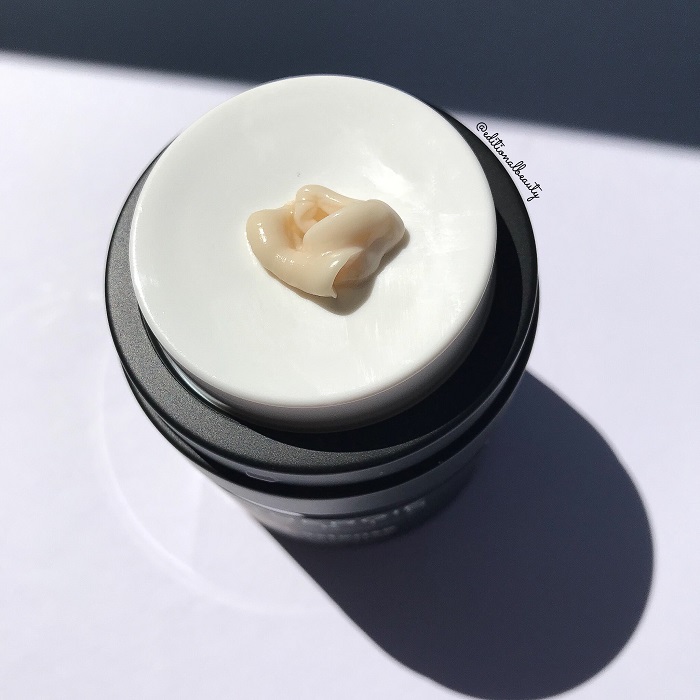 Synergie Skin Super Serum+:
Super Serum+ is an anti-aging serum packaged with multiple actives, marine extracts and botanical extracts. Basically everything you need to help the skin repair and combat the signs of aging.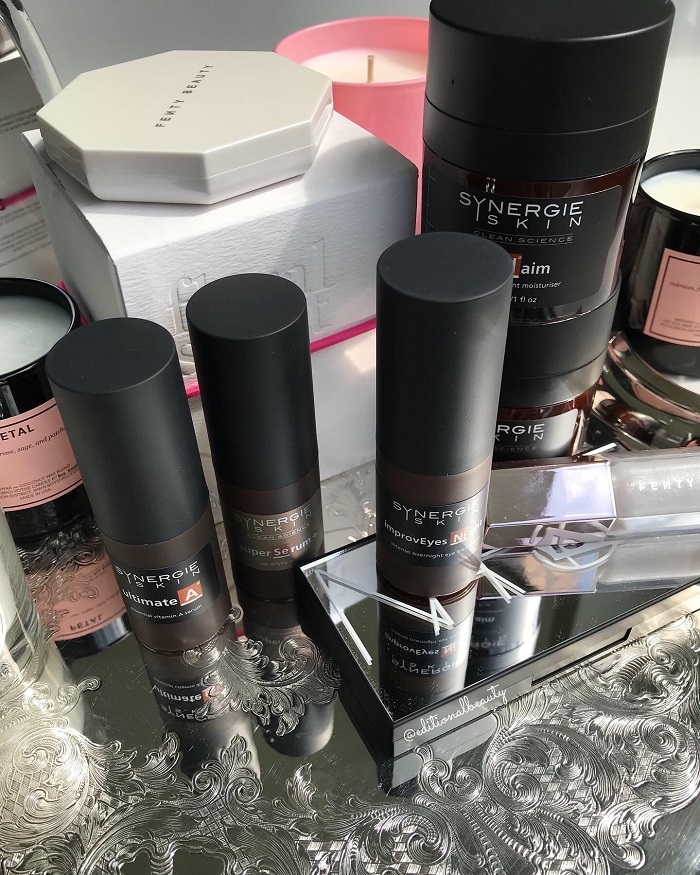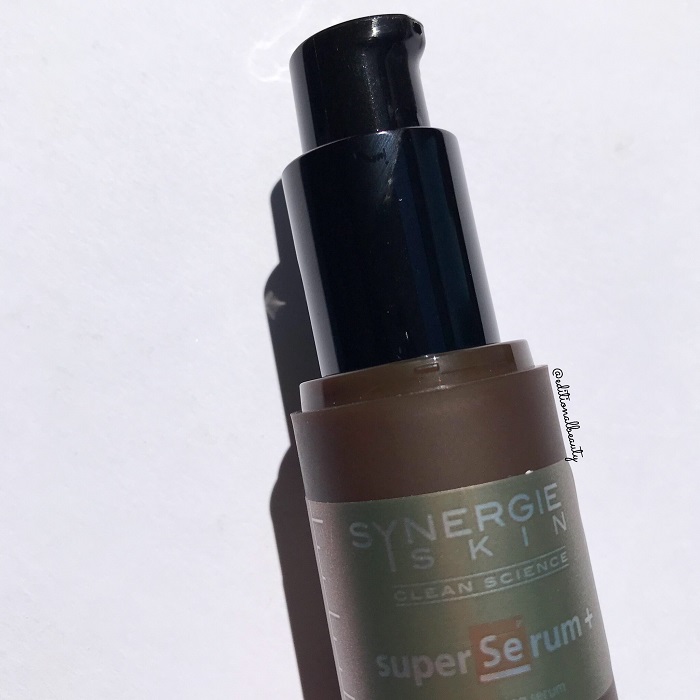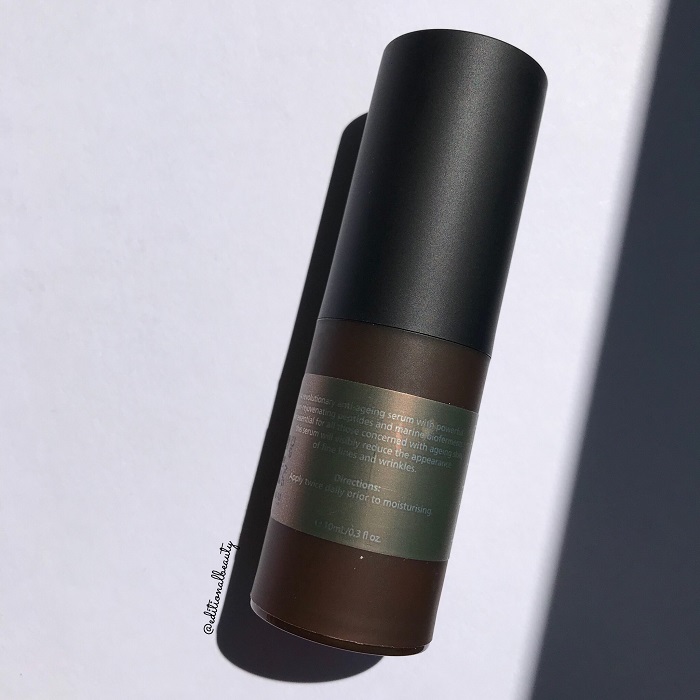 Synergie Skin Ultimate A Essential Vitamin A Serum:
Ultimate A is a vitamin A serum. During the 3 weeks where I tested this, I've mainly used this in the morning, under my moisturiser. The oil levels on my face seemed to be more balanced and better regulated.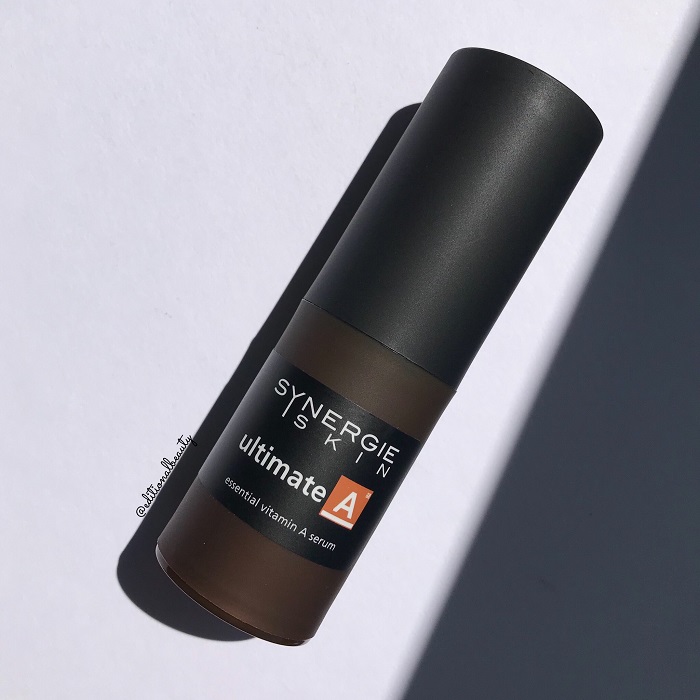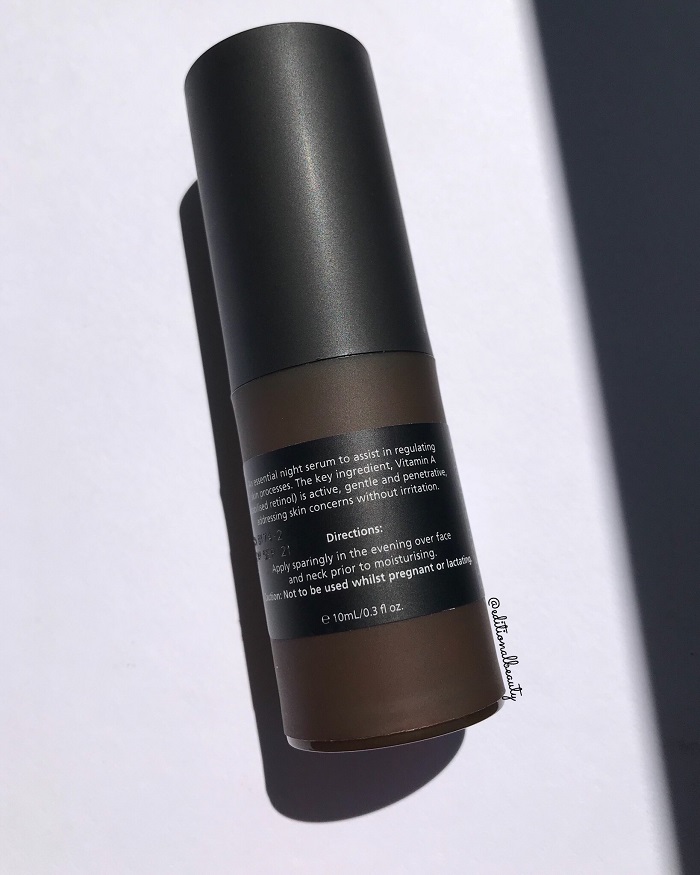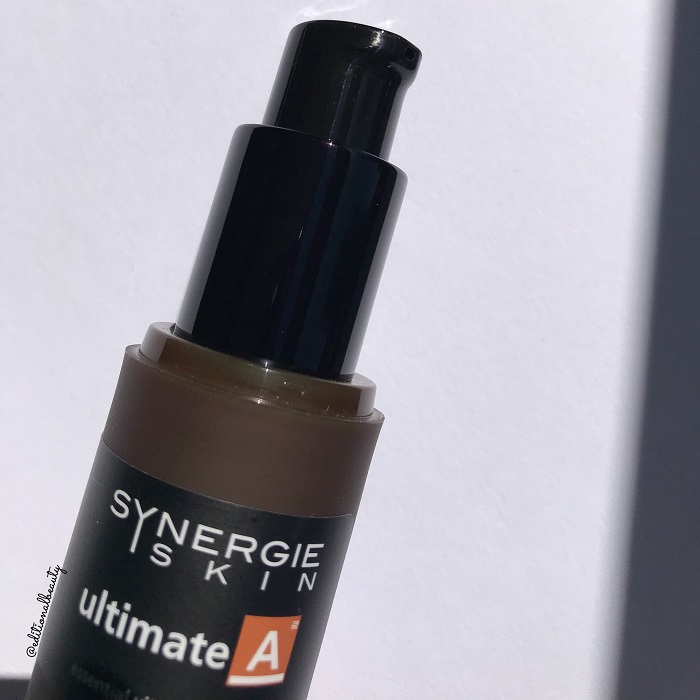 Synergie Skin ImprovEyes Night Intense Overnight Eye Treatment:
ImprovEyes Night is an overnight eye cream packed with peptides, to repair the undereye area.
I find it quite moisturising and gentle enough for the delicate undereyes.
Even though the brand suggested this for evening use, I've actually worn this both in the morning and night. In the morning, it mixes quite well with my undereye concealer, and made sure the concealer applied more smoothly.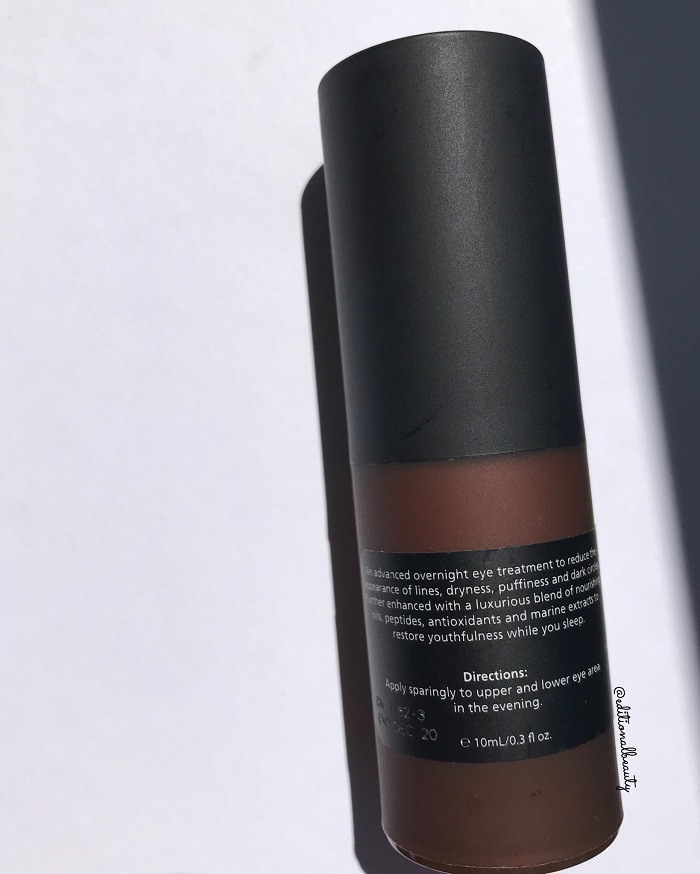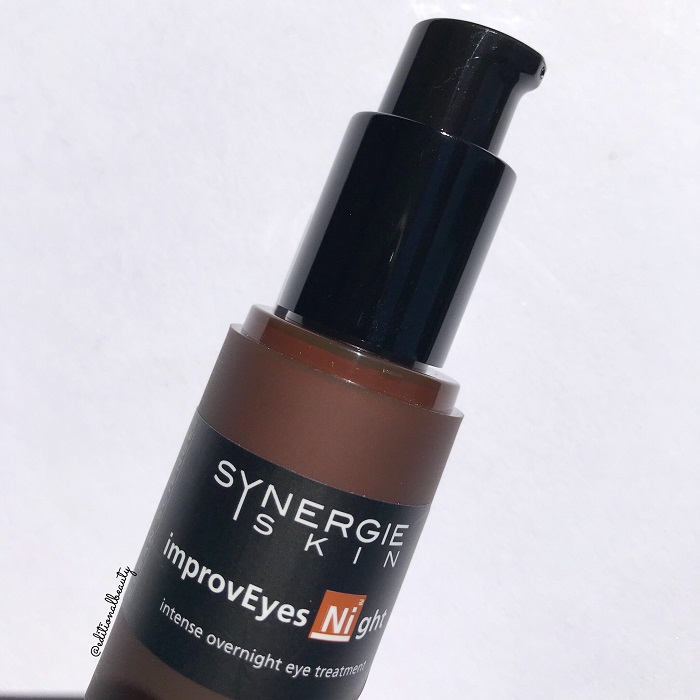 Shop The Post:
Visit Synergie Skin for list of stockists.
| Sample |
Subscribe to the blog via email, unsubscribe anytime: