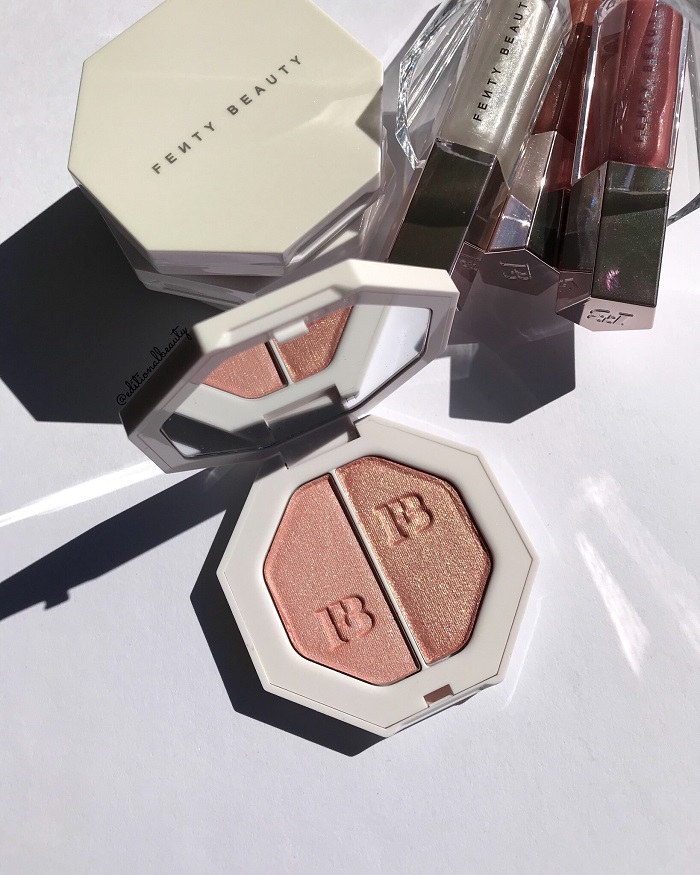 A warm pink highlighter duo from Fenty Beauty.
The Review:
The Girl Next Door & Chic Phreak duo is one of the more unique shades from the Fenty Beauty highlighter range. When I swatched Lightning Dust/Fire Crystal and Mean Money/Hu$tla Baby, I felt the shades were quite dupable. I've definitely seen similar shades from drugstore brands like Milani. However, when I swatched Girl Next Door & Chic Phreak, I felt I don't have anything similar in my collection.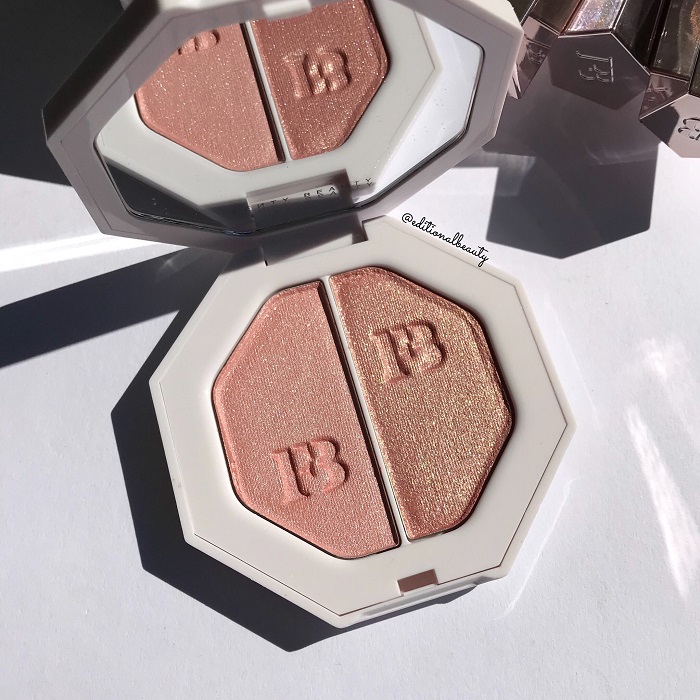 The left side is a pale pink with silver, gold and pink pearls. The right side is a warmer pink with gold and pink pearls. Both shades have hints of glitter. The look is between a shimmery and glitter finish.
Due to the pink undertones, I mostly use this duo as a blush, rather than a highlighter.
It feels very creamy to apply and blends very easily.
The highlighter duo is housed in the brand's signature hexagon-shaped compact, with a nice quality mirror on the inside.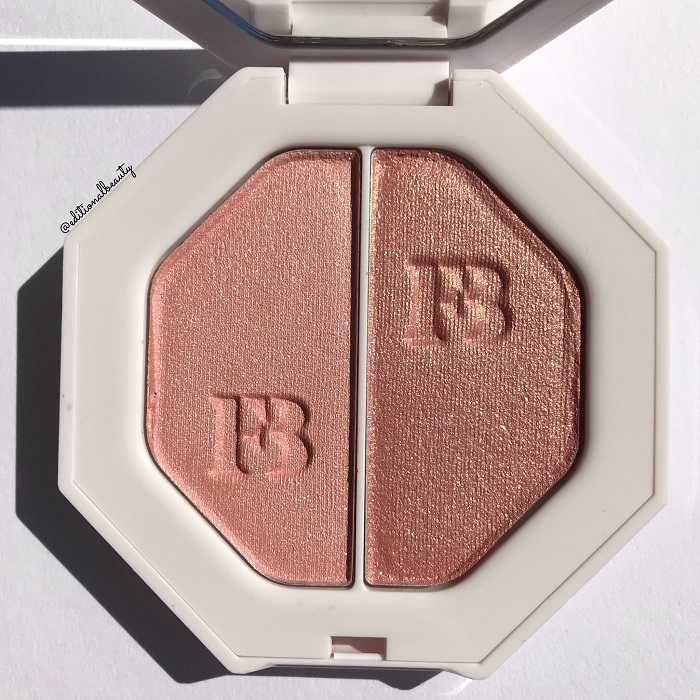 The Swatches:
Here are the swatches under direct sunlight: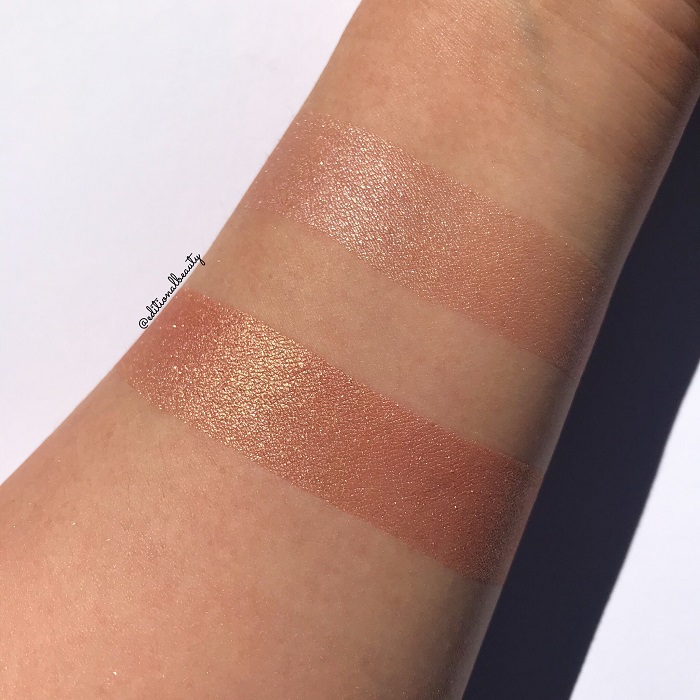 Here are the swatches under indoor light: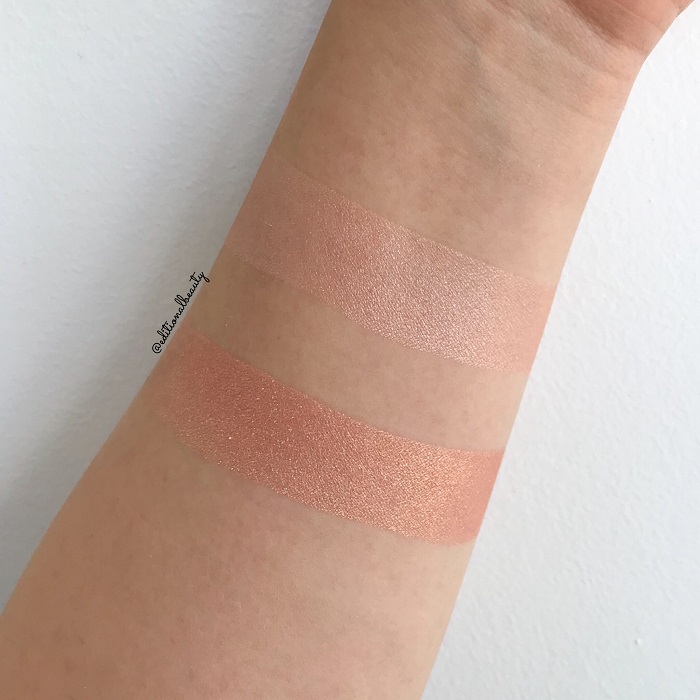 Shop The Post:
| Purchased |
Subscribe to the blog via email, unsubscribe anytime: