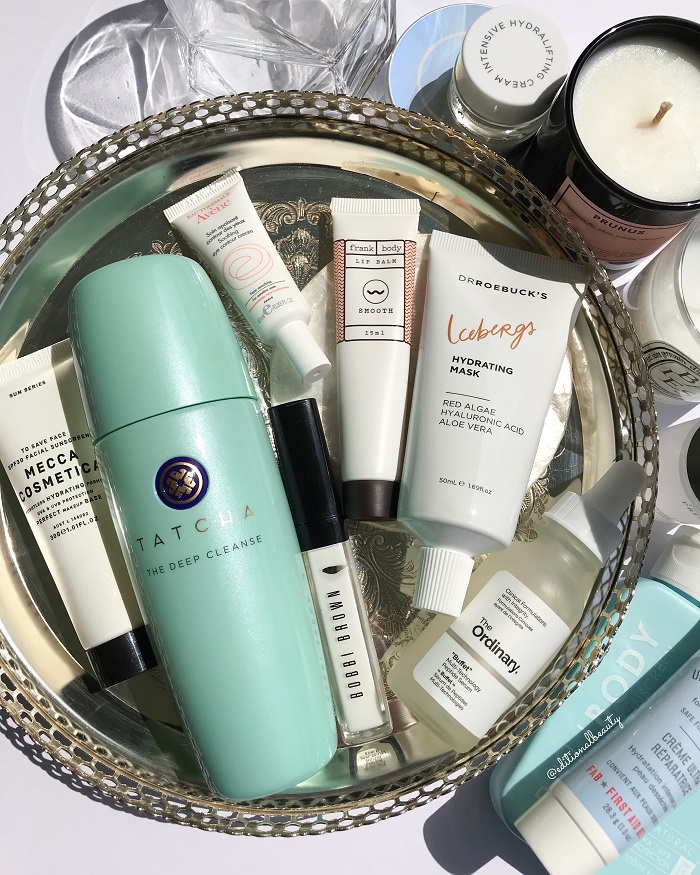 A luxurious exfoliating gel cleanser from Tatcha.
The Review:
The Deep Cleanse is a gel-based cleanser, designed for daily cleansing.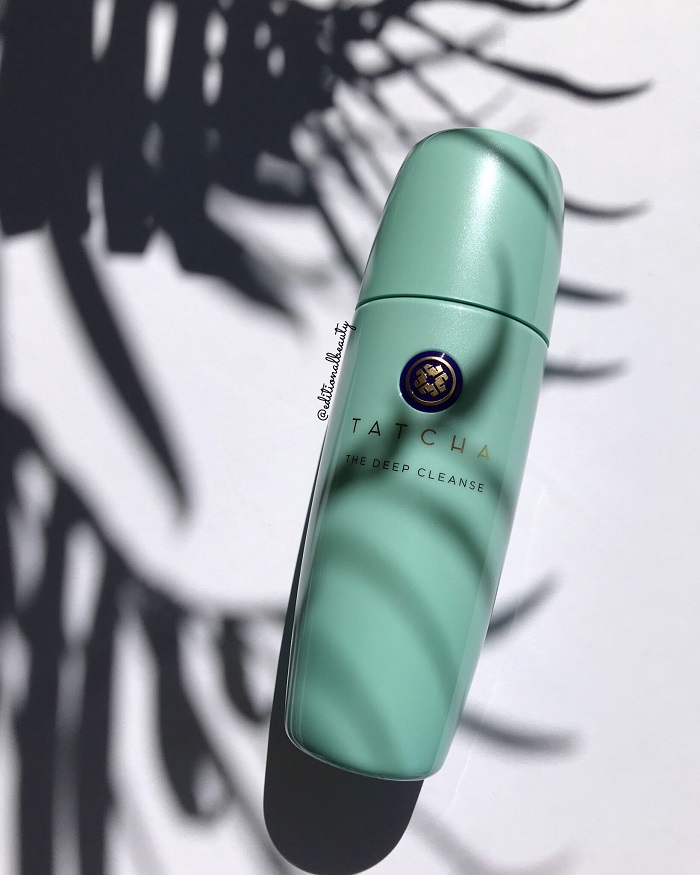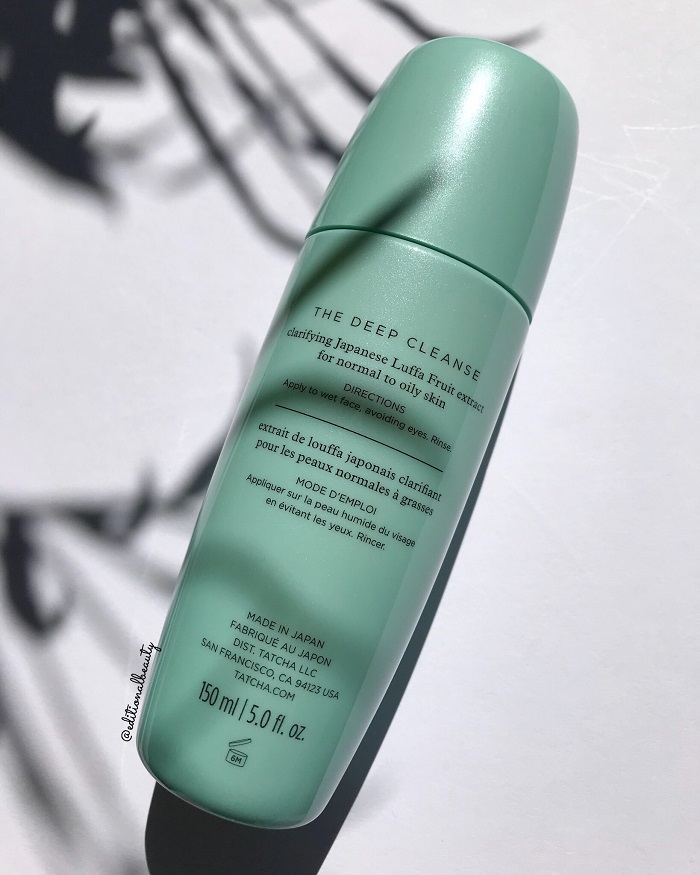 To dispense the product, turn the bottle up side down, and squeeze. Then it would dispense a dollop of cleanser, which is the perfect size to cover the entire face.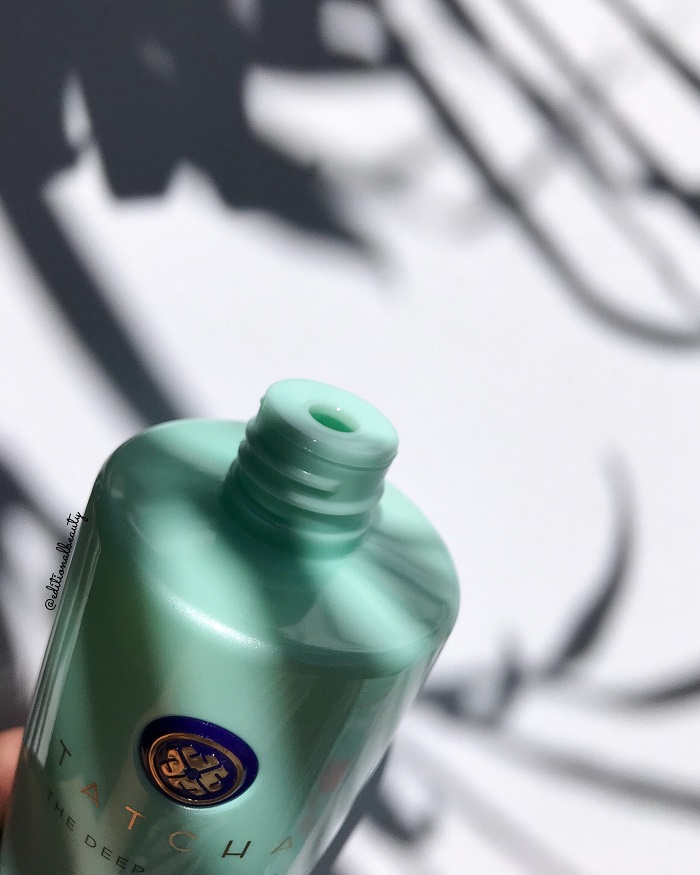 Then I mix a little bit of water into the gel, so the texture would emulsify, and it's ready to be massaged into the skin.
It has Japanese Luffa fruit extract, which looks like tiny citrus peels. This is a great natural exfoliator, and has a long history of being used in Japan.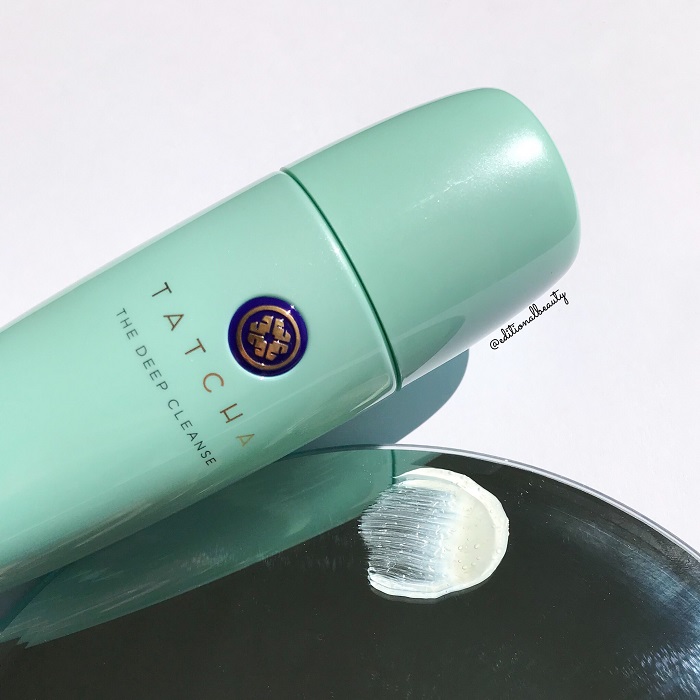 When washing my face with The Deep Cleanse, I could feel it gently exfoliating my skin and lifting away the dirt and grime from my pores. However, it never feels harsh or abrasive.
While this cleanser is designed for daily use, I would say choose your usage frequency according to skin type. My skin is prone to sensitivity and redness, hence a daily exfoliating cleanser is not really suitable for my needs, even though this is a very gentle formula. In my case, I use it every 2 to 3 days.
Shop The Post:
| Purchased |
Subscribe to the blog via email, unsubscribe anytime: