Another winning highlighter from Becca Cosmetics.
The Review:
As you can tell from my blog entries, I'm a huge fan of the Becca Shimmering Skin Perfector range. The formula is just spot on – soft, pigmented, easy to blend and literally shines like no other highlighter.
The Opal shade is a warm gold, with a slight bronze undertones. It brings a nice warmth to the face once applied, and it has a nice refined shimmery shine.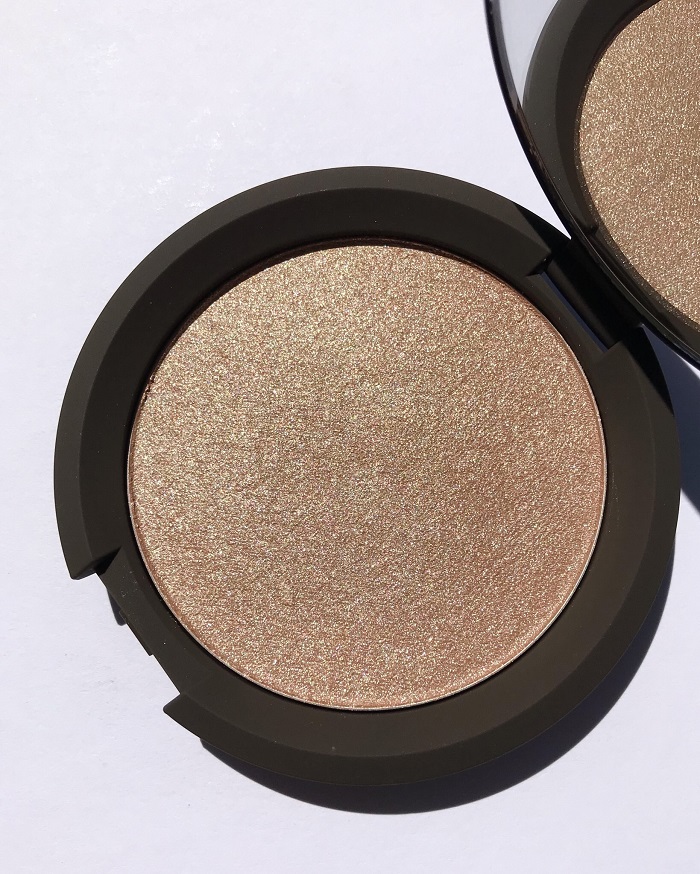 The color is definitely on the warmer side, and will probably suit a warm skintone better.
You can use this on both cheeks and eyes.
Just like other shades from the Shimmering Skin Perfector range, you can apply a thin layer for a subtle glowy look, or build up to an intense shine.
The Swatches:
Here are the swatches under direct sunlight: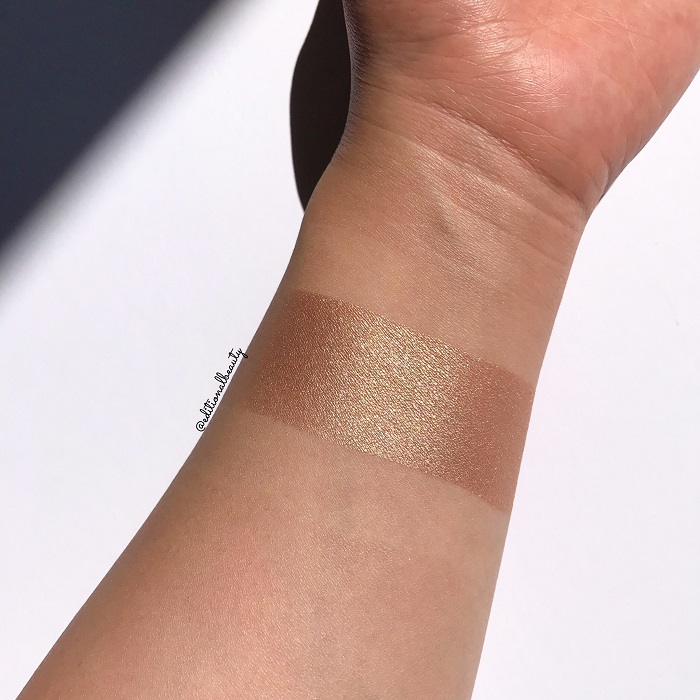 Here are the swatches under direct indoor light: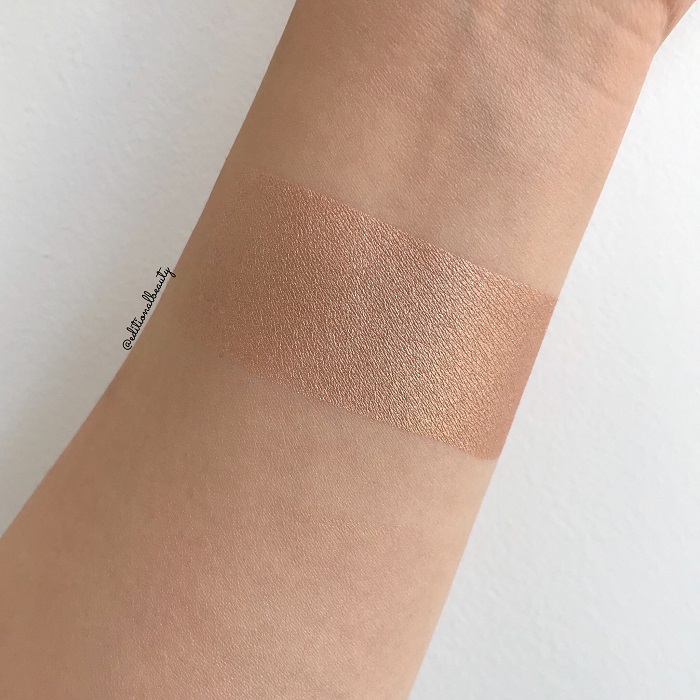 Shop The Post:
| Purchased |
Subscribe to the blog via email, unsubscribe anytime: