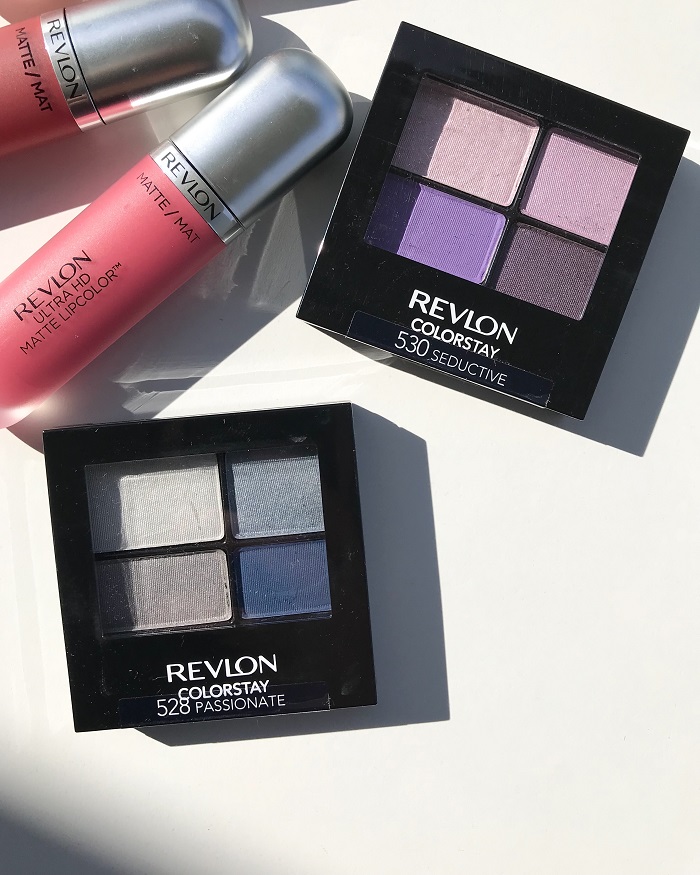 A colourful eyeshadow quad from Revlon's ColorStay range.
The Review:
I picked up two quads from the Revlon ColorStay Eye Shadow range on bit of a whim. I was in the mood to get some colourful options, and the blue and purple quads really caught my eye.
The mix of shades are bit of a hit and miss. The shimmery shades are really soft and blendable, but the satin and matte shades came out a little chalky.
I think these quads are fun to have if you want some color eyeshadows outside the usual neutral/gold/bronze/champagne rotation, but want an affordable option.
Once applied with a primer, they definitely lasts the whole day on me with no issues.
The Shades:
Seductive has 4 shades: shimmery silver with lilac undertones, shimmery pale lilac, satin eggplant purple and a matte purple.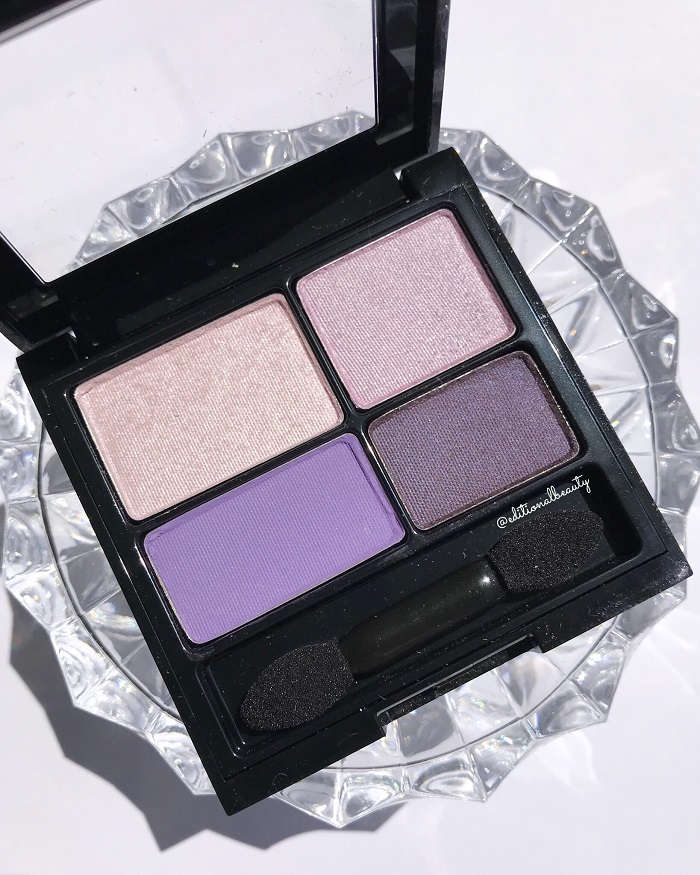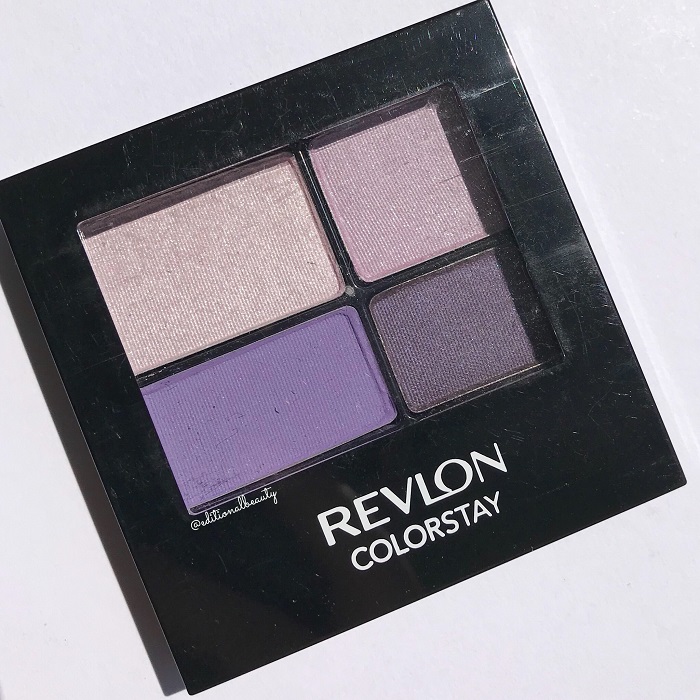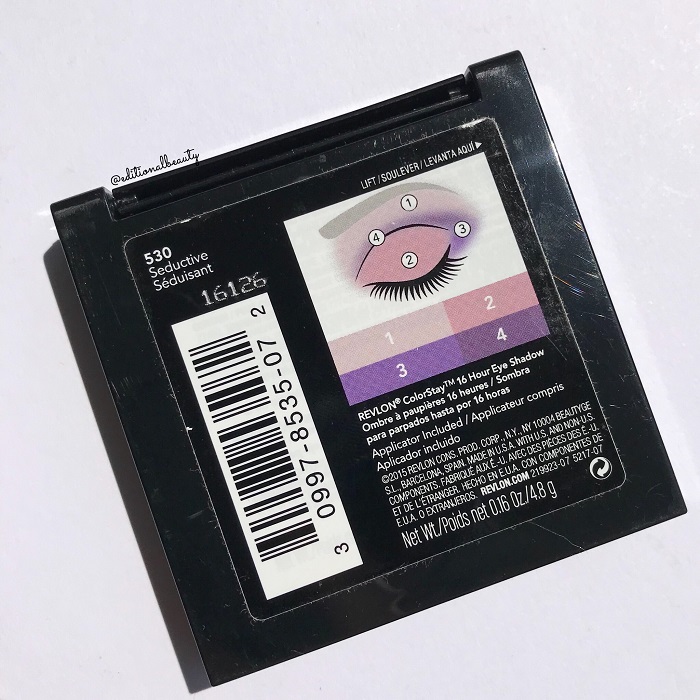 Passionate has 4 shades: shimmery silver with blue grey undertones, shimmery steel blue, stain navy blue and a shimmery blueish grey.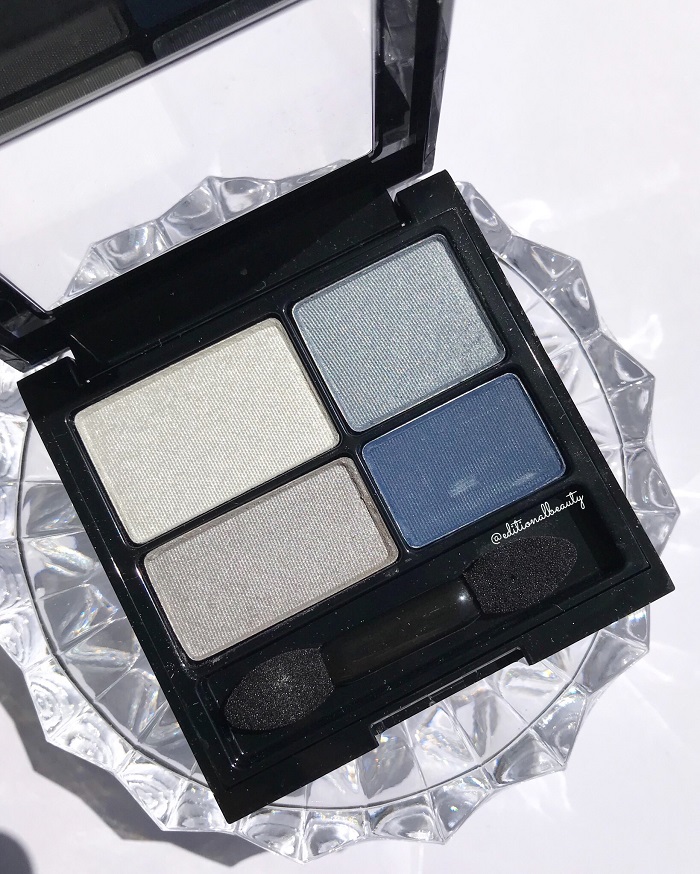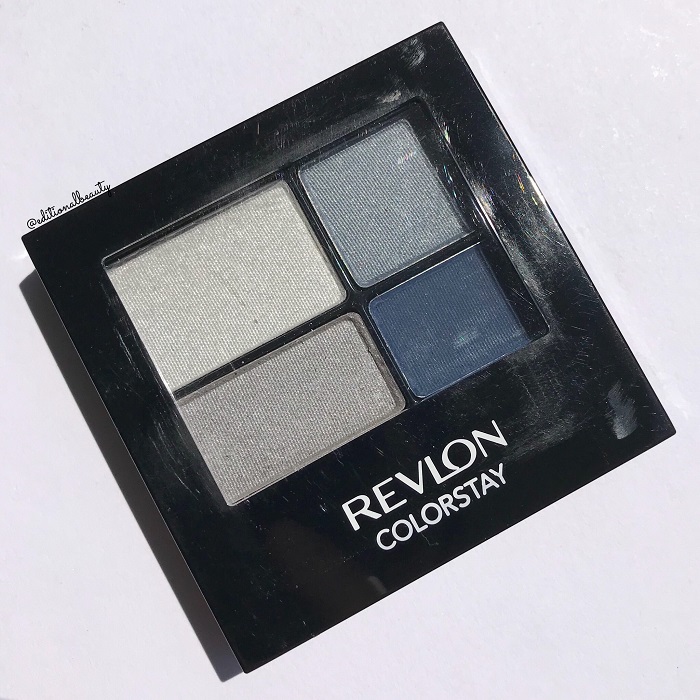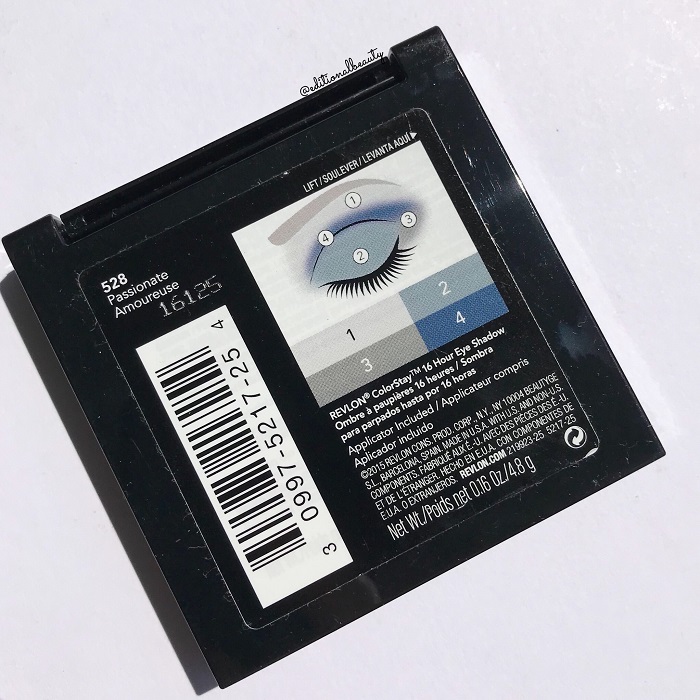 The Swatches:
Here are the swatches under direct sunlight: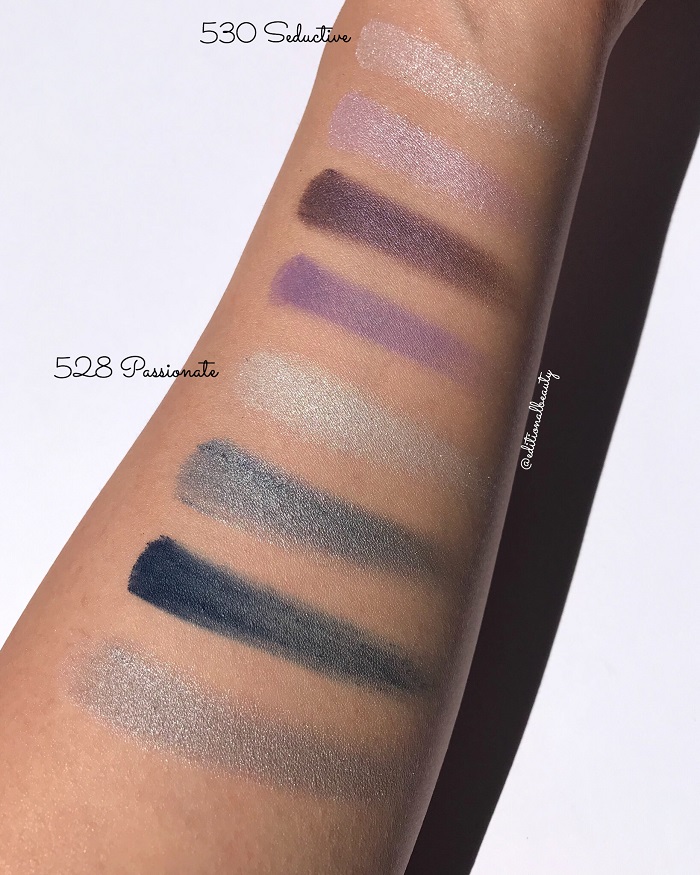 Here are the swatches under indoor light: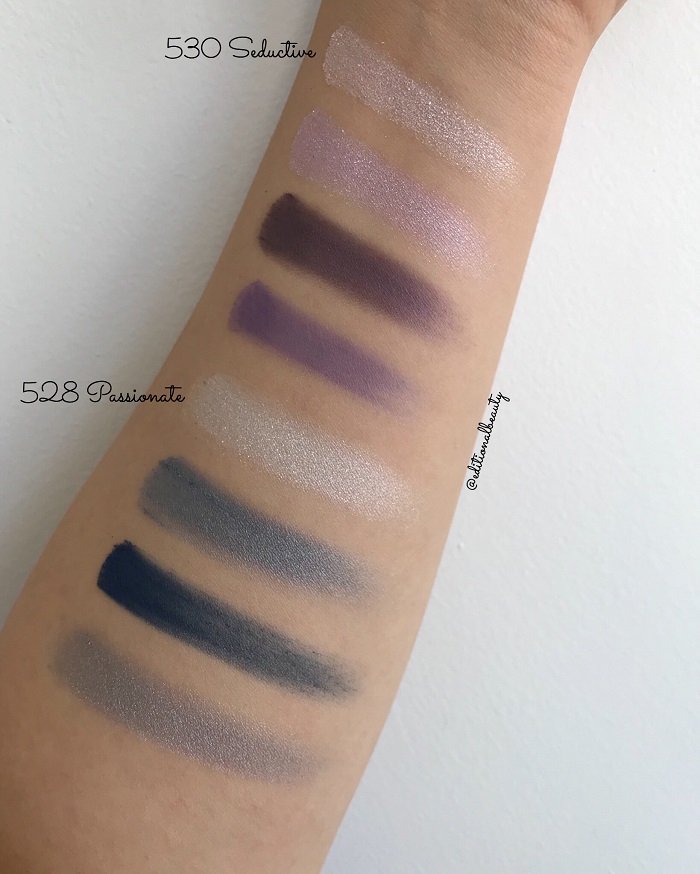 Shop The Post:
| Purchased |
Subscribe to the blog via email, unsubscribe anytime: