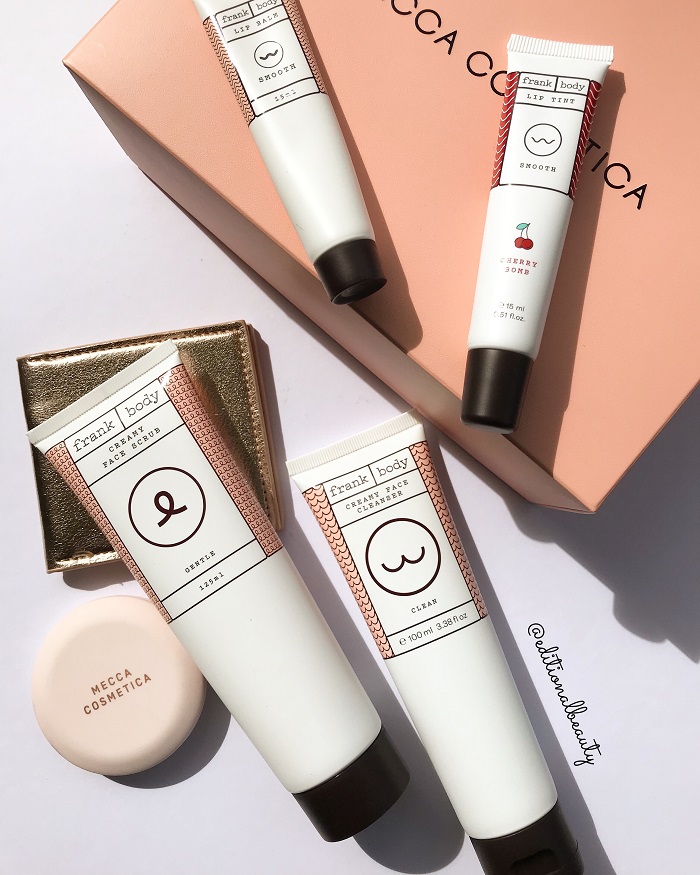 An invigorating coffee-based face scrub from Frank Body.
The Review:
As soon as I squeezed the face scrub out of the tube, my first reaction was "wow, it smells like delicious coffee"!
This face scrub from Frank Body has a creamy base and is infused with coffee grounds. It is also one of my favourite face scrubs.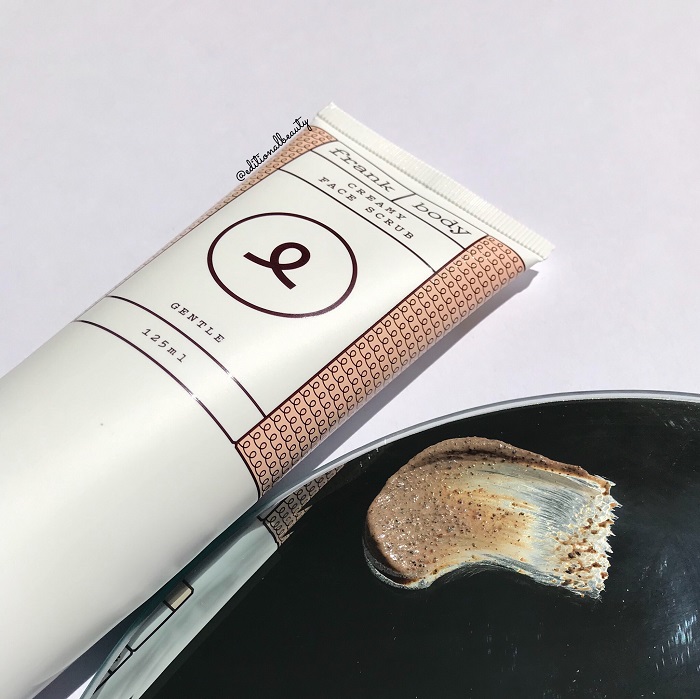 The coffee grounds are an excellent physical exfoliator, it's very invigorating but not harsh or abrasive at all on the skin. Sugars usually make a great physical exfoliator as well, but some people might want something a little stronger. Hence, a coffee based scrub is a great option.
It's also great to see the formula containing several nourishing oil like rosehip, coconut, almond and grapeseed.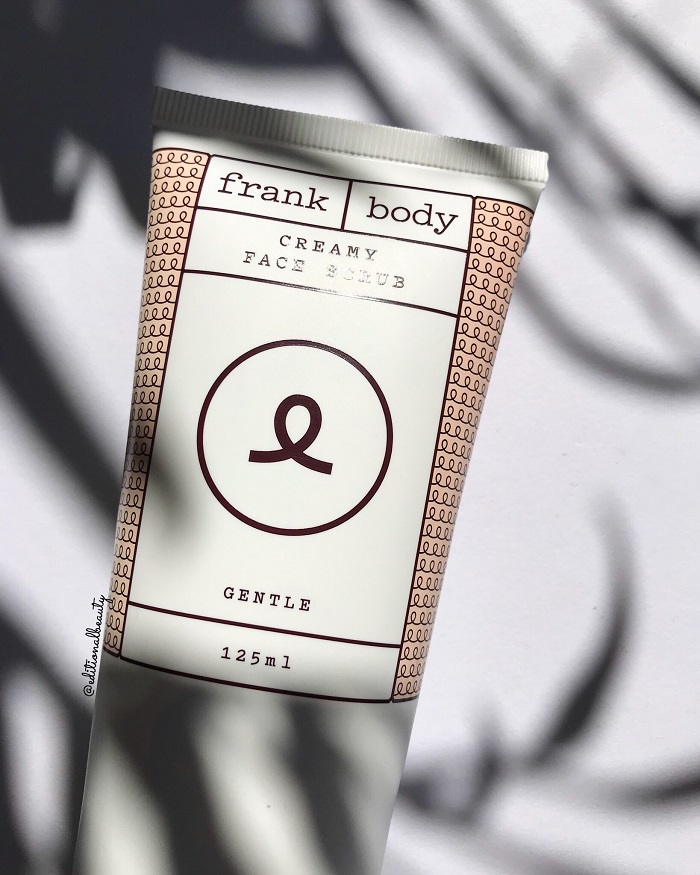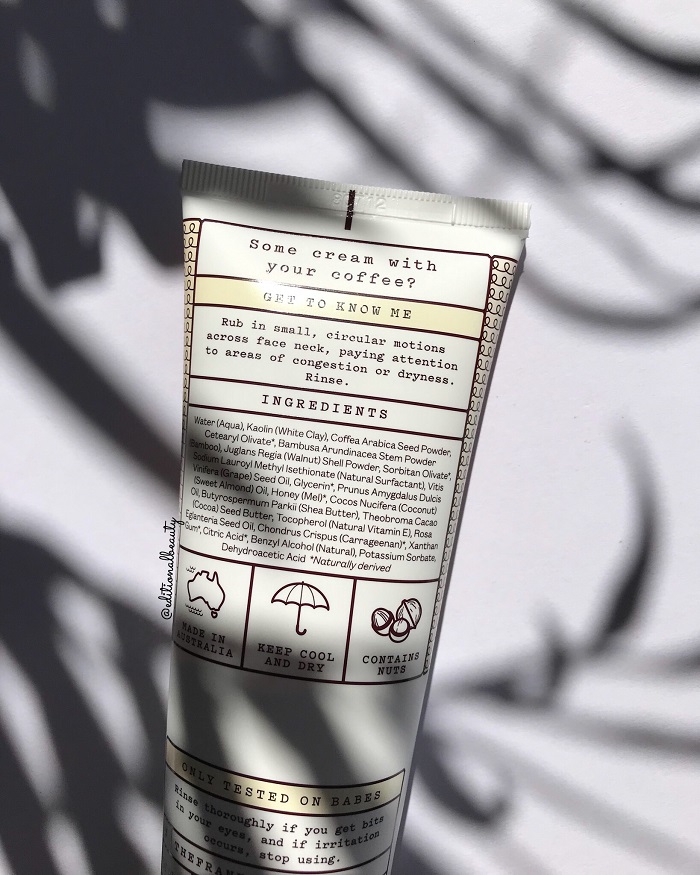 You only need a small amount to cover the entire face. I usually apply it to damp skin and gently massage it in a circular motion. After rinsing this off, skin feels soft and refreshed. The oils in the scrub ensure the skin is nourished, so you won't get that tight feeling as compared to other physical scrubs.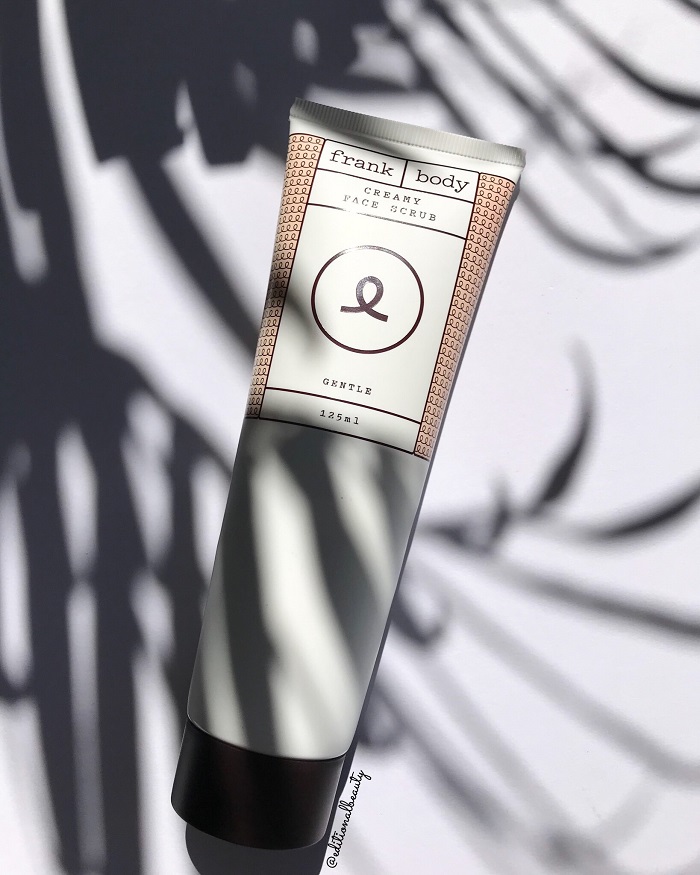 I would highly recommend this if you want an invigorating physical exfoliator, that also contains nourishing ingredients.
Shop The Post:
| Sample |
Subscribe to the blog via email, unsubscribe anytime: