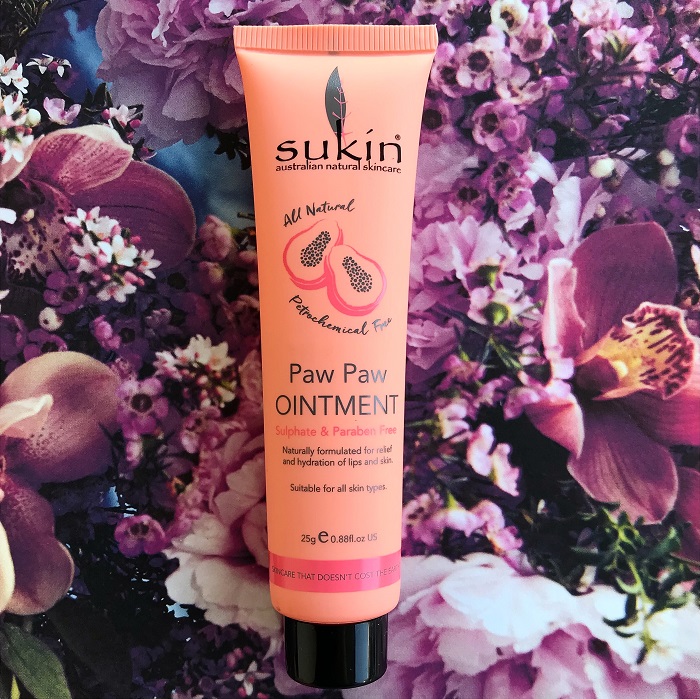 A fermented paw paw based ointment from Sukin.
The Review:
If you visit any Australian beauty lover's skincare collection, you are bound to see a paw paw based product, usually in the form of an ointment.
Why do we love it so much? Because it's multi-purpose, naturally derived, and is a life saver for dry and damaged skin.
The Sukin Paw Paw Ointment contains caster oil, natural waxes and fermented paw paw (also known as papaya) fruit extracts.
The texture is a little thicker than other paw paw ointments I've encountered (such as the cult favourite Lucas Paw Paw Ointment). The ointment is also free of scents and colors.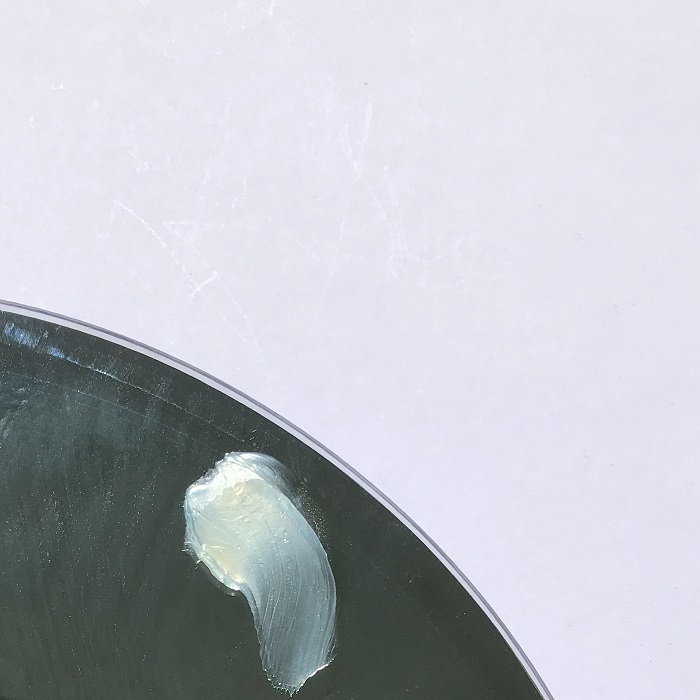 I mostly use this as a lip balm. Due to the thick consistency, I always have trouble applying directly from the tube. Hence I would squeeze a little product onto my index finger, then apply onto my lips. The ointment is fantastic for resolving any dryness or cracks on the lips, as well as creating a protective barrier on the skin.
On the lips, it feels like a thick lip balm, but not heavy or greasy at all.
Occasionally, I would experience dry patches on my face or body. The Sukin Paw Paw Ointment is a quick and effective fix for these trouble spots. So just use the same application method mentioned earlier – squeeze a little product onto the finger, then apply onto the skin.
Shop The Post:

| Purchased |
Subscribe to the blog via email, unsubscribe anytime: