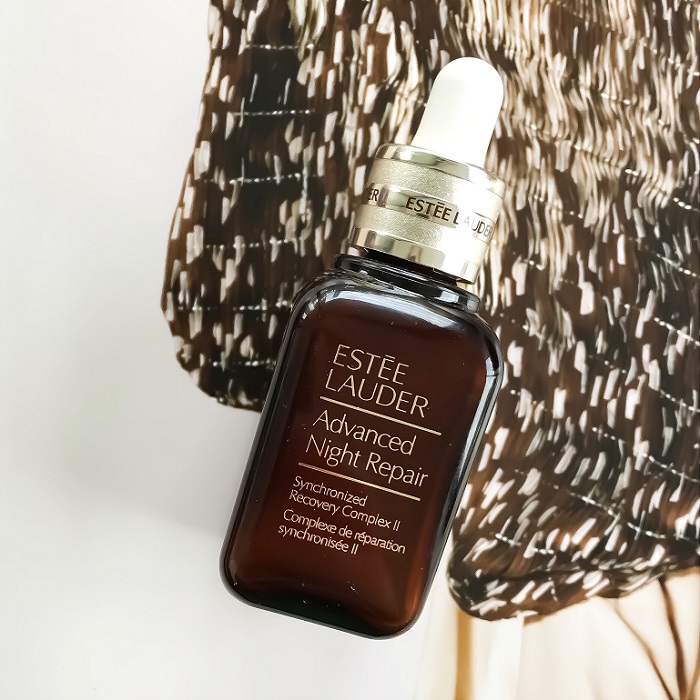 The iconic anti-aging face serum from Estee Lauder.
The Review:
The Estee Lauder Advanced Night Repair was the first serum I purchased when I started a more serious skincare regime. In my early 20's, I really didn't do much for my skin, I had two moisturisers (one for AM, one for PM), a sunscreen and a cleanser. I felt very much grown up when I purchased this serum, and have been using it ever since.
That's why despite the thousands of reviews you can find online for this serum, I feel compelled to share mine.
The Ingredients:
The magic of any good skincare product lies in its ingredients list. The Estee Lauder Advanced Night Repair Synchronized Recovery Complex II has packed in some powerful anti-aging ingredients:
Bifida ferment lystate – a type of yeast ferment filtrate to offset skin damage from UV light exposure
Hyaluronic acid – a humectant that binds moisture to the skin, to restore the skin's moisture level and give that plump appearance
Squalane – it balances out oil production and also has anti-inflammatory benefits
The Application:
I always use this serum during my evening routine.
The serum is packaged in a dropper bottle, which is fun to use. I usually use 2 to 3 drops for my face.
The serum is an off-white beige color, not the most appealing, but the color disappears once it's applied onto the skin.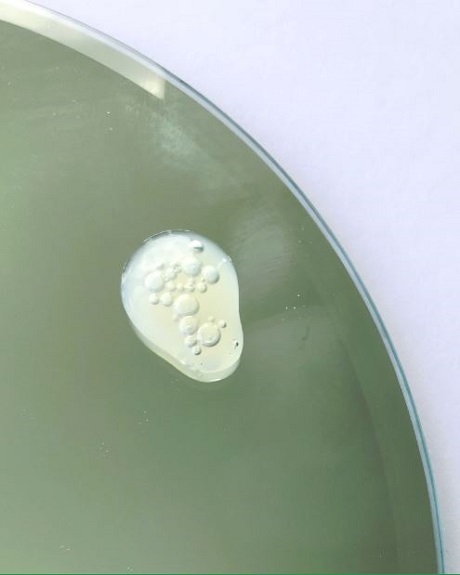 When applied on its own, the serum feels slightly tacky (but not sticky). You can gently massage or pat into the skin easily, followed by your night time moisturiser.
It also works great when mixed with a night time moisturiser, then apply the mixture onto the skin.
The Results:
The result of the serum is obviously not immediate. Right after application, my skin looks a tad shinier, but not by much.
After using this every night for about a week, I started to see my forehead fine lines starting to fade. After using this for a whole month, the fine lines are visibly reduced. Overall, the texture is much more rejuvenated.
Now I use this every second day or so, just to keep up with the maintenance.
This really is a great serum with huge anti-aging benefits. If you have any fine lines or want to improve the texture of your skin, I highly recommend the Estee Lauder Advanced Night Repair Synchronized Recovery Complex II.
Shop The Post:
| Purchased |
Subscribe to the blog via email, unsubscribe anytime: