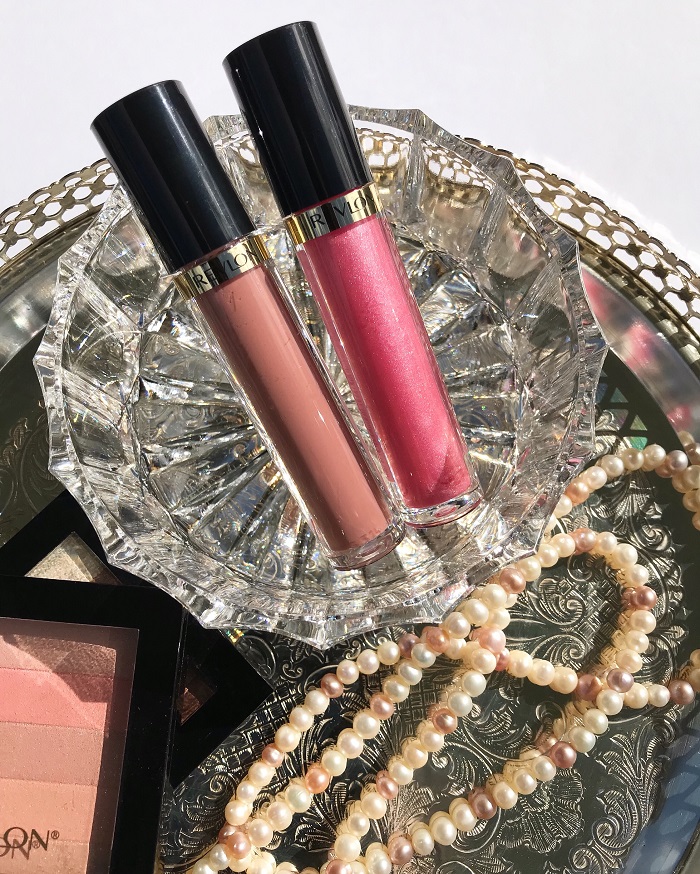 A moisturising and lightweight lipgloss from Revlon.
The Review:
The Revlon Super Lustrous Lipgloss has been around for as long as I could remember. Back in the old days, they were packaged in a square tube, and they came in a myriad of finishes and colors. They were a great drugstore pick me up.
Revlon has updated the packaging a few years ago, but as far as I know they didn't change the formula. I recently reacquainted myself with this lipgloss, and they are as good as I remembered!
It feels lightweight and moisturising, not sticky at all. There is decent color payoff, but not too opaque. The finish is super glossy and shiny. My lips look a lot plumper and juicier.
There is a sweet almond scent, but I don't find it too overpowering, and it disappears quickly after application.
The Super Lustrous Lipgloss lasts a good 3 hours on me, which is not bad for a lipgloss.
The Shades:
Pango Peach is a coral peach with gold shimmer: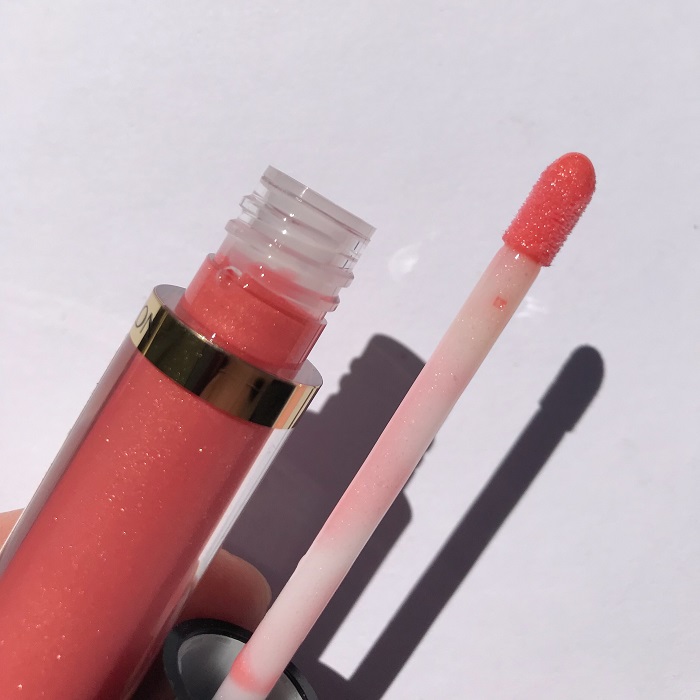 Pinkissimo is a shimmery pink:
Super Natural is a neutral pink nude with no shimmer: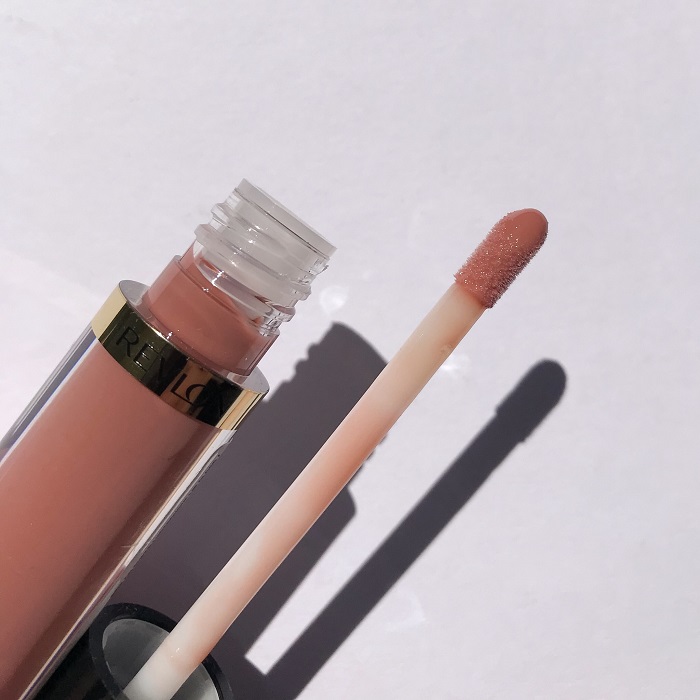 The Swatches:
Here are the swatches under direct sunlight: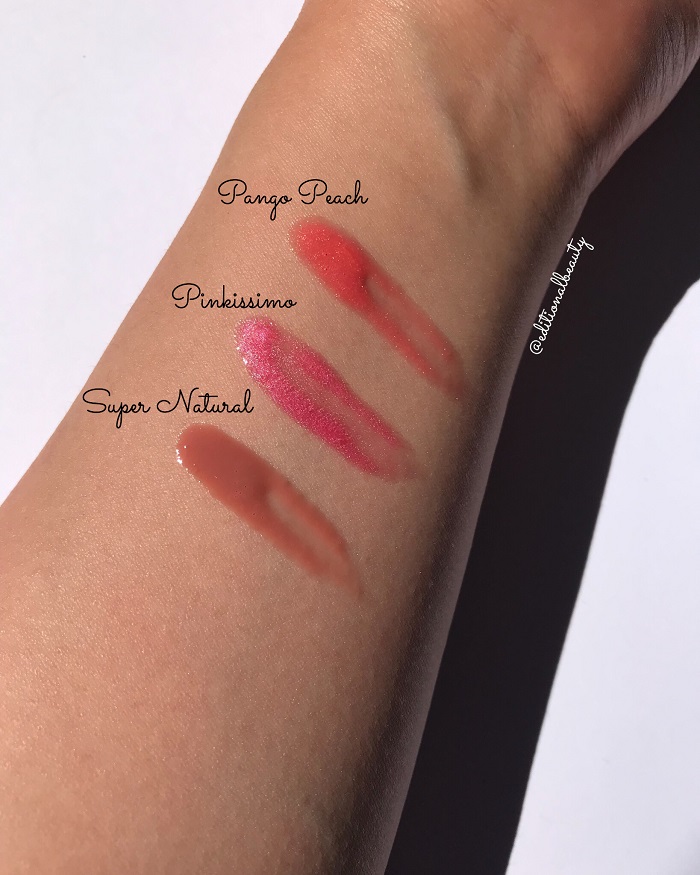 Here are the swatches under indoor light: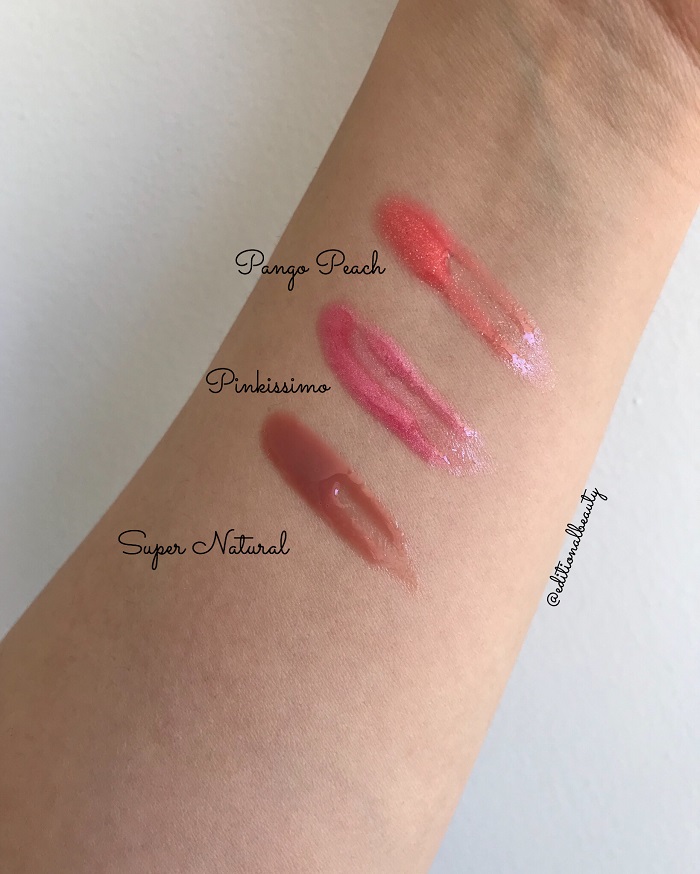 Shop The Post:
| Purchased |
Subscribe to the blog via email, unsubscribe anytime: