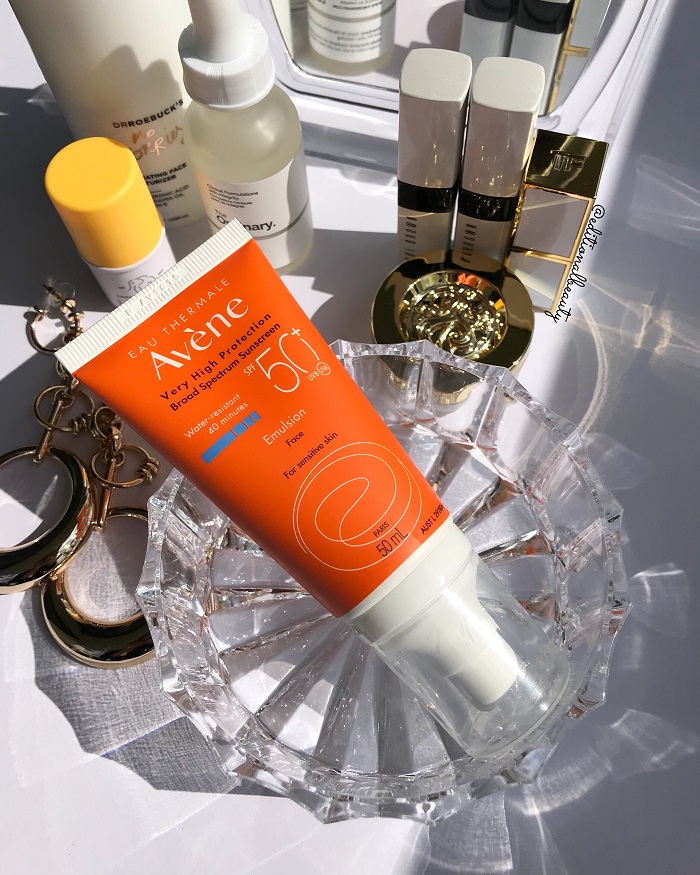 A SPF50+ sunscreen formula from Avene.
The Review:
To survive the Australian summer over here, a SPF 50 sunscreen is a must.
I've been wearing the Avene Sunscreen Emulsion for the last month, and I feel the texture is a winning aspect of the formula. Most other SPF 50 sunscreens are either heavy and greasy, or turn my makeup into a sticky mess. This is certainly not the case with the Avene formula. It's non-greasy and lightweight. I'm able to wear my usual foundation and makeup on top the sunscreen, and I don't see any interference.
Once applied, there is a slight dewiness to the finish.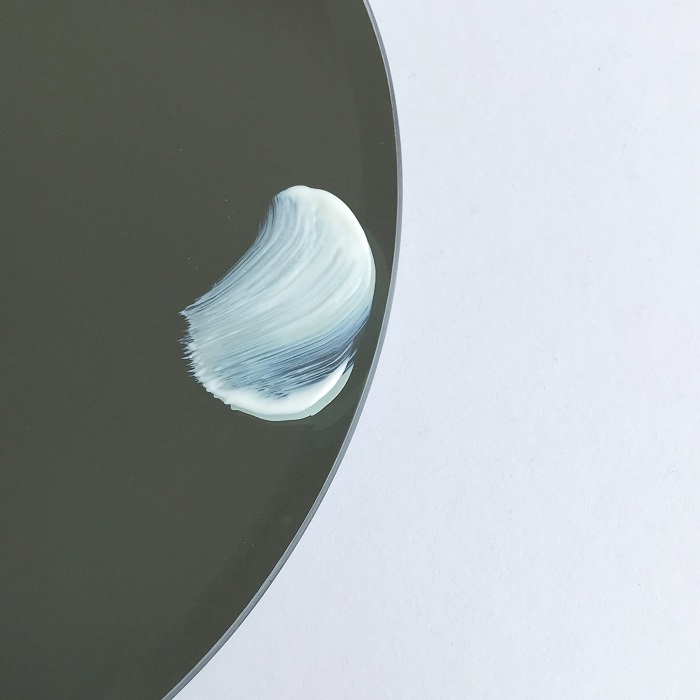 The sunscreen performs well both indoors and outdoors. Note that it's also broad spectrum, so it's effective against both UVA and UVB rays.
This is a physical sunscreen, so there is a slight whitecast, but personally it doesn't really bother me too much.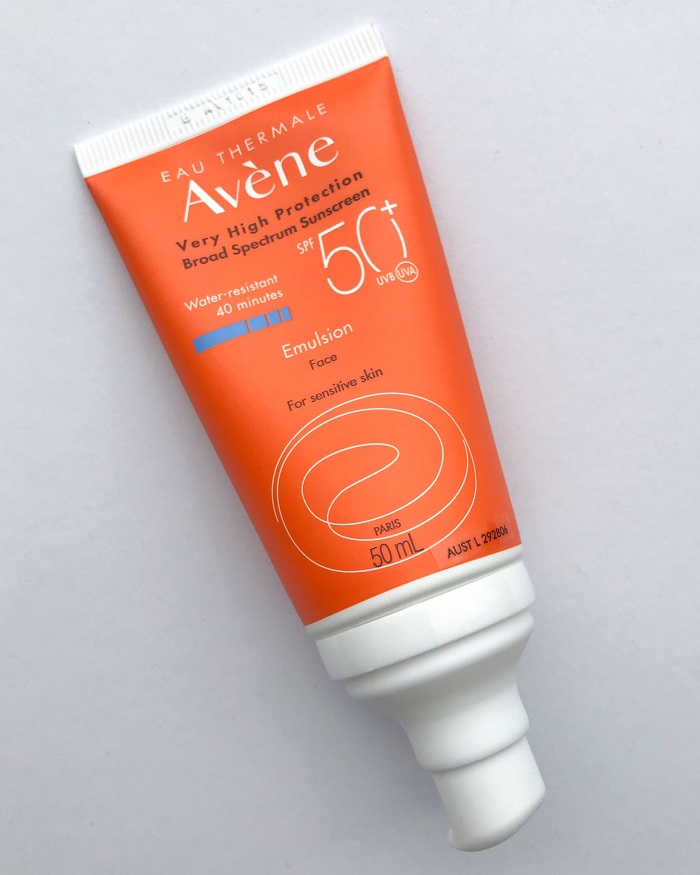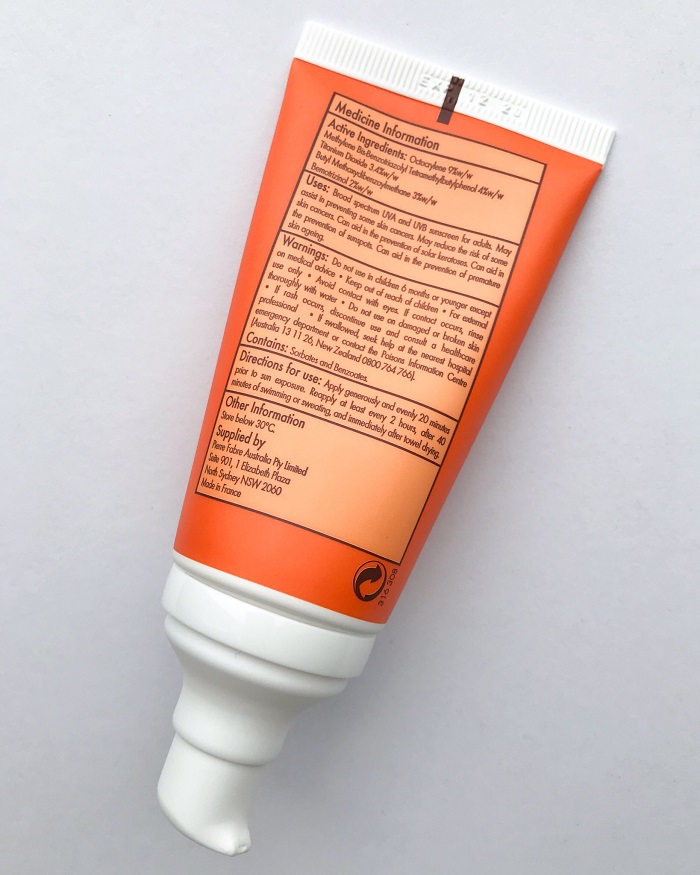 There is a pump dispenser at the top, which is a lot more convenient and less messy than a squeeze bottle.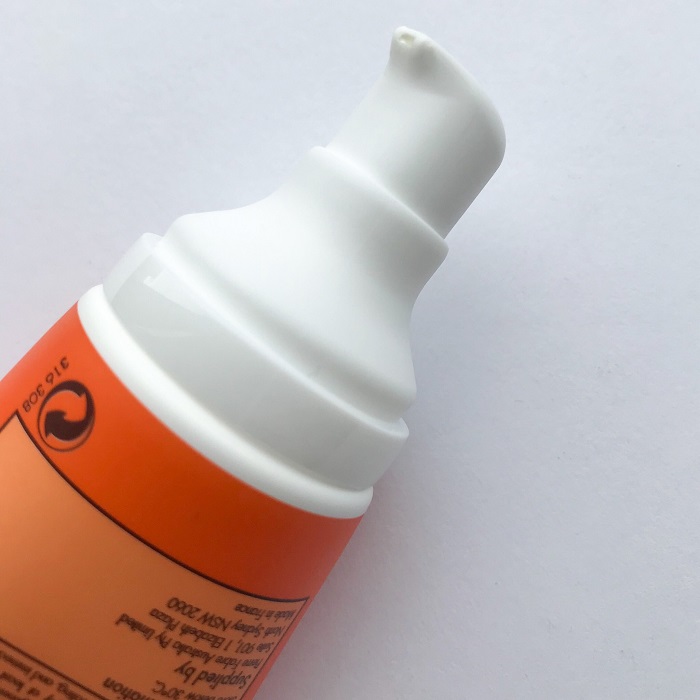 Shop The Post:
| Purchased |
Subscribe to the blog via email, unsubscribe anytime: