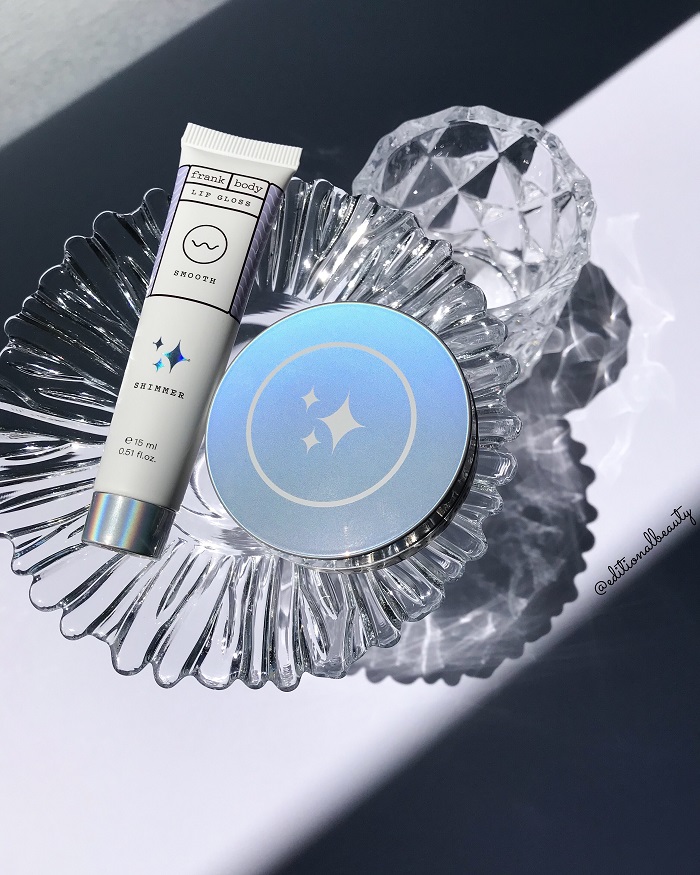 A glistening and glowing lipgloss from Frank Body.
The Review:
I have to admit, when I think about shimmer lip glosses, I don't normally associate them with a natural look. The Frank Body Shimmer Lip Gloss is definitely the exception to the rule. It's a clear gloss, with traces of ultra fine shimmer. Hence it creates a natural wet look to the lips. Under a bright light, you can catch pretty a glimmer from this lip gloss.
The gloss is housed in a squeeze tube, in the signature Frank Body minimalist packaging. The formula is more on the balmy side, rather than runny. It does have lanolin in it, so the texture can get a bit thick, especially during winter.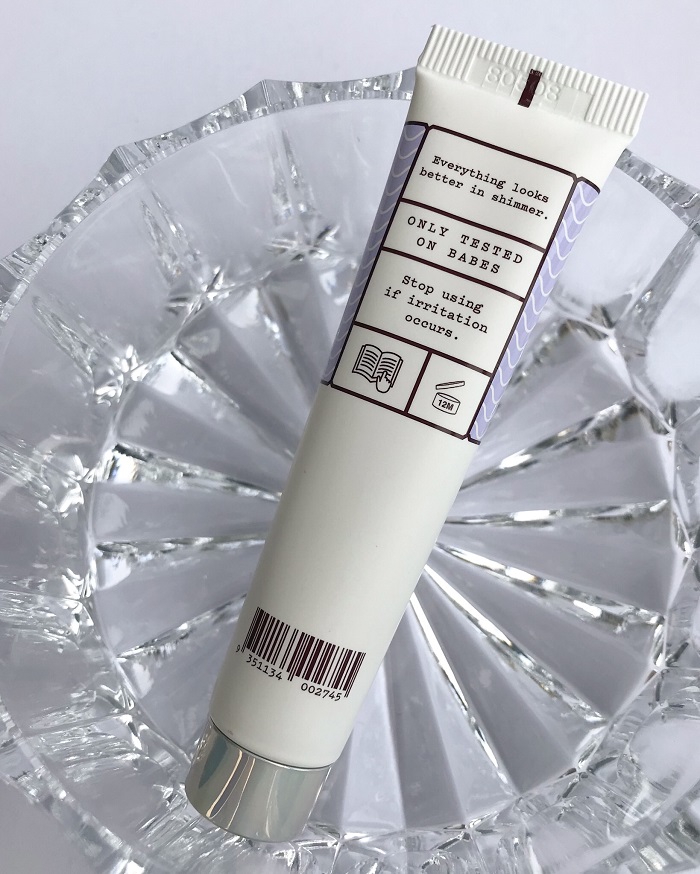 When freshly applied from the tube, you'll notice a delicious lemonade scent, which disappears after a few minutes.
While the gloss comes off with eating and drinking, it leaves the lips moisturised for hours, so I don't end up doing touch ups as often as other lip gloss products.
You can also get the matching Shimmer Lip Scrub, which is included in the pictures and swatches.
The Swatches: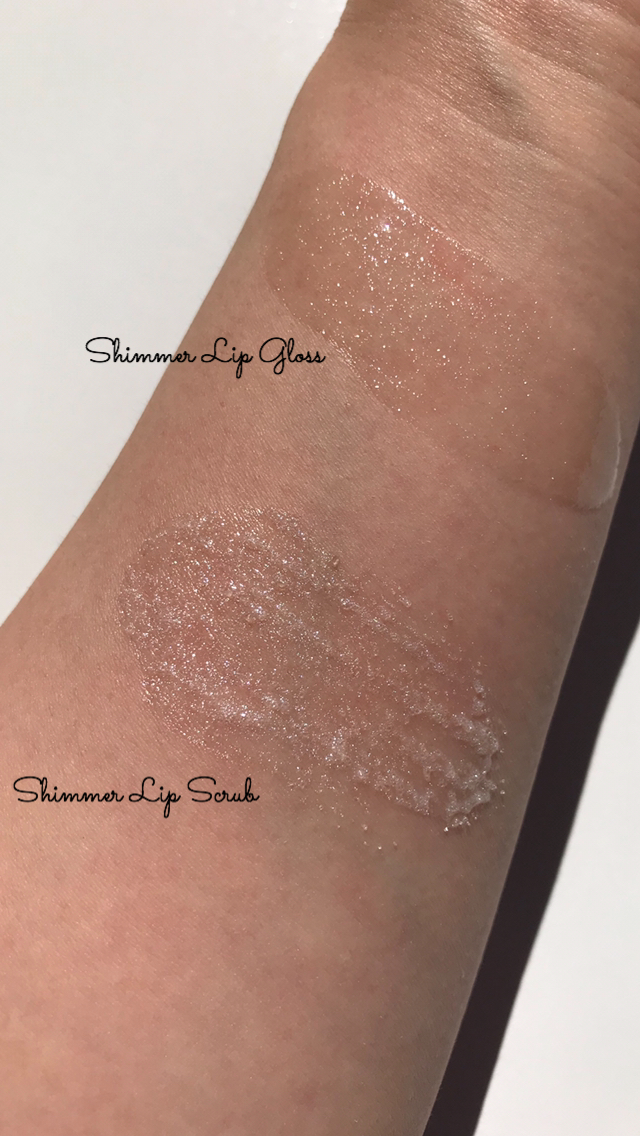 Shop The Post:
| Purchased |
Subscribe to the blog via email, unsubscribe anytime: