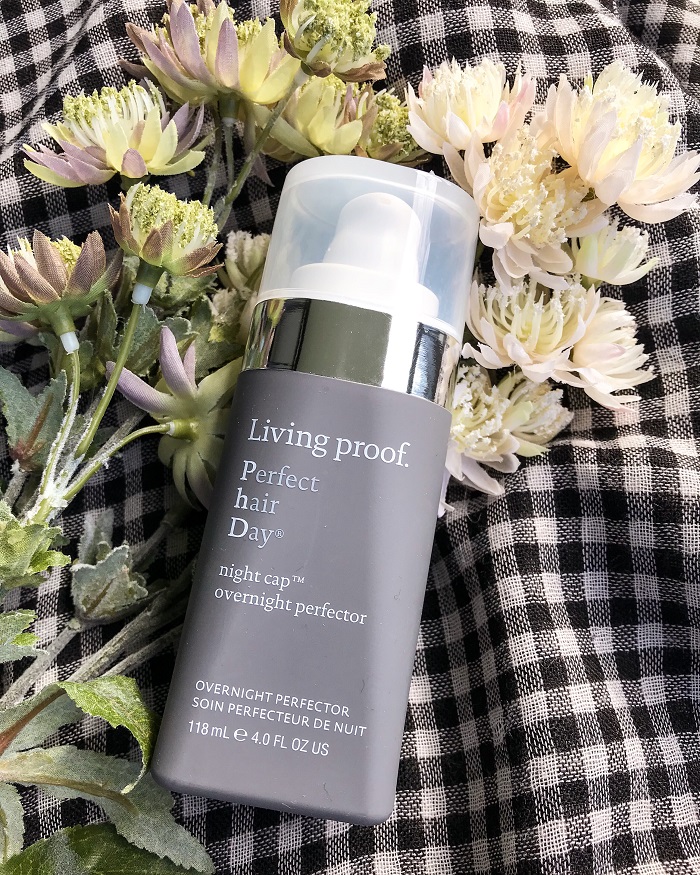 A night time treatment from Living Proof to perfect hair while you sleep. A pillow safe formula leaves hair more shiny and manageable.
The Review:
This is the first time I've tried a product from this category – overnight hair masks.
I first heard about this Overnight Perfector from my hairdresser, who was talking about all the new hair product categories that popped up over the last few years. He mentioned this treatment from Living Proof, but unfortunately his salon doesn't stock this product line. Hence I prompted ordered it from Mecca to test it out.
Just some background on my hair – I have thick and coarse Asian hair, and lots of it. Without any serum and hair oils, it's a giant bird's nest. So of course, I'm up for testing products that promise to make it more manageable.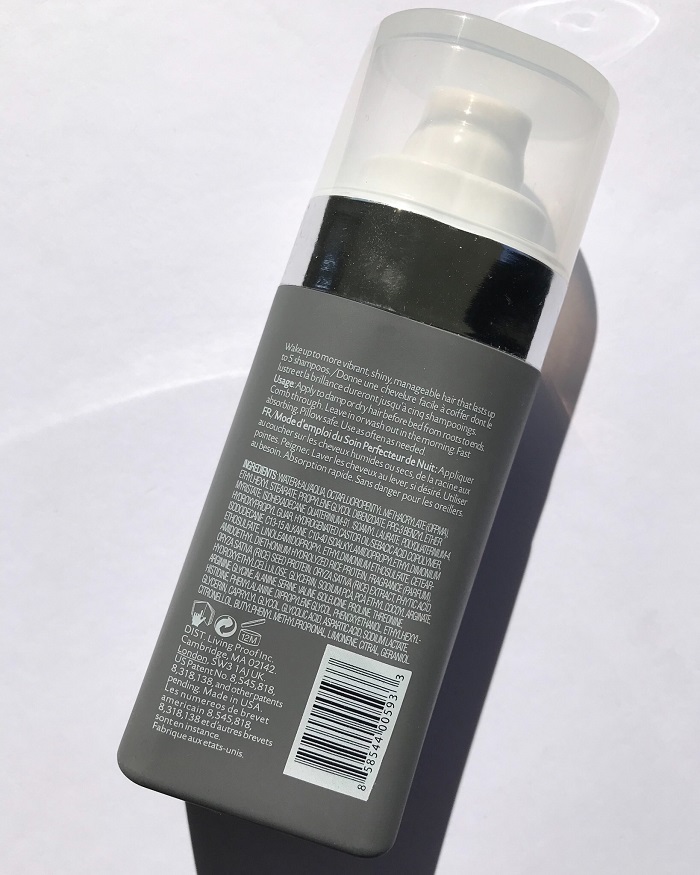 How to Apply:
The texture is quite similar to a leave-in conditioner, has a milky consistency to it. I normally use 1 full pump each time.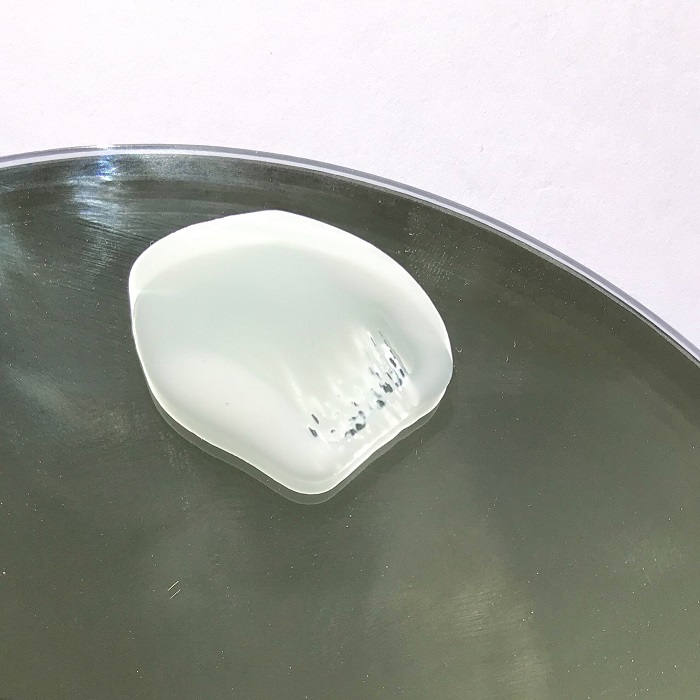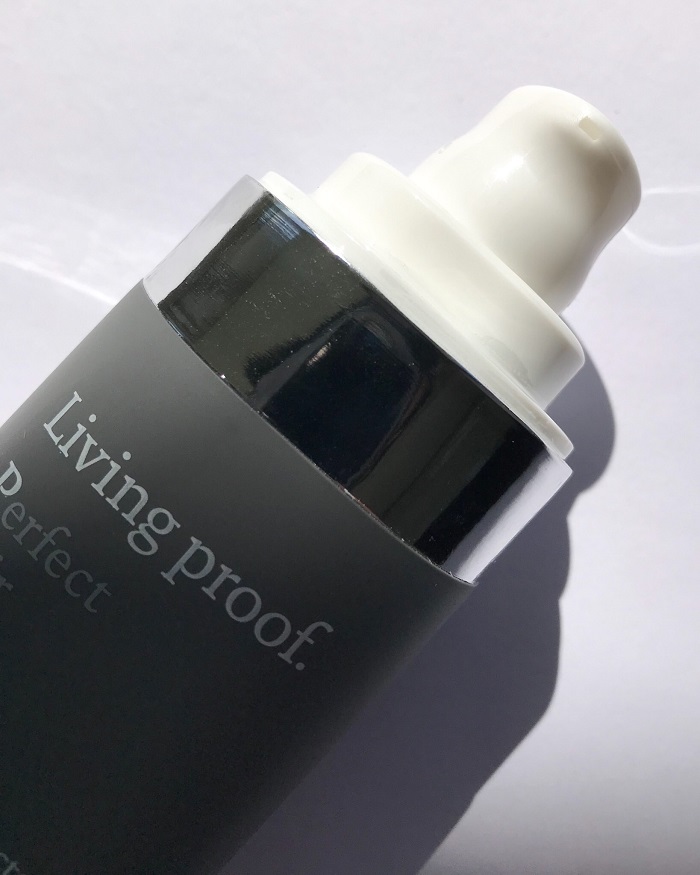 According to the instructions on the bottle, you can apply this to wet or dry hair, and it lasts up to 5 washes.
After experimenting with different application methods, I've found the below steps to be the most effective for me:
I normally shampoo and condition my hair at night, so I'll do that as usual, and towel dry
Apply hair serum or hair oil (I currently rotate between Paul Mitchell Super Skinny Serum and the Morrocanoil Original Oil Treatment)
Blow dry until it's 50% dry
Apply the Living Proof Perfect Hair Day Night Cap Overnight Perfector. I use this from root to tip, and gentle brush with a wide tooth comb to make sure it's evenly coating my hair
Finish blow drying. At this point, my hair looks a little more shinier than usual, but nothing spectacular, as the treatment hasn't quite kicked in yet
Then I go to bed and wait for the treatment to penetrate the hair
When I wake the next morning, the result is quite impressive. My hair is shiny, soft and significantly more manageable than usual.
The formula is completely pillow safe. I sleep on a cotton pillow, and there is no product residual on the fabric.
Although I'm not too sure about using this every 5 washes,as per the product packaging. I find it best to be used every 2 washes. But to be fair, I think it depends on how porous the hair is. On less porous hair types,the effect will probably last longer.
Shop The Post:
| Purchased |
Subscribe to the blog via email, unsubscribe anytime: