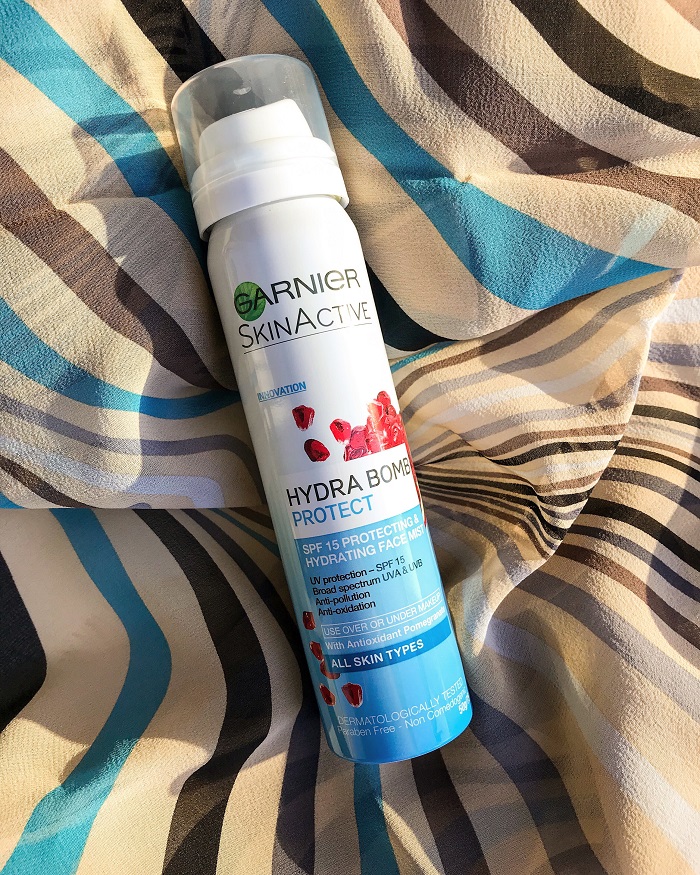 A hydrating face mist from Garnier with added SPF 15.
The Review:
Firstly, we all know the importance of sun protection. I'm proud to say that I wear SPF everyday, even during winter times. However, I've always struggled with touching up my SPF. It's partly due to laziness, and partly due the fact I don't want an SPF cream messing up my makeup.
I feel like the Garnier Hydra Bomb Protect Face Mist really addressed those issues. It disperses a fine mist of sunscreen, hence you can get the sun protection, without rubbing a thick cream all over your face.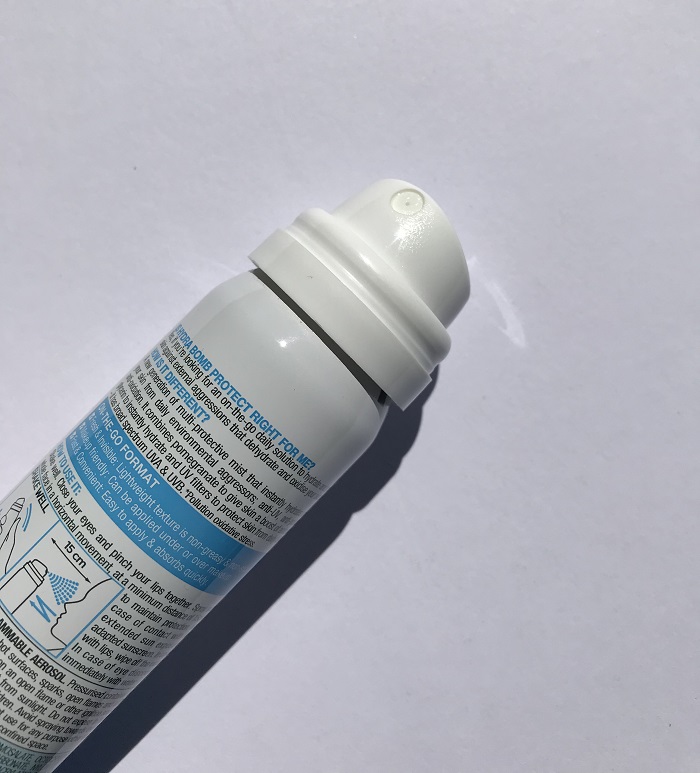 Application is quick and simple, much like spraying water in your face. There is no noticeable scent. Once applied onto the skin, the wear was quite comfortable. I don't see much disturbance with my makeup.
This only has a sun protection factor of 15, and I really hoped this would be higher. Also, the mist is very fine, hence I'm wondering if the sun protection factor is diluted even further.
I would only recommend the Garnier Hydra Bomb Protect Face Mist as an added insurance against harmful UV rays, and as a convenient way to touch up. I most certainly still wear a layer of SPF 30 or 50 underneath my makeup.
Shop The Post:
| Purchased |
Subscribe to the blog via email, unsubscribe anytime: