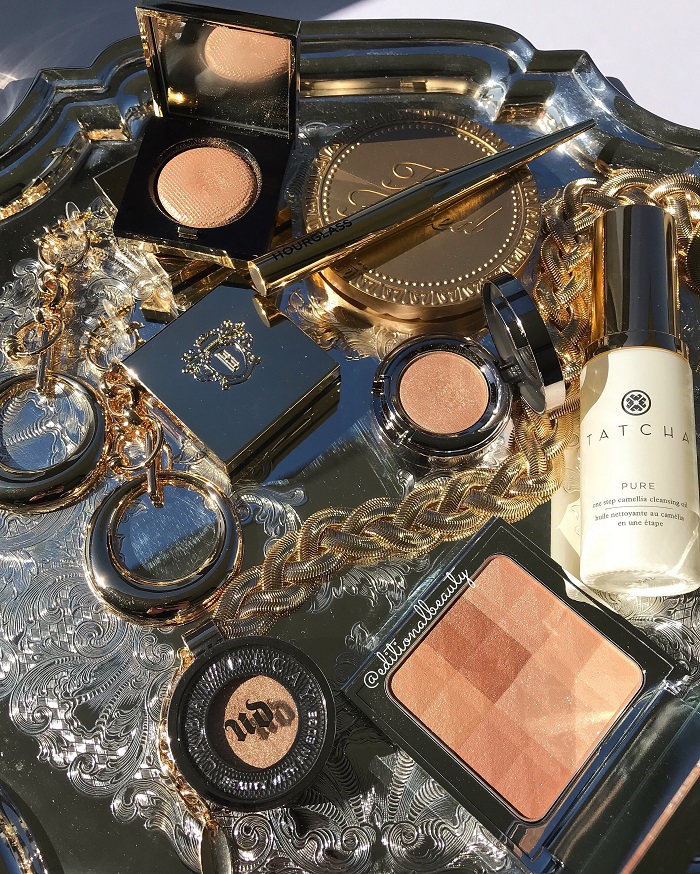 A brightening bronzing powder from Bobbi Brown.
The Review:
On first impression, the Bobbi Brown Brightening Powder is very similar to their cult favourite the Shimmer Brick. It has 6 individual shades, making up the pan. You can use the shades individually, or mix them up for a bronze glow.
Compared to the Shimmer Brick, the shades are easier to be picked up individually, due to its size and shape.
The Bronze Glow Brightening Powder is a mix of golden bronze shades. I'm normally a huge fan of Bobbi Brown products, but I have mixed feelings about this palette. When the shades are mixed together, it creates a shimmery neutral brown, which makes a very pretty bronzer. However, when picking out the shades individually, the top row was not easy to work with. Pigmentation wasn't great, and texture is not as soft as you would expect from a Bobbi Brown product. The bottom row however was a dream – soft textures, finely milled powders and great color payoff.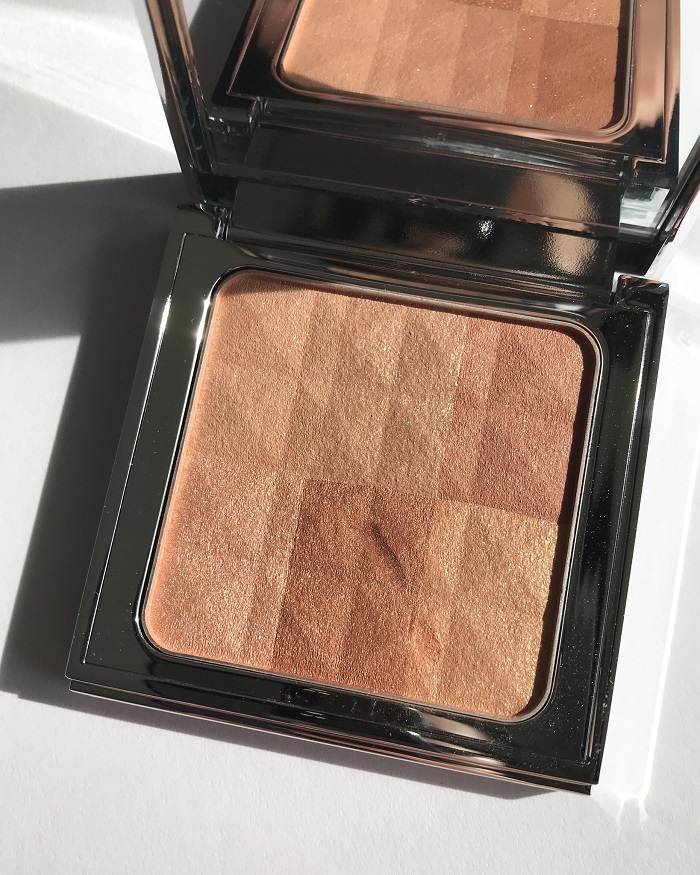 It's a nice bronzer to add to my collection, but I wouldn't call this a must have palette.
The Swatches:
Here are the swatches, with 6 shades swatches individually, then mixed together:
Shop The Post:
| Purchased |
Subscribe to the blog via email, unsubscribe anytime: