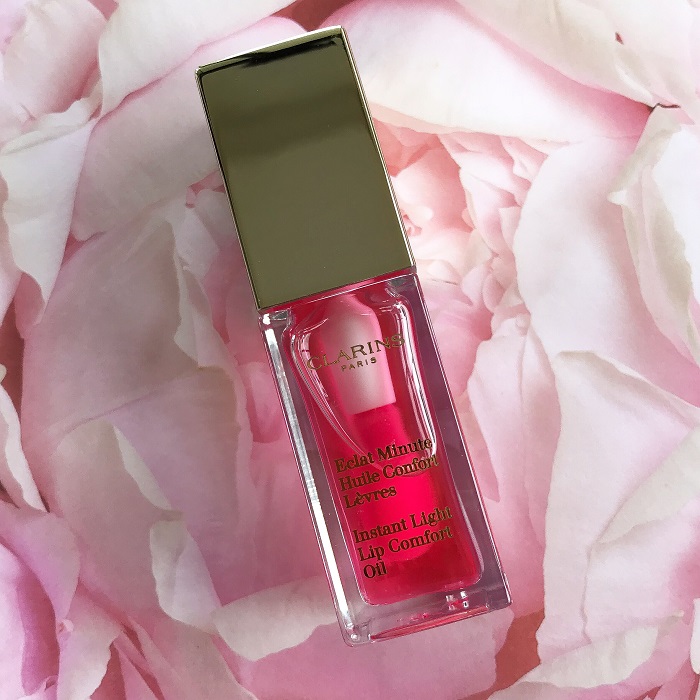 Nourish your lips with this Clarins lip oil.
The Review:
This Lip Comfort Oil definitely has a cult following. It has the nourishing properties of a lip balm, and the shiny look of a lip gloss.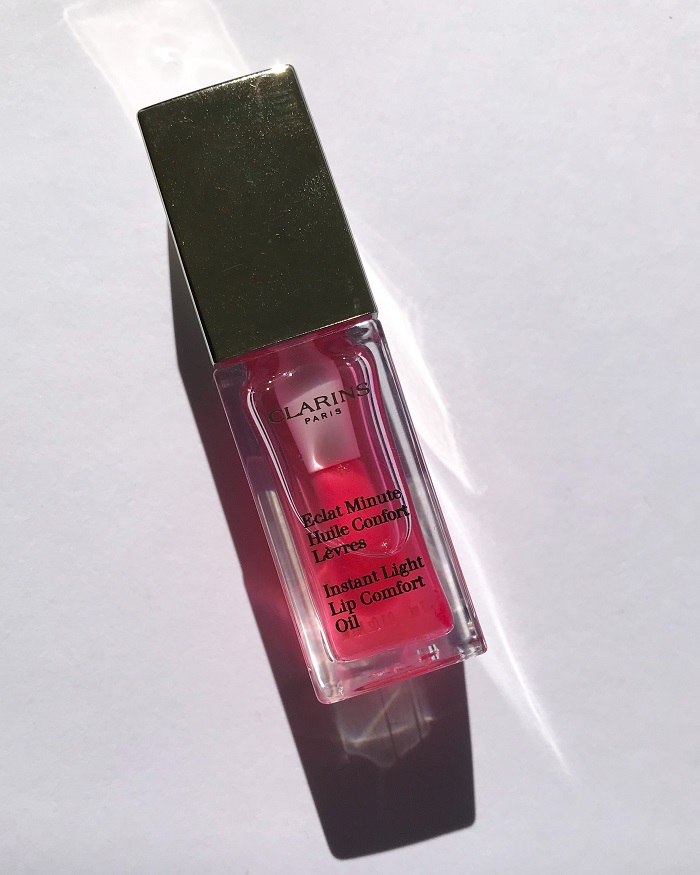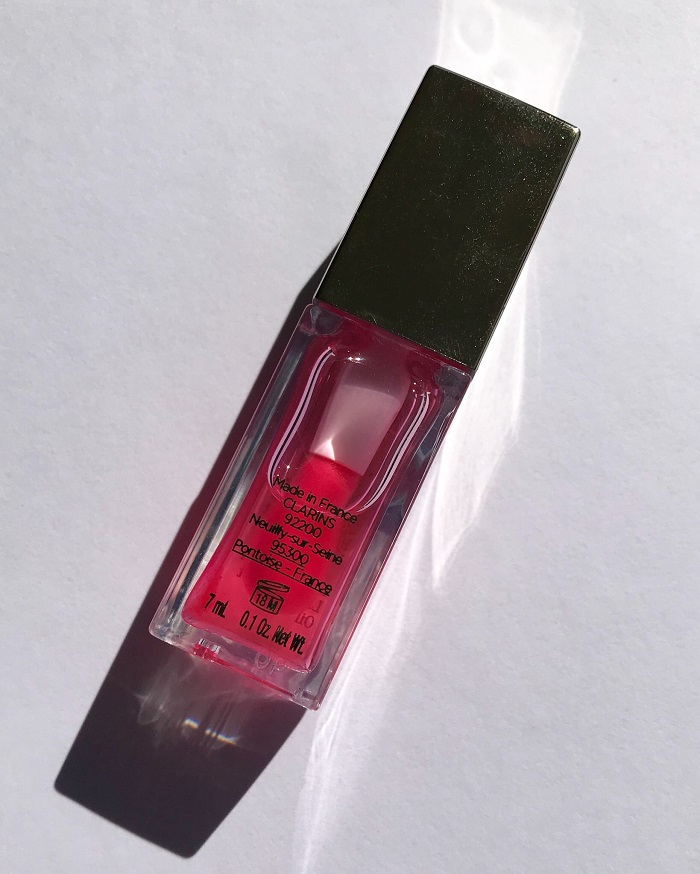 It comes in a packaging very similar to a lip gloss, with a doe foot wand on the inside. The golden cap is a nice luxurious touch. The wand is noticeably wider and thicker than most other brands. When using it on the lips, it provides a cushioned and bouncy feel, which is nice.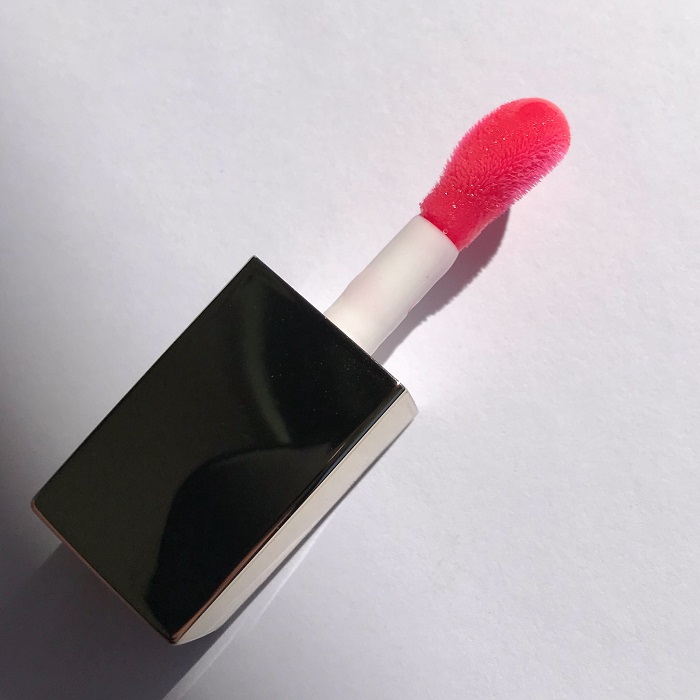 The finish is thick, but not sticky, and feels quite comfortable on the lips.
I purchased the shade in Candy, which is a sheer neutral pink. The first application is almost clear, with a very subtle pink tint. The lip oil wears off after a few hours, and then I reapplied throughout the day.Every time I reapplied, the pink tint will enhance a little. Hence, by the end of the day, I had a nice pink stain left on my lips.
According to the Clarin's official product information, the Lip Oil can be used as an overnight treatment. The Lip Oil's nourishing and moisturising properties definitely allows it to be used overnight. However, you may risk color transfer onto your sheets or pillows. I'm planning to use this exclusively for the day time.
The Shades:
Clarins has released a range of 8 shades. I picked up Candy which is a sheer neutral pink.
The Swatches:
Here is the swatch for Candy: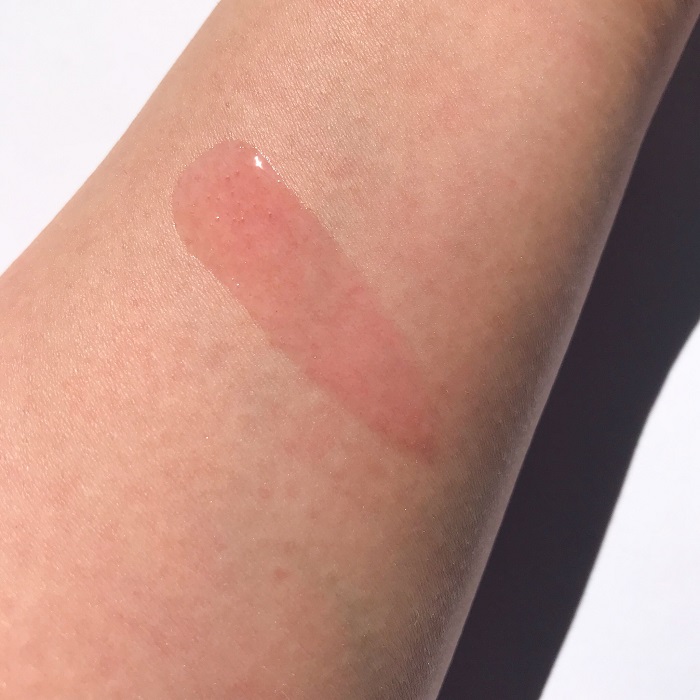 Shop The Post:
| Purchased |
Subscribe to the blog via email, unsubscribe anytime: