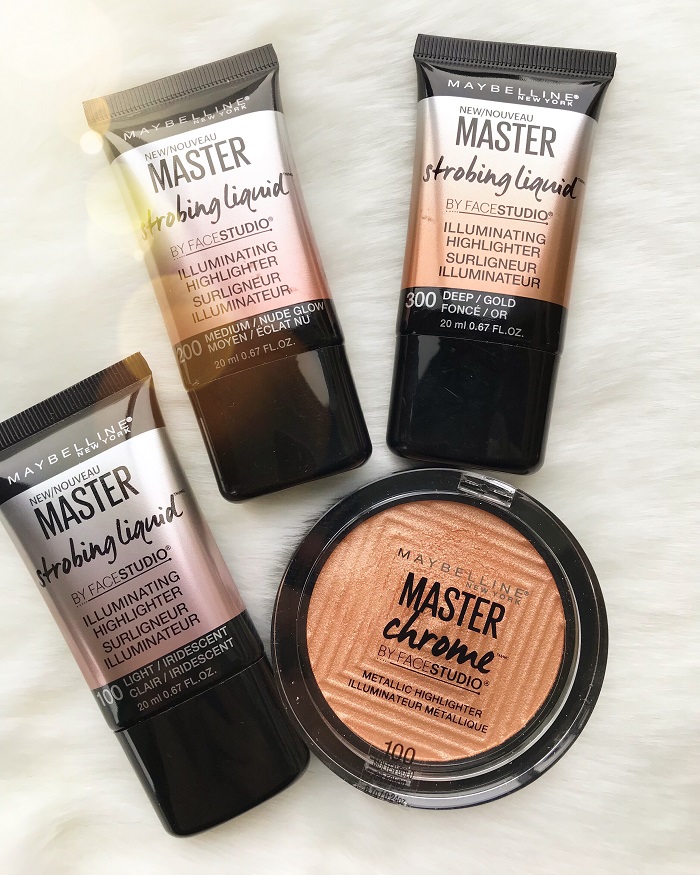 Add radiance and glow with this liquid highlighter from Maybelline.
The Review:
The Master Strobing Liquid is a smooth metallic highlighting cream that can be sheered out on application. I must say I'm pretty impressed with the quality of this liquid highlighter from Maybelline, especially given the affordable price.
It comes in a handy squeeze tube, with a very small opening at the tip, hence it's very easy to control how much product to dispense.Personally I much prefer a squeeze tube over a dropper applicator for highlighters and strobing products.
The shimmer pigments used are extremely fine, and I don't see any glitter.
There are a couple of ways to apply this, depending on how you like your strobing intensity.
For an everyday look, I squeeze out a tiny dot of the liquid, and apply onto my cheeks with a stippling brush. This results in a glowy, but not over-the-top finish.
I have also tried mixing this with my foundation, then apply all over my face. This produces an all-over glow. Depending on how much product you are using, the finish can range from subtle to intense.
For an ultra-intense finish, swipe some of the Master Strobing Liquid directly onto the cheekbones, and gently blend into the skin with your fingers.
It's quite long wearing, and I still can see the strobing effects at the end of day.
The Shades:
Light is a cool toned pink that may appear silvery under some lights.
Medium is a warm toned pink.
Gold is an intense metallic gold, that can double as a liquid shimmery bronzer.
The Swatches:
Here are the swatches: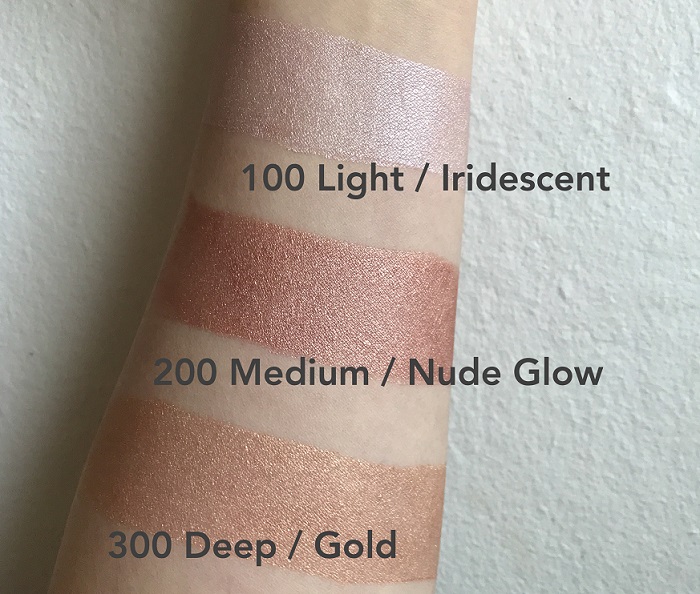 Shop The Post:
| Purchased |
Subscribe to the blog via email, unsubscribe anytime: