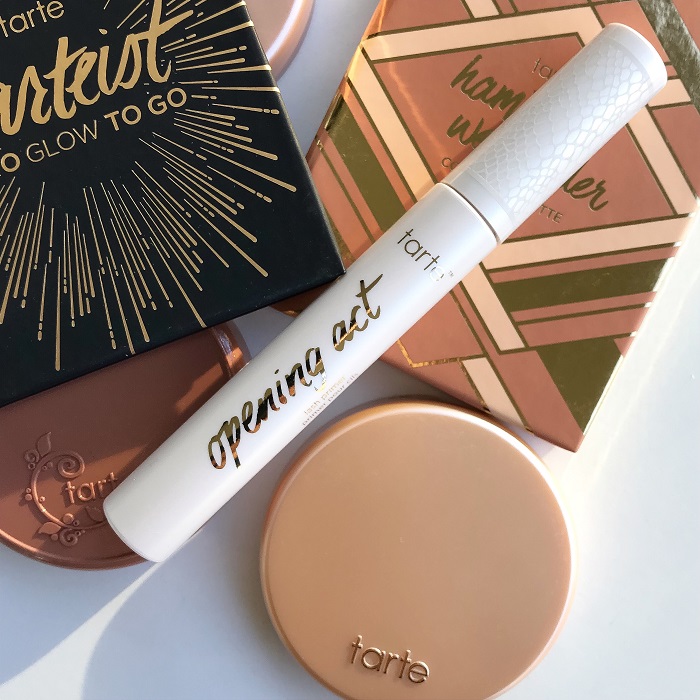 Pump up the lash volume with this Tarte mascara primer.
The Review:
To give you some context – I have the stereotypical Asian lashes –short, straight and thin. One of the first makeup tips I picked up during my teenage years was to apply lash primer. When I apply mascara afterwards, it just goes on smoother, results in bigger lashes.
My go-to lash primer is the Shiseido Nourishing Mascara Base. However, I'm always testing out new primers, so I could have a backup plan if Shiseido ever discontinues their Nourishing Mascara Base. Hence I picked up the Tarte Opening Act Lash Primer.
Straight from the tube, this is a white primer, with tiny fibres to help you build volume.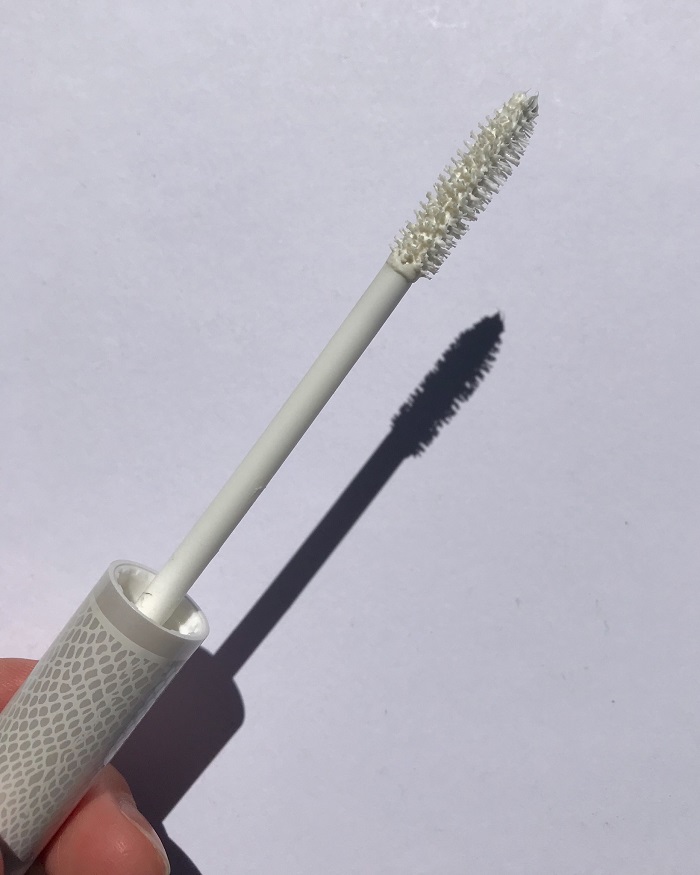 Once you apply a dark mascara on top of the primer, the white shade doesn't show through all at. However, this primer doesn't work just any mascara.
When first testing this out, I've used it with a number of different mascaras from other brands, and they just didn't do much. My lashes looked thicker and ever so slightly longer, but they would not hold a curl.
The Opening Act Lash Primer worked wonderfully with the Tarte Lights, Camera, Lashes Mascara. I believe that's why Tarte included a deluxe sample of this mascara in the packaging.
Overall, the pair worked well together and gave me volumised lashes, but I am disappointed with the fact that I can't pair this lash primer with other brands' mascaras.
Shop The Post:
| Purchased |
Subscribe to the blog via email, unsubscribe anytime: