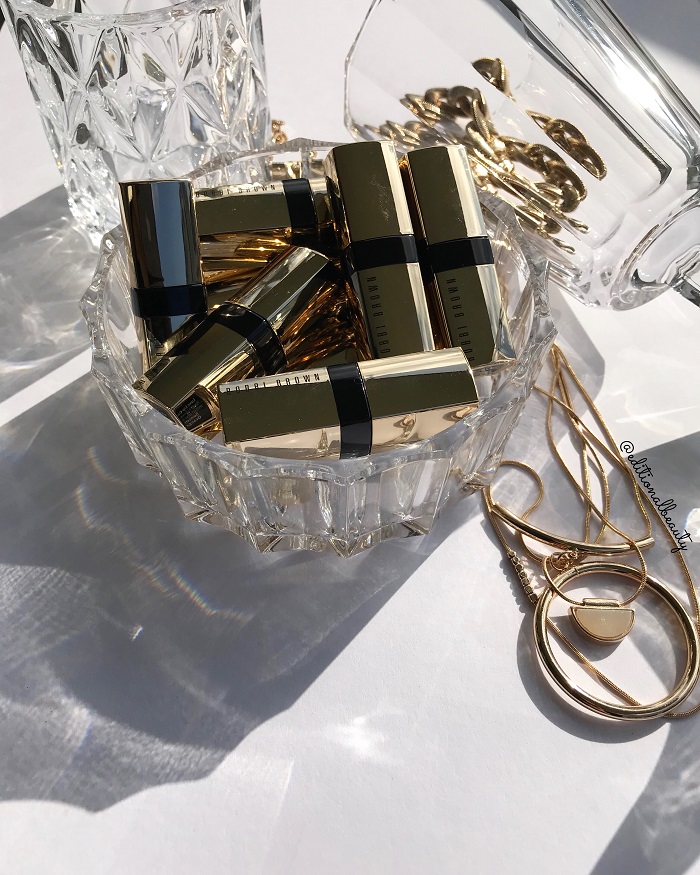 A bold and vibrant lipstick formula from Bobbi Brown.
The Review:
These gold lipstick tubes from Bobbi Brown are hard to miss when you visit a department store or shopping for lipsticks online. I love the sense of refined luxury from the recent Bobbi Brown launches.
Once you've gotten over how pretty the packaging is, the formula is fantastic as well. It's ultra creamy and pigmented. In one swipe,you get a full coverage on your lips. Hence, I would suggest using a lip brush with this, especially with the brighter shades.
After you have it on, it feels quite comfortable and nourishing. It's a crème finish, and not completely matte. The brand also offers the Luxe Matte Lip Color formula, if you want a matte look.
The wear lasts a good 4 to 5 hours on me. It can withstand some eating and drinking, but would require touch-ups after a full meal.
This lipstick range has more than 30 shades, from bold true red to warm peach. As with any Bobbi Brown lip color range, there are plenty of neutral pinks and everyday nudes to choose from. Most of the shades are shimmer free. Some shades like Neutral Rose appear to have some shimmer in the tube, but they are not noticeable once applied.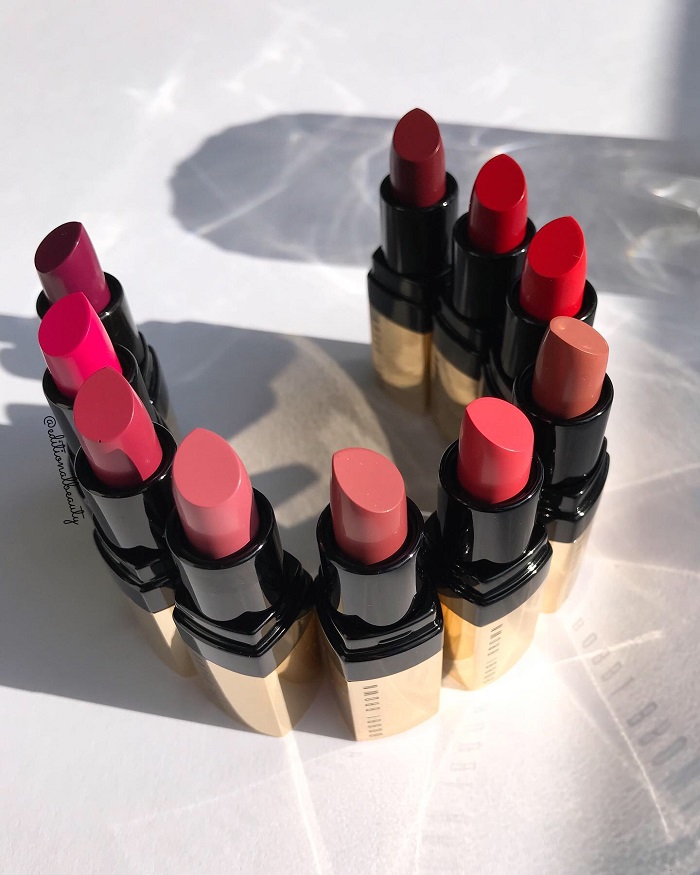 The Shades:
Crimson is a deep berry red: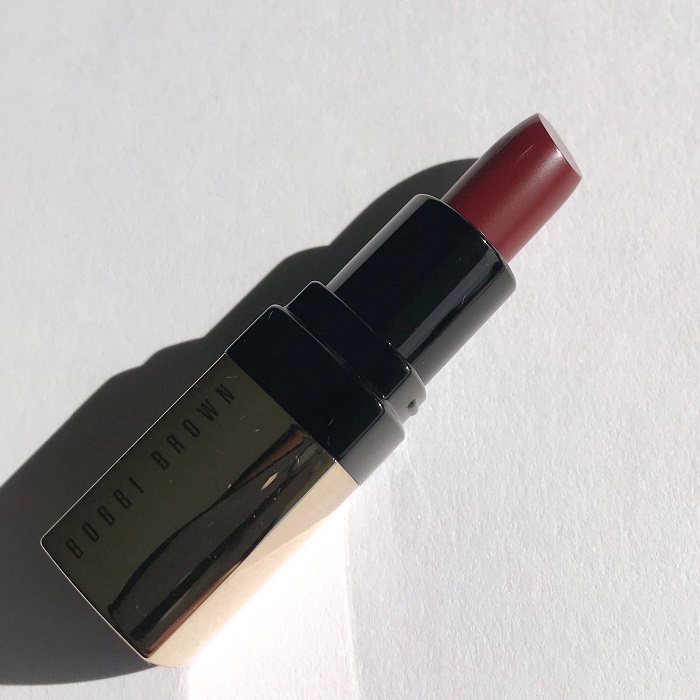 Parisian Red is bold true red: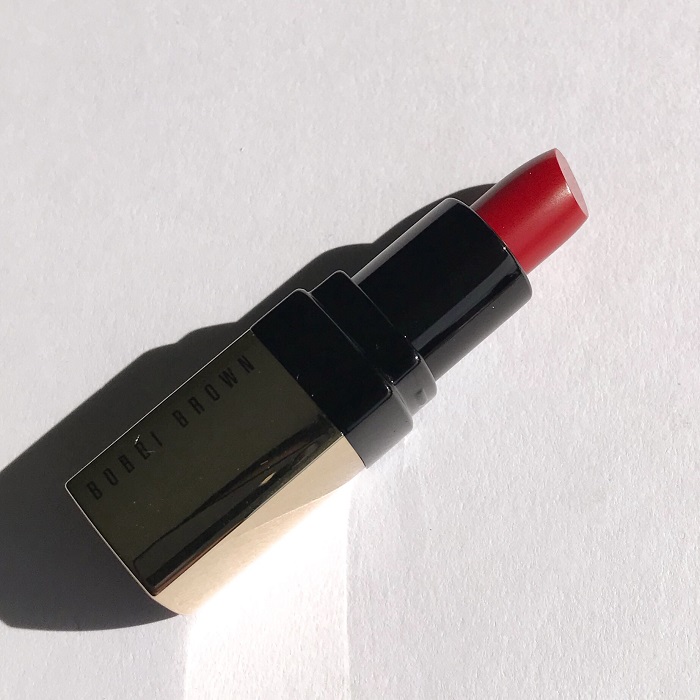 Sunset Orange is a bright coral red: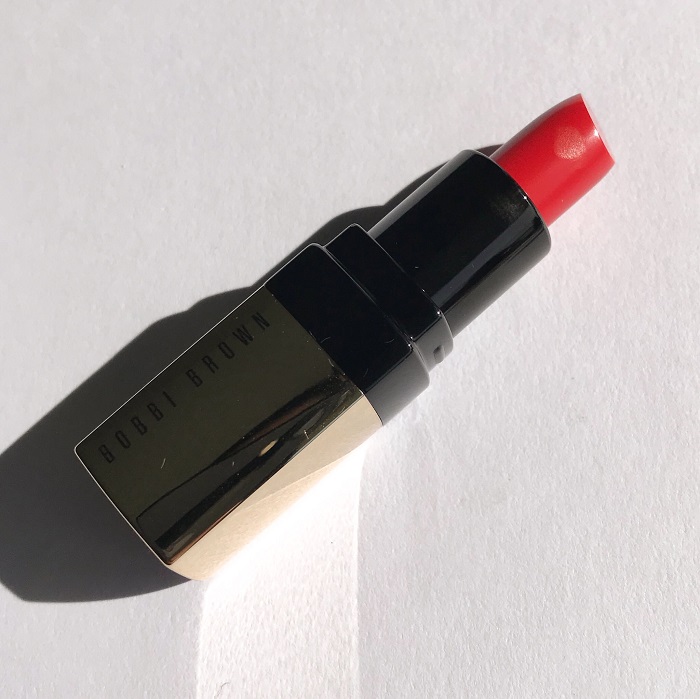 Retro Coral is a coral with pink undertones: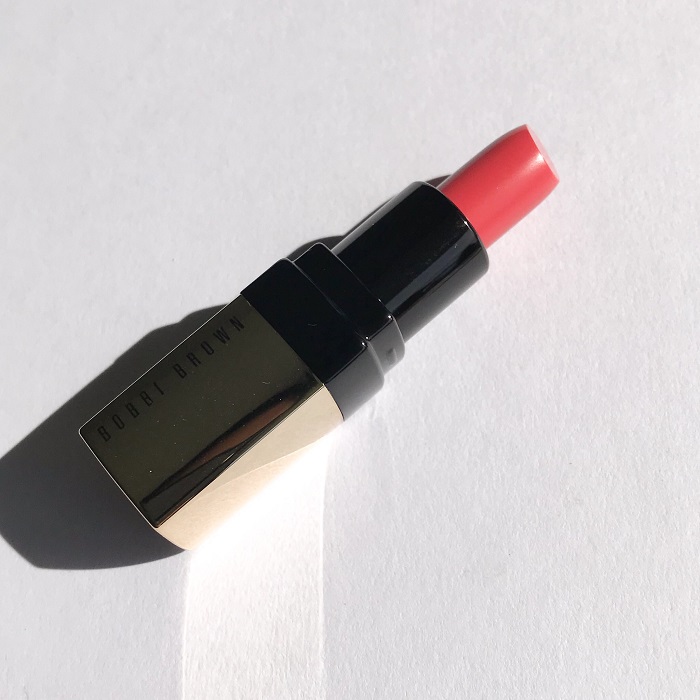 Almost Bare is a warm peach: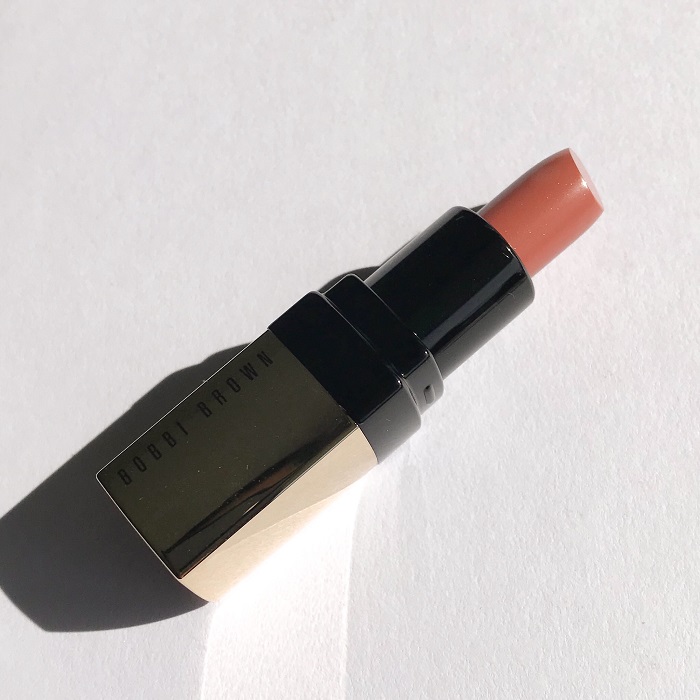 Brocade is a deep pink berry: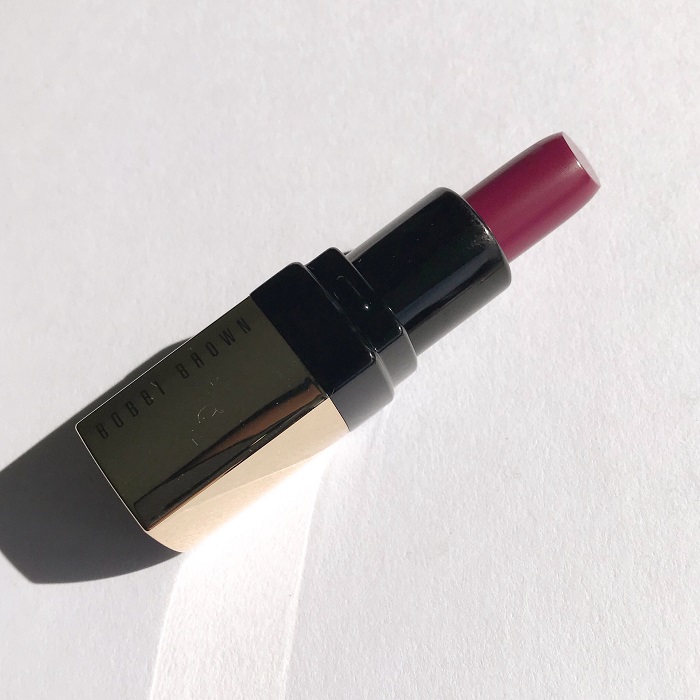 Raspberry Pink is a juicy fuchsia: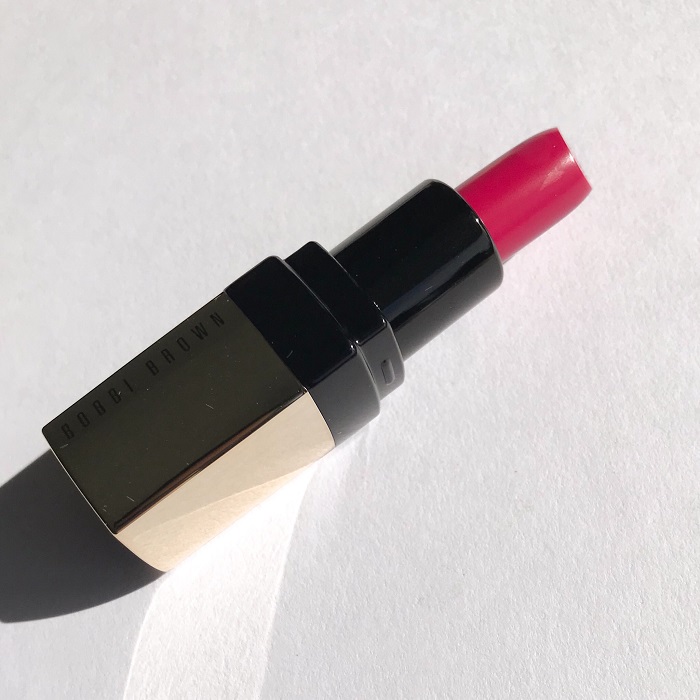 Berry Rose is a rose pink with berry undertones: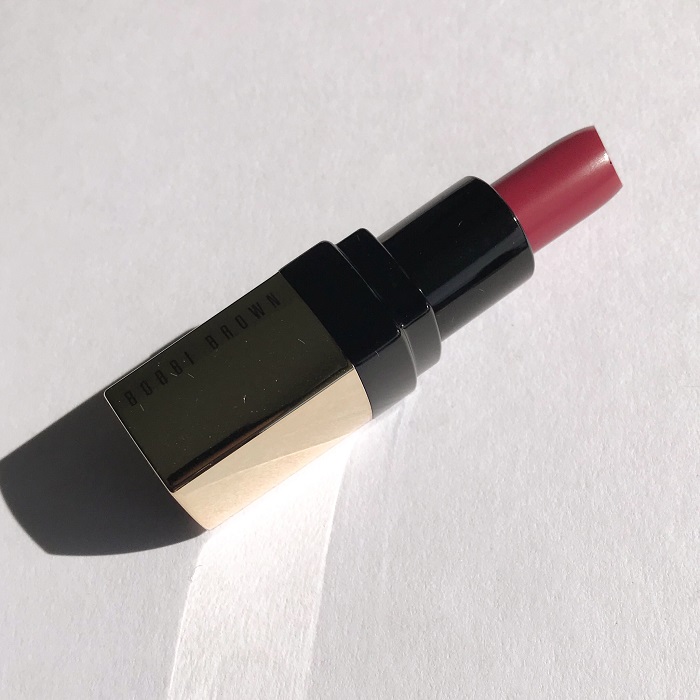 Lilac is a mauve pink: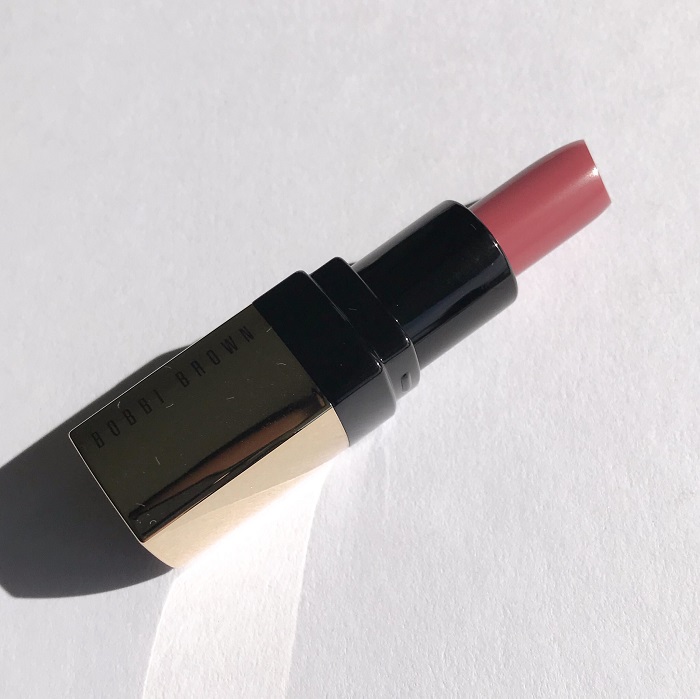 Neutral Rose is a pink nude with slight brown undertones: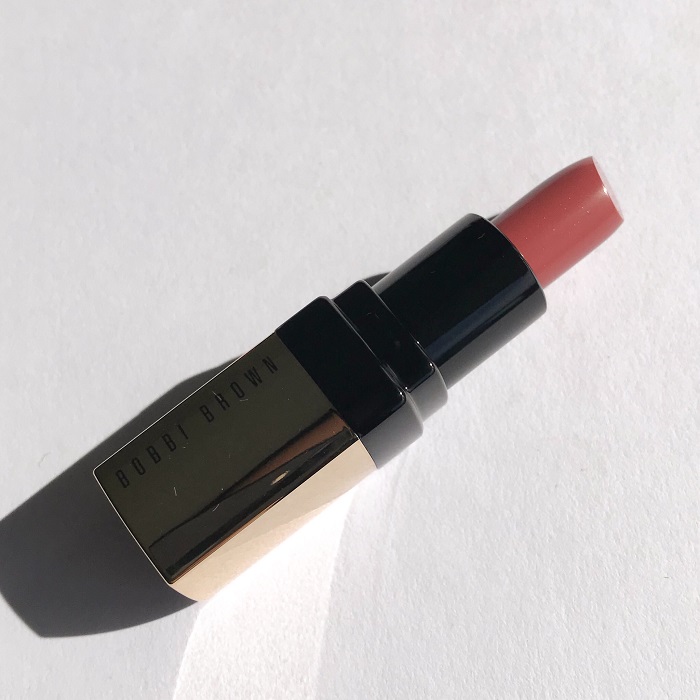 The Swatches:
Here are the swatches under filtered indoor lights: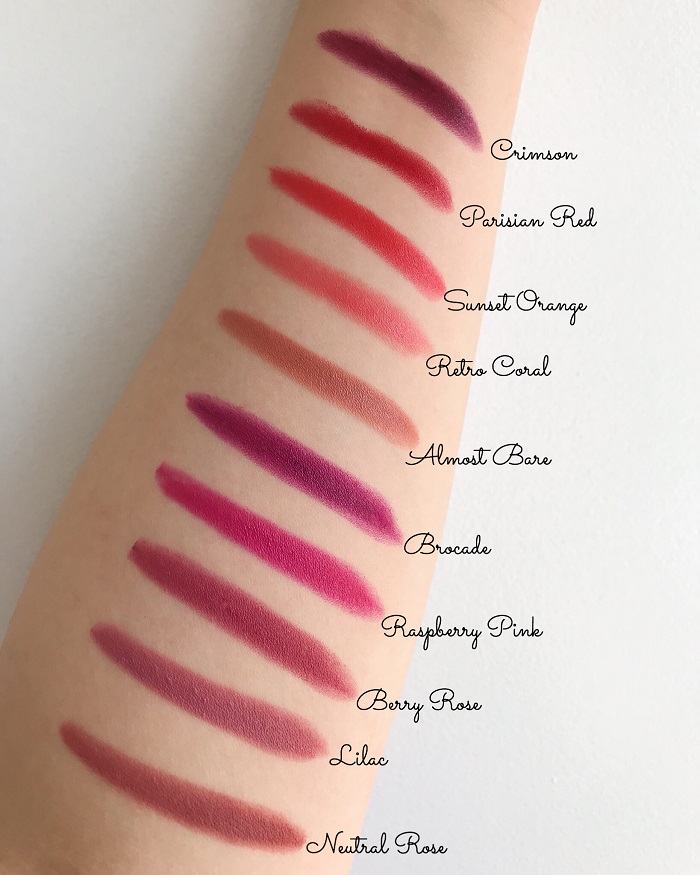 Here are the swatches under direct sunlight: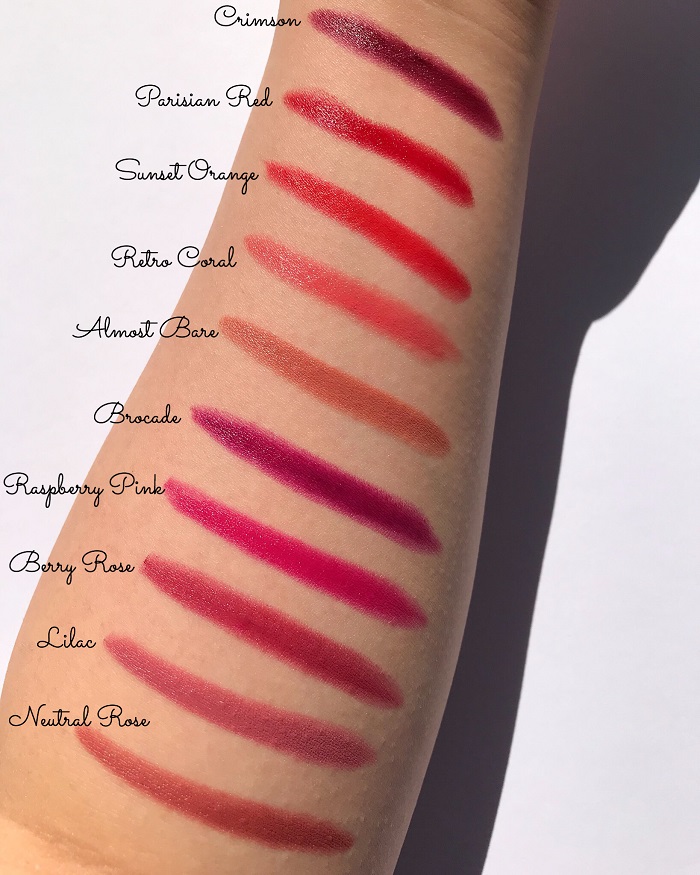 Shop The Post:
The lipsticks featured here are part of a limited edition collection set. You can purchase full sized tubes from all major Bobbi Brown retailers, which are part of the permanent range.
| Sample |
Subscribe to the blog via email, unsubscribe anytime: