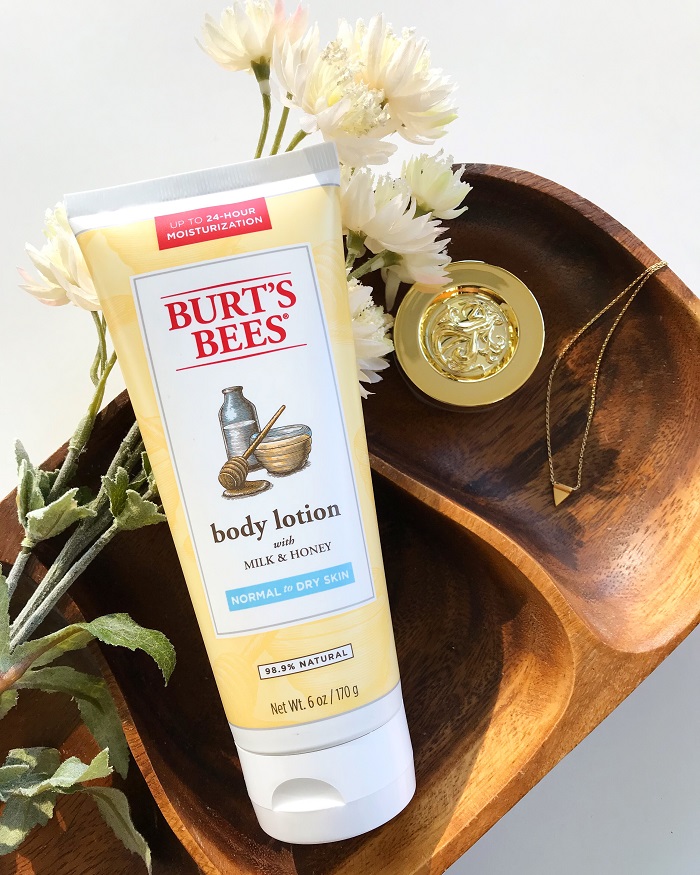 A delectable body lotion from Burt's Bees.
The Review:
If the scent of a warm and sweet dessert dish is right up your alley, then you'll love this Burt's Bees body lotion. This is the exact imagery that comes to me every time I open this tube.
Formulated with moisturising ingredients like coconut oil and grape seed oil, this is a very nourishing body lotion.
The lotion texture is quite creamy, but has sufficient slip to it. I've been using this on my legs during the winter month, and my skin loves it. It's hydrating enough to combat the winter dryness, but not heavy and greasy feeling.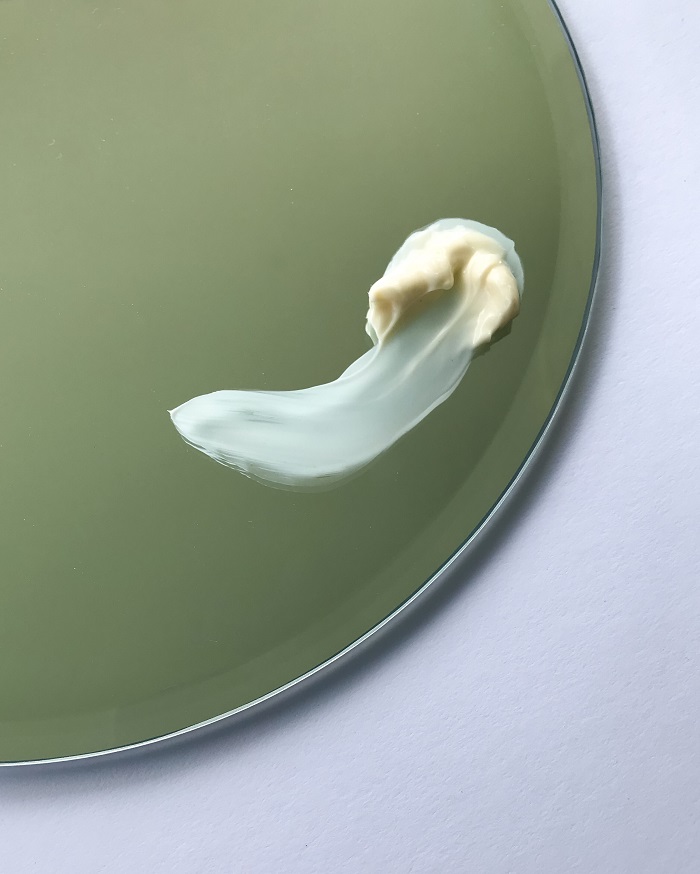 The lotion is packaged in a handy squeeze tube, so when you are in a pinch, this can double as hand cream.
As mentioned in the opening of this blog post, the scent is utterly delicious. It just reminds me of a warm milk and honey dessert.
Shop The Post:
| Purchased |
Subscribe to the blog via email, unsubscribe anytime: